Accenture Song (Formerly Fjord)
Design Manager
2019 - Today
Mast


Industrial Design Lead
2018 - 2019
Forward


Industrial + Space Design Lead
2016 - 2018
Frog Design


Senior Industrial Designer
2012 - 2016
Olive Labs


Industrial Design Lead
2013 - 2014
Twisthink


Industrial Designer
2011
Diablo Design


Industrial Designer 
2010
Esrawe Studio


Industrial and Furniture Designer 
2008 - 2010
College for Creative Studies


Interdisciplinary Design (MFA)
2010 - 2012
DIS Copenhagen


Scandinavian Furniture Design
Summer 2006
Unitec New Zealand


Product Design
Summer 2007
ITESM (Mexico City)


Industrial Design (BFA)
2003 - 2007
Facilitating initial executive alignment and ideation sessions, translating abstract strategic ideas into tangible assets and leading multidisciplinary teams of developers and 3D artists in the creation of immersive experiences for the future of enterprise collaboration.
Envisioning, designing and shipping concierge primary care locations, including interior and furniture design as well as custom, hardware devices like interactive, large-scale touch screens and vital metrics body scanners utilized inside the health clinics. 
Creating design standards, guidelines and documentation for the deployment of health clinics and managing both internal and external contractors and agencies.
Working on end-to-end programs from initial research and ideation to prototyping and documentation for fabrication of wearable products, audio devices and AR/VR/XR headsets as well as furniture and spaces.
Designing and facilitating executive alignment workshops as well as the synthesizing and documenting insights to inform user-centered service and strategy design programs. 
Healthcare User Experience & Spatial Design, Consumer Hardware, Wearable Product Design, Retail & Hospitality Space Design, Virtual Reality Usability Testing and Modeling.
User Research & Ethnography, Workshop Design & Facilitation, Design Strategy, Physical UX, Product Design, Interior Design, Spatial Design, Storytelling, Sprint Design and Planning, Ideation and Sketching, Rapid Prototyping, Digital and Virtual Reality Modeling and Visualization, Creative Direction, Mentoring.
Adobe Suite, Rhino, Blender, Keyshot, Twinmotion (Unreal Engine), Gravity Sketch, Quill, Shapes XR, Horizon Worlds, Mesh (RIP AltSpace), Spatial.io, Midjourney, Runway, ChatGPT, Adobe Aero (AR), Sketchup, Kuula, Figma, Sketch, Mural, Miro, Jira
As Chair of the Women in Design IDSA SF Chapter I believe in the power of mentorship to build strong connections, expand networks, enable job placement and advancement, and navigate the challenges women face in the design industry.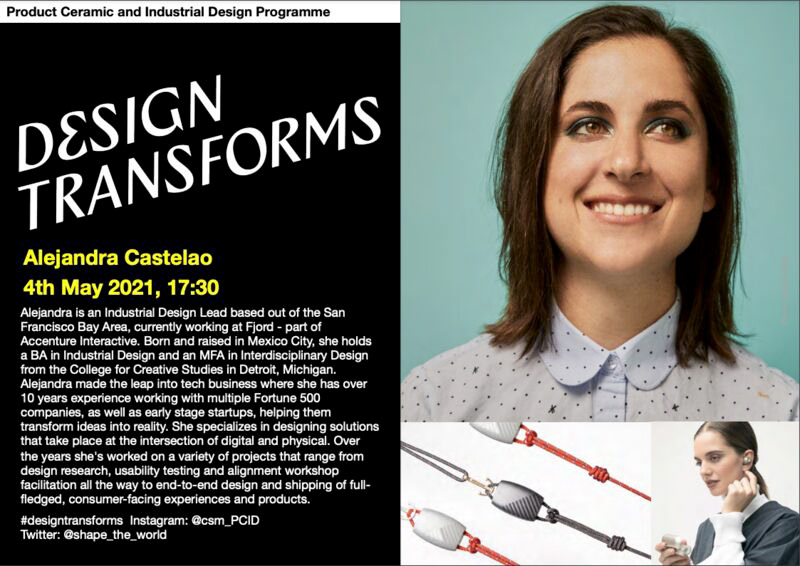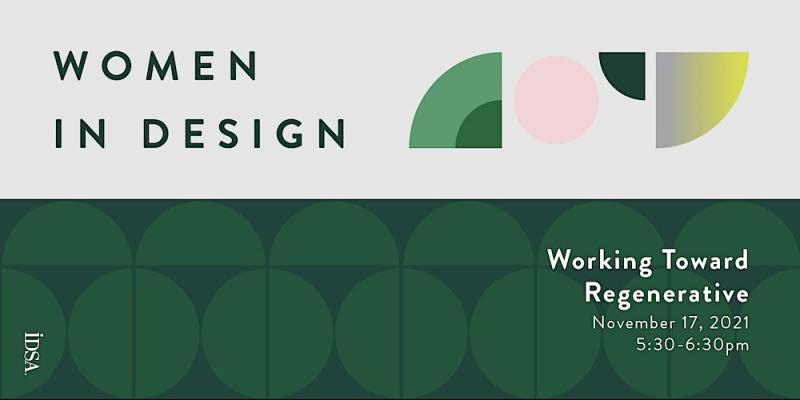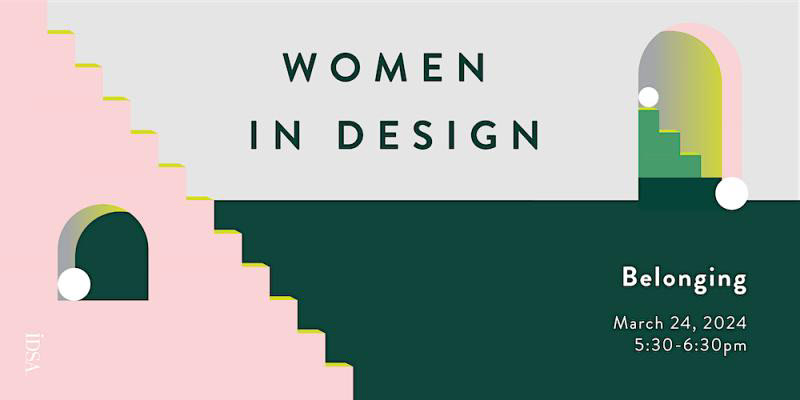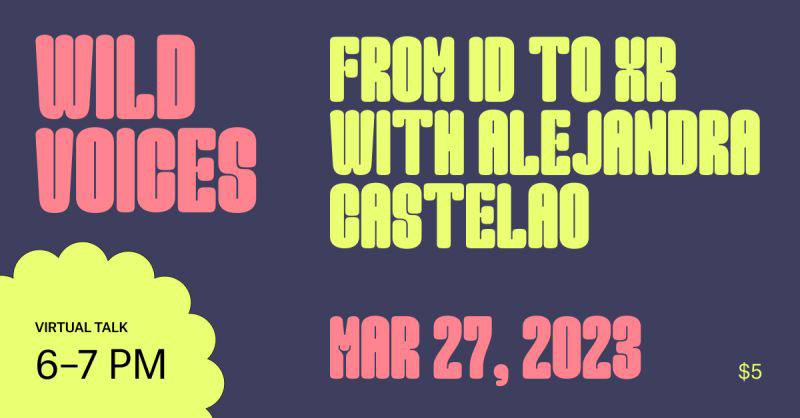 How industrial designers can become "The Bridge" between physical & digital
In search for the missing link between physical and digital that will enable more meaningful and tangible experiences.
Click on the link to learn a bit more about some of my thoughts on how industrial designers are critical in envisioning and executing end-to-end experiences.