The future of the wearable market is very interesting to me. Designing devices to fit the body adds a level of complexity to consumer electronics that I find challenging and gripping. So far I've had the opportunity to work on more than a few projects for companies ranging from early-stage start ups to full-fledged multinational corporations. 
Here's a selection of concept development work done for multiple projects that were never mass-produced but helped shape some products out there in the market today.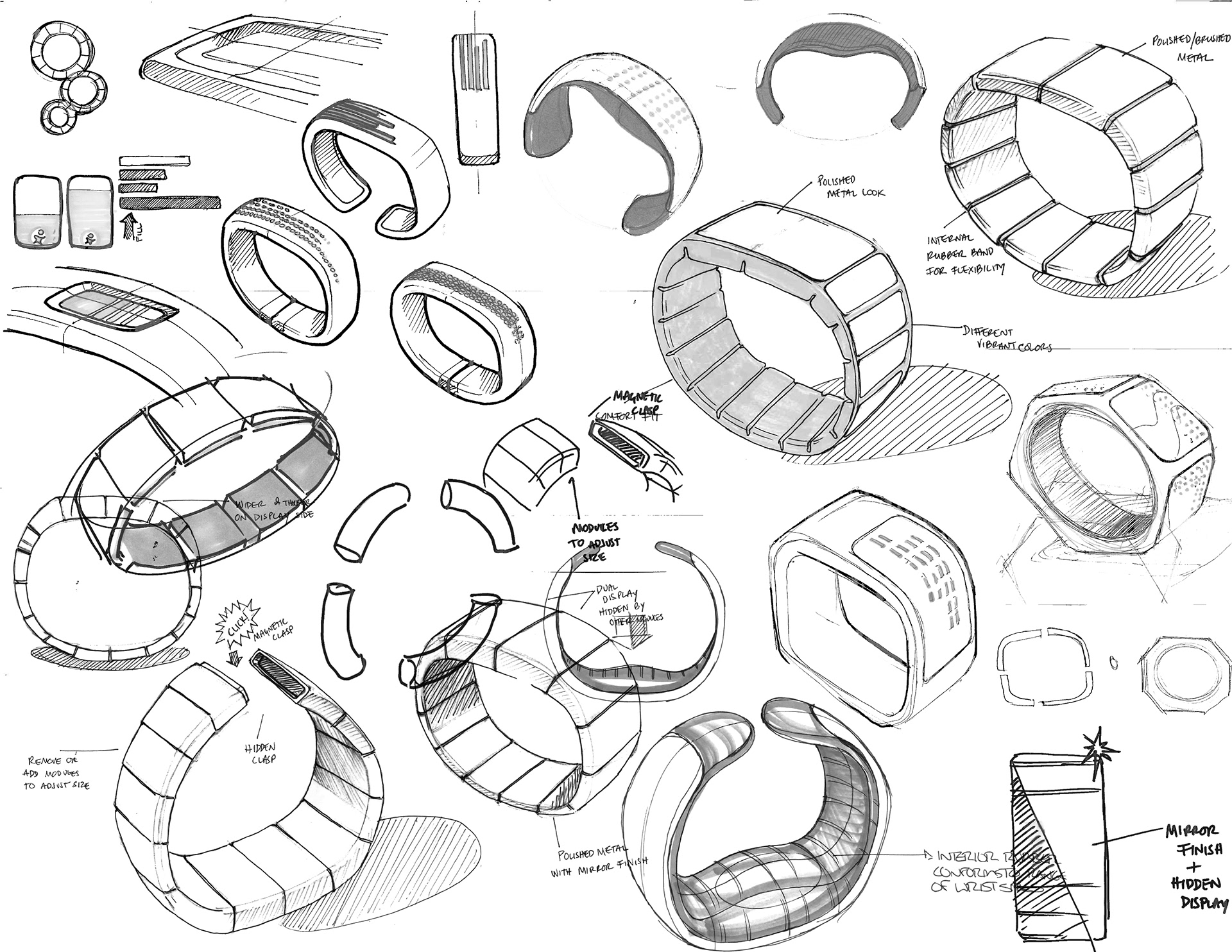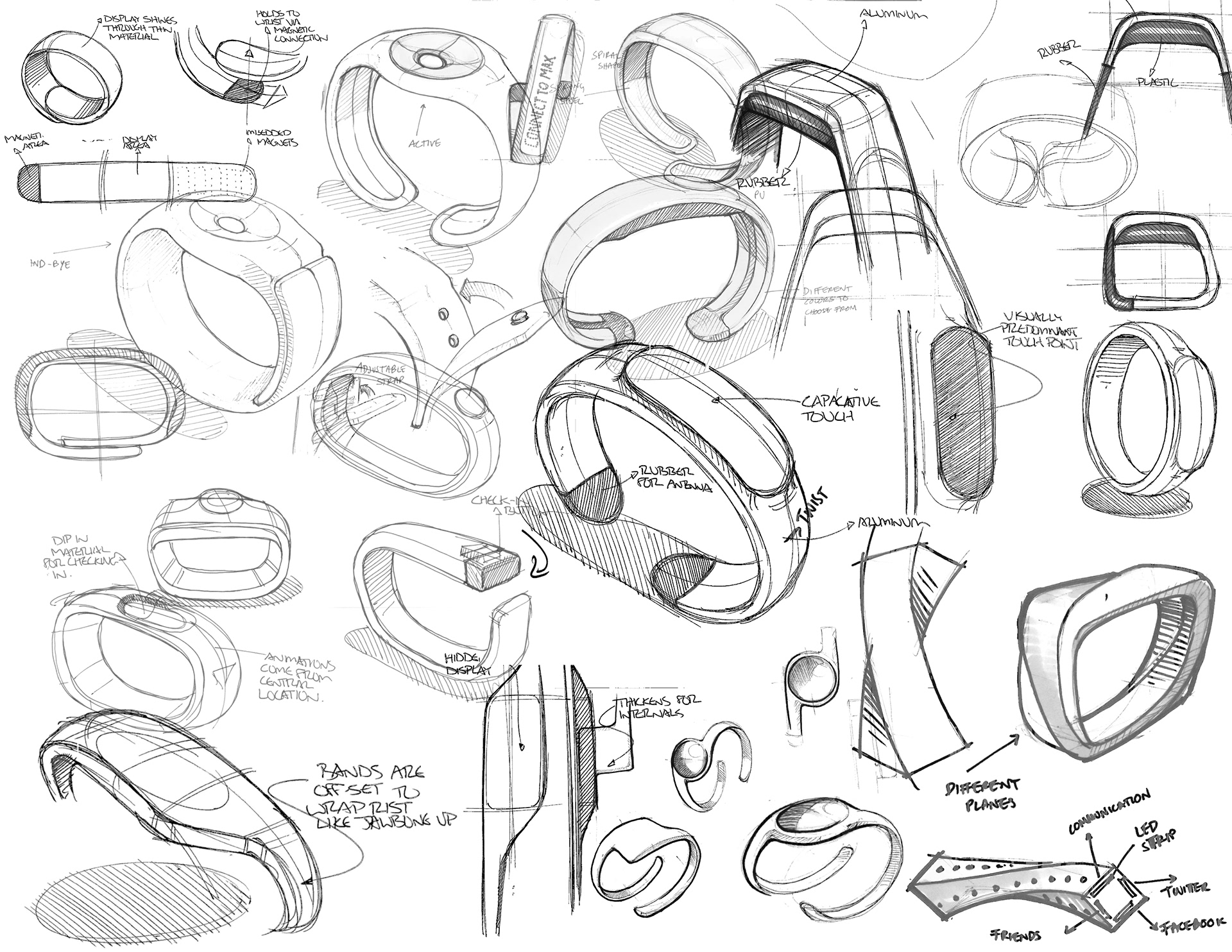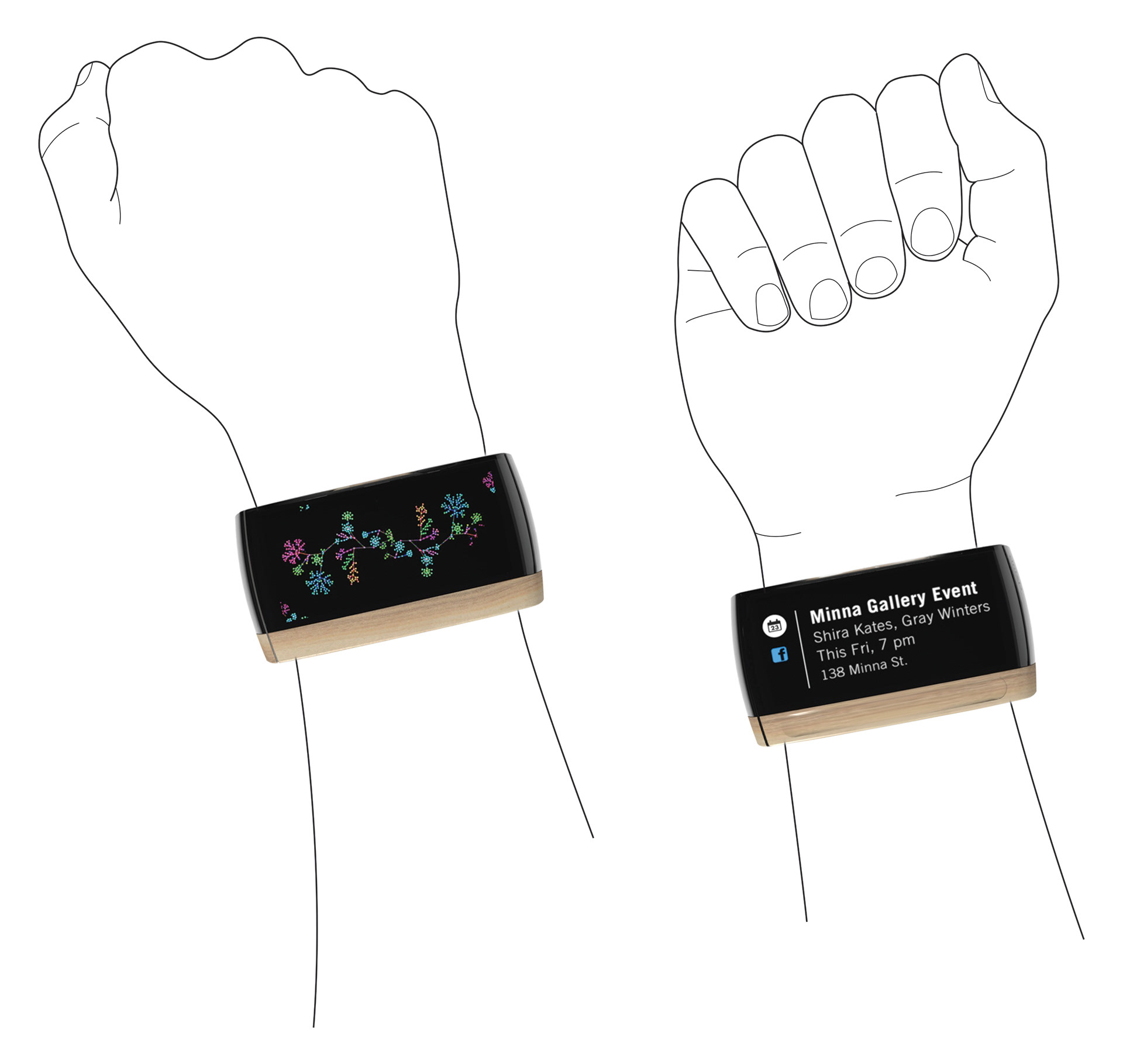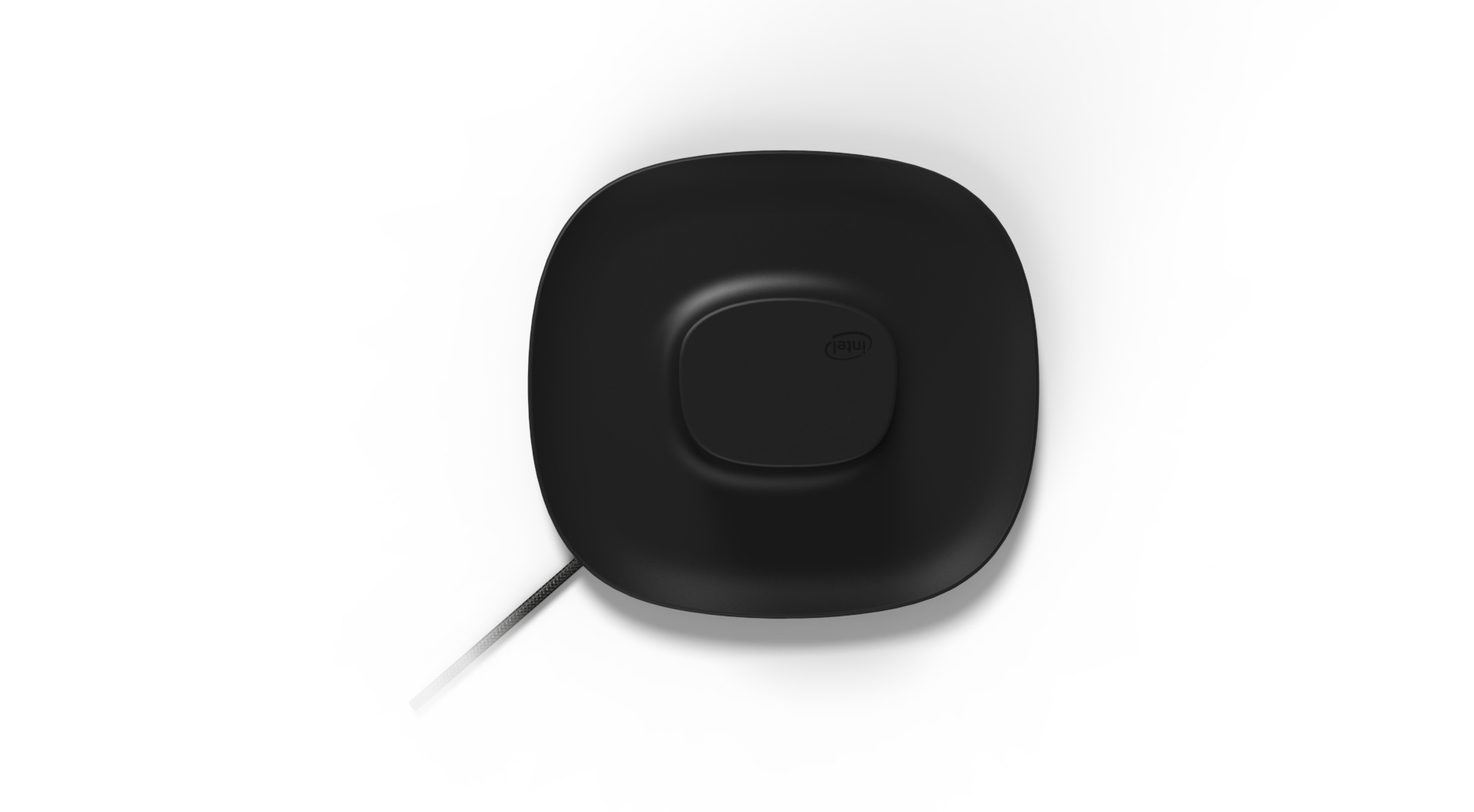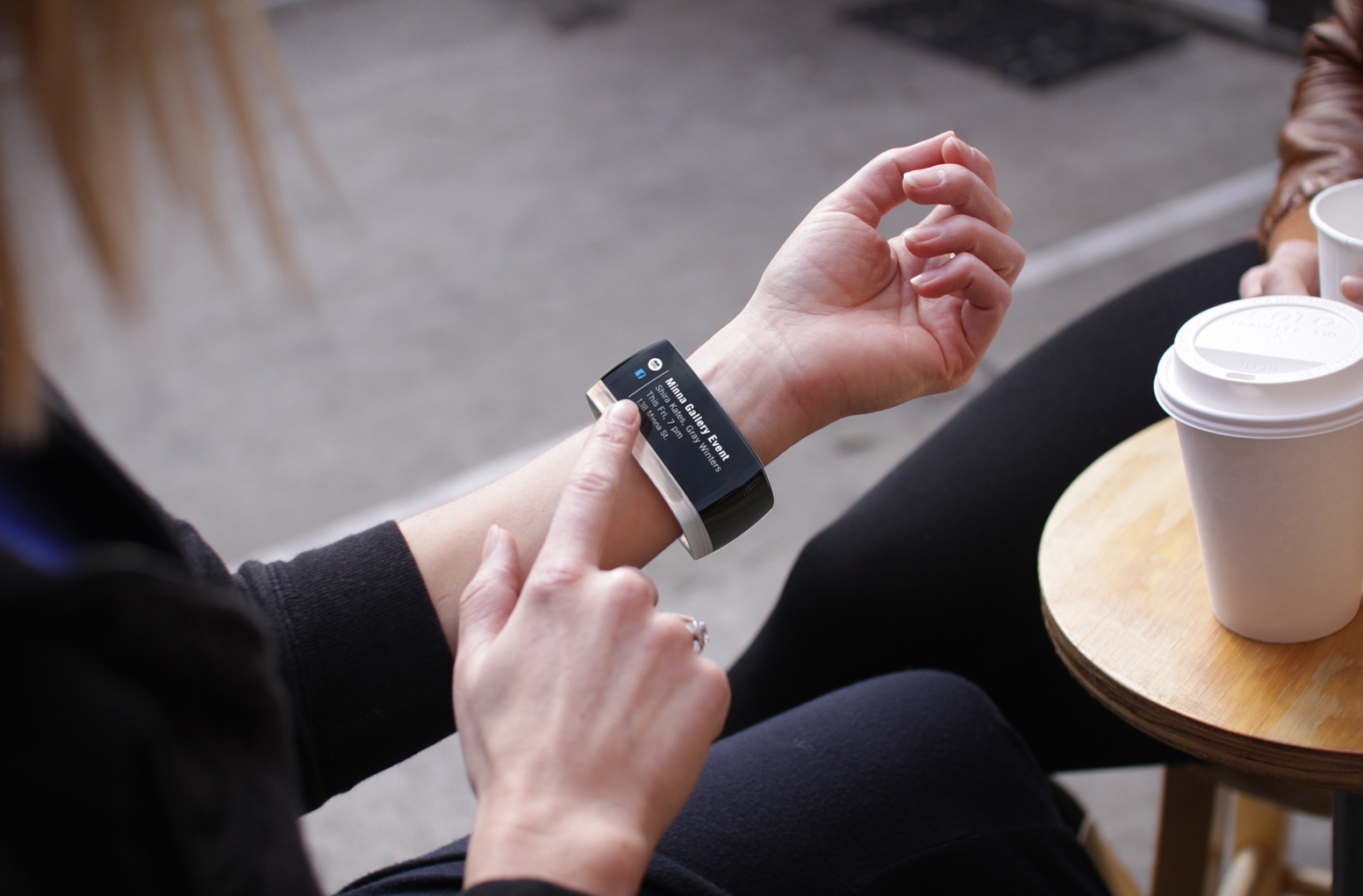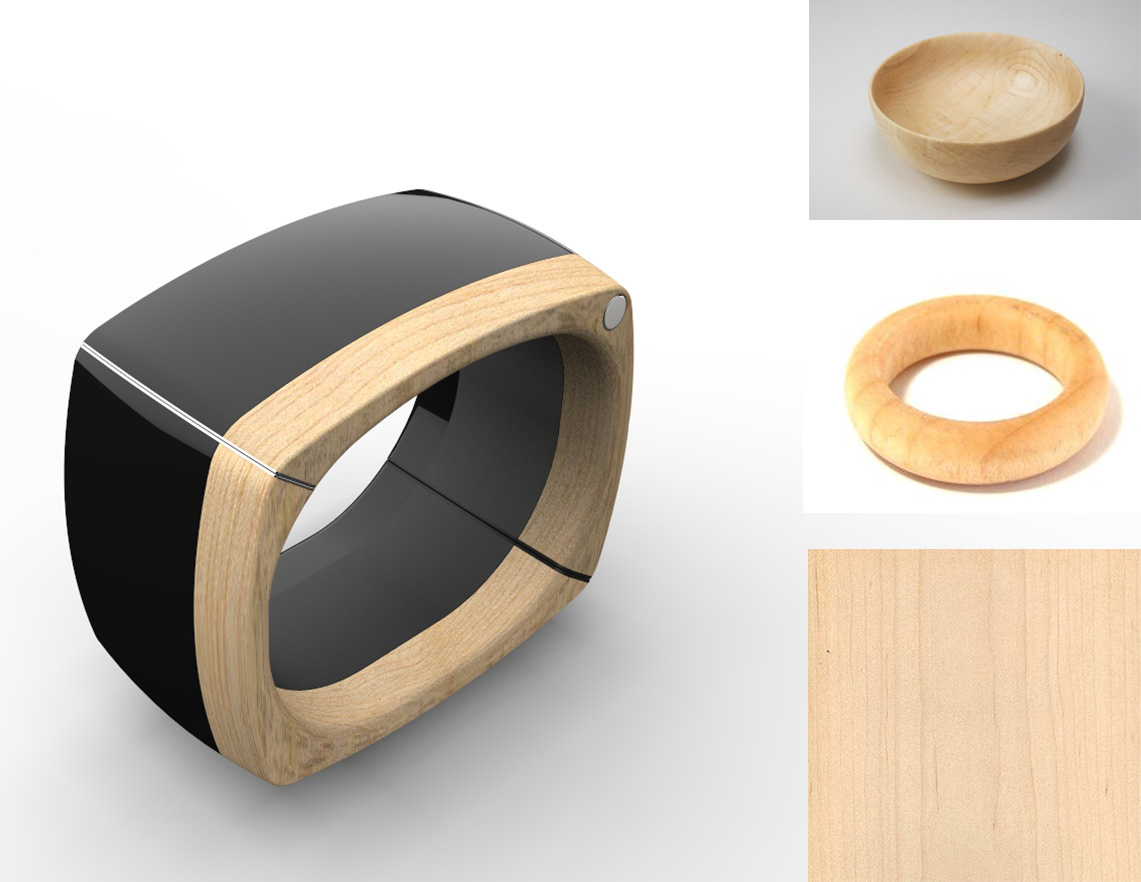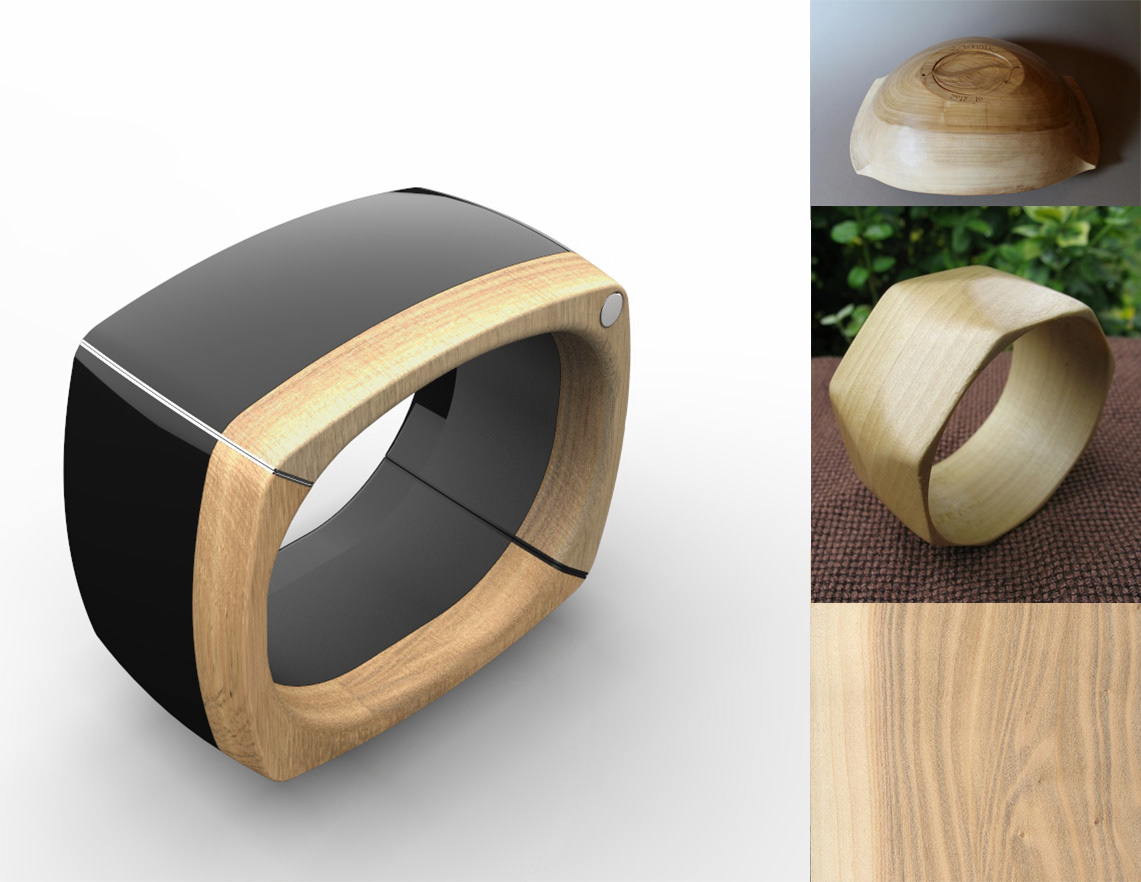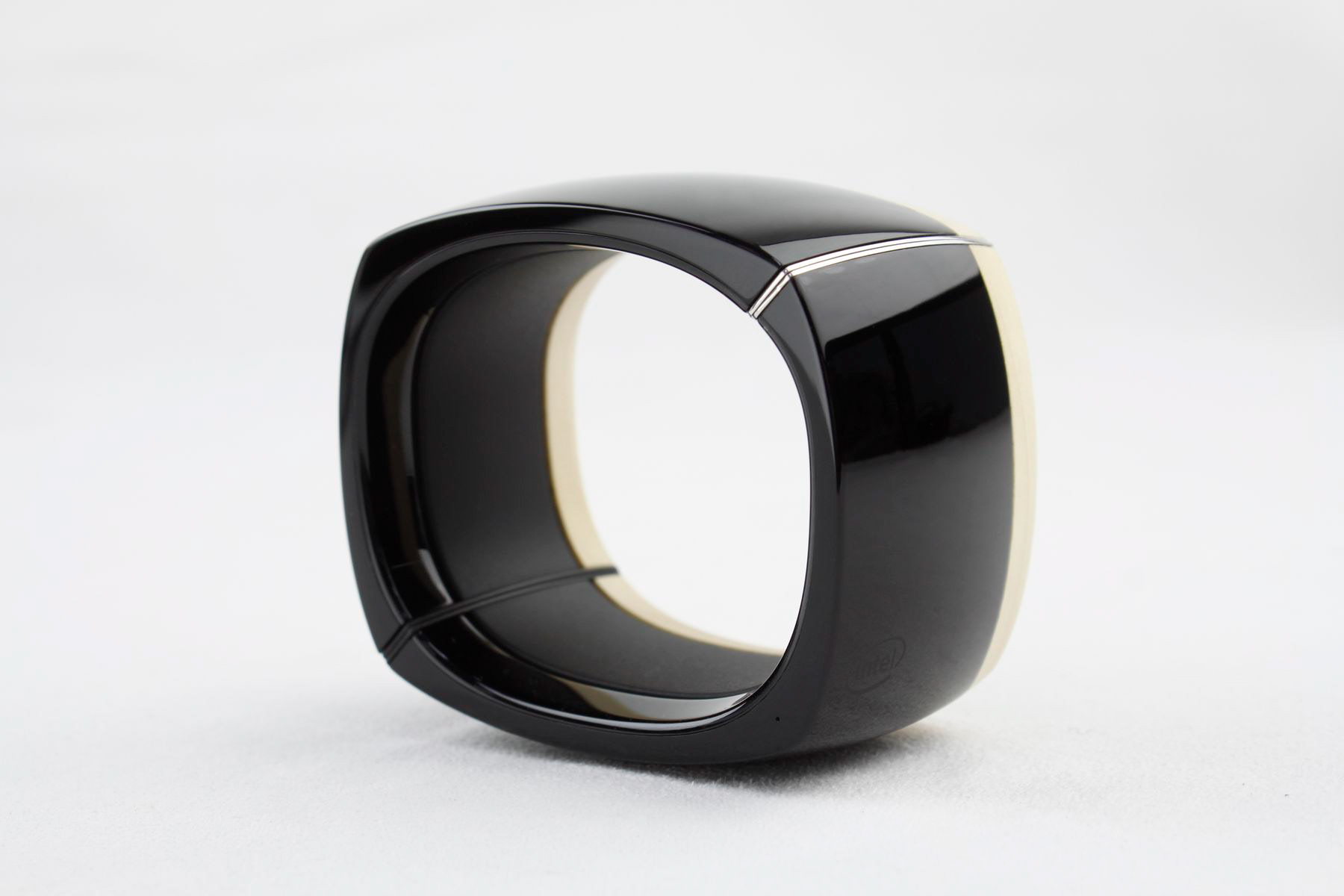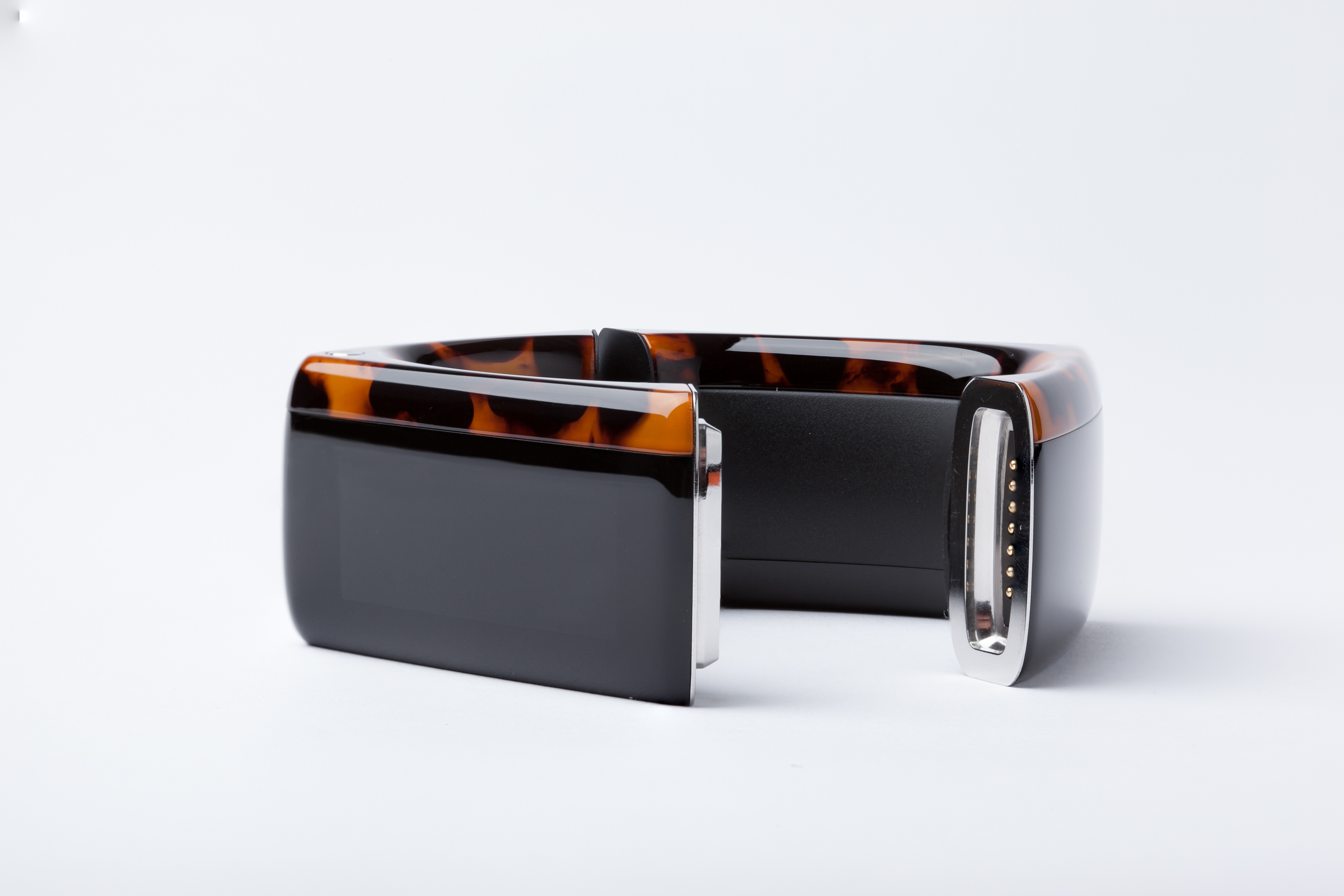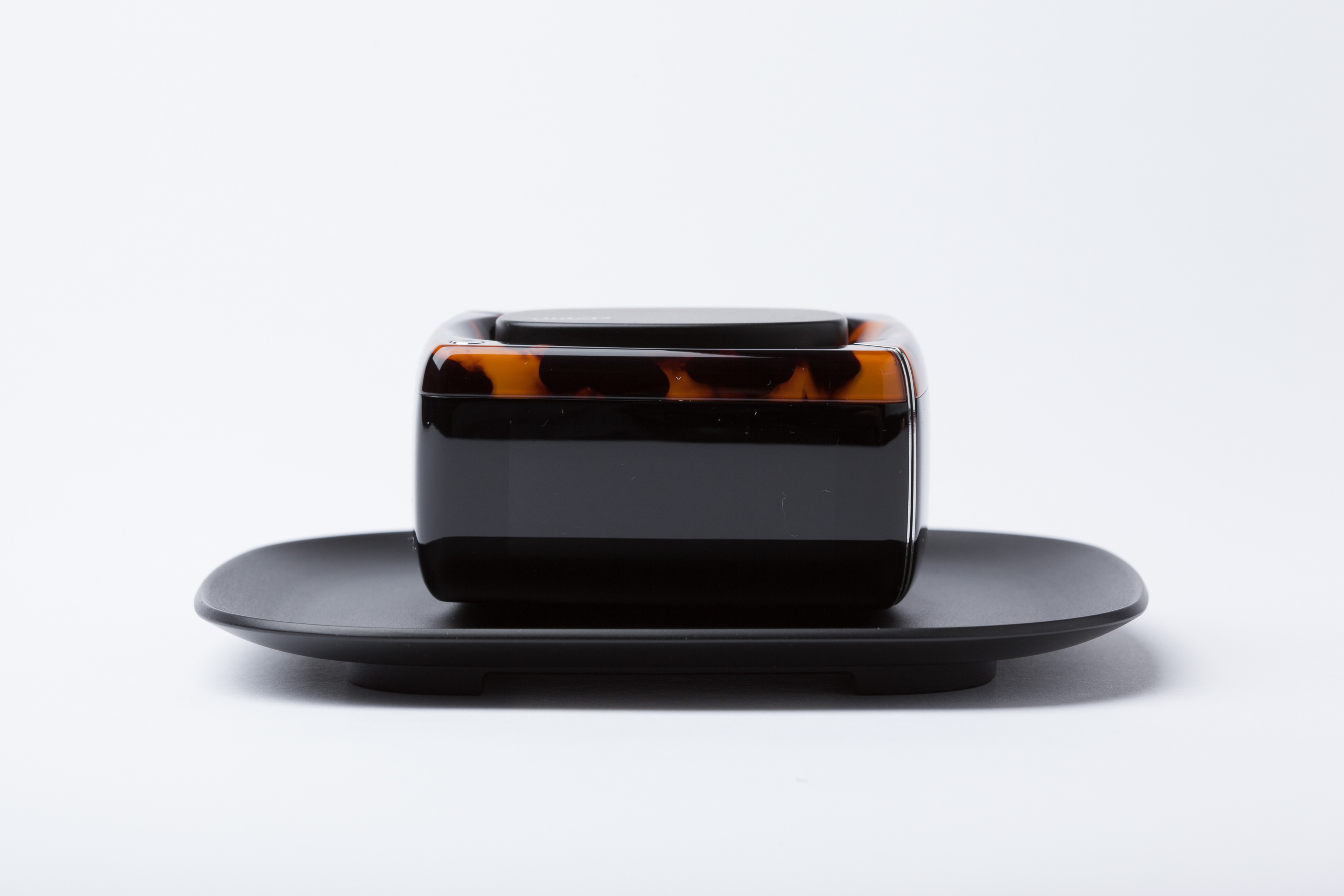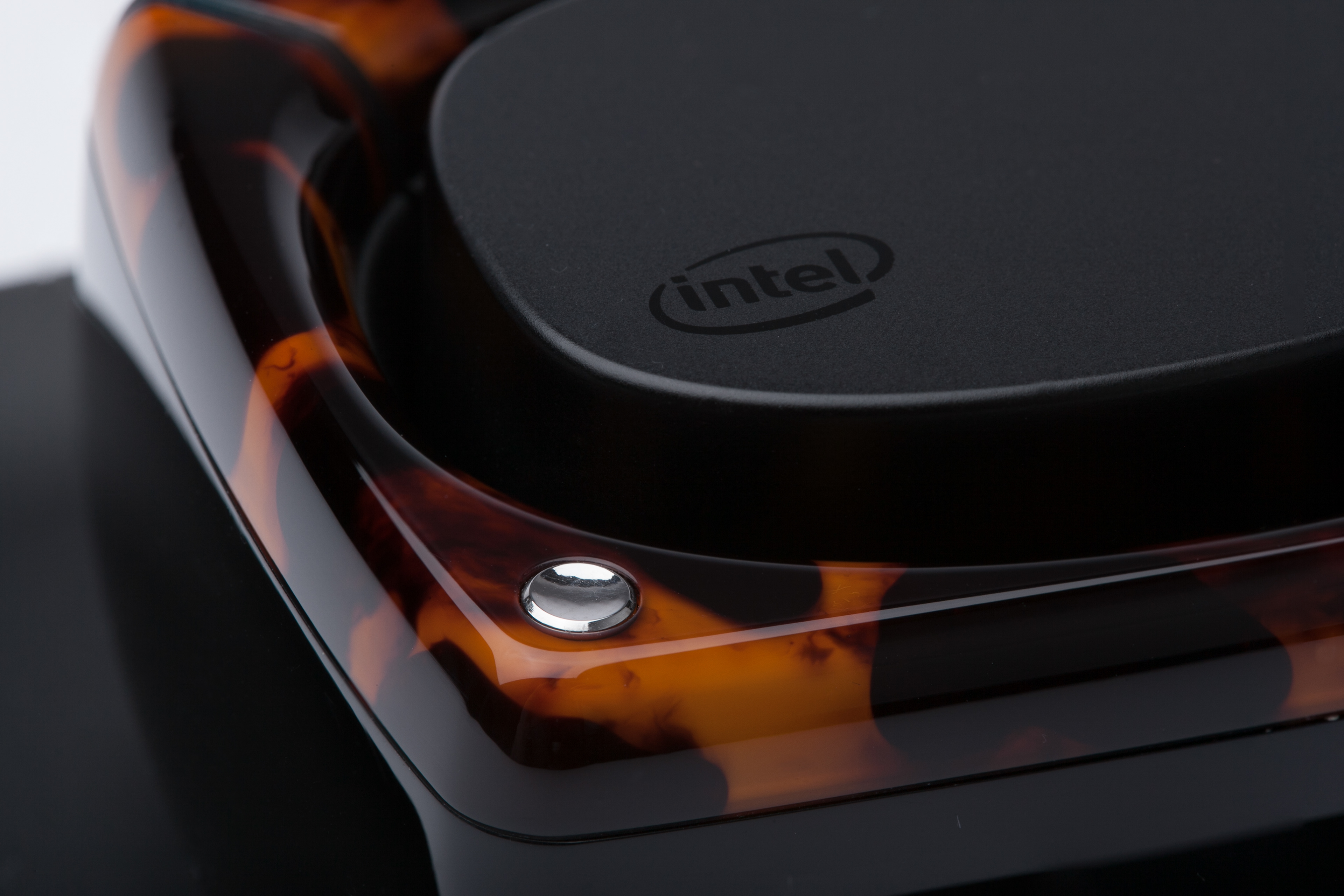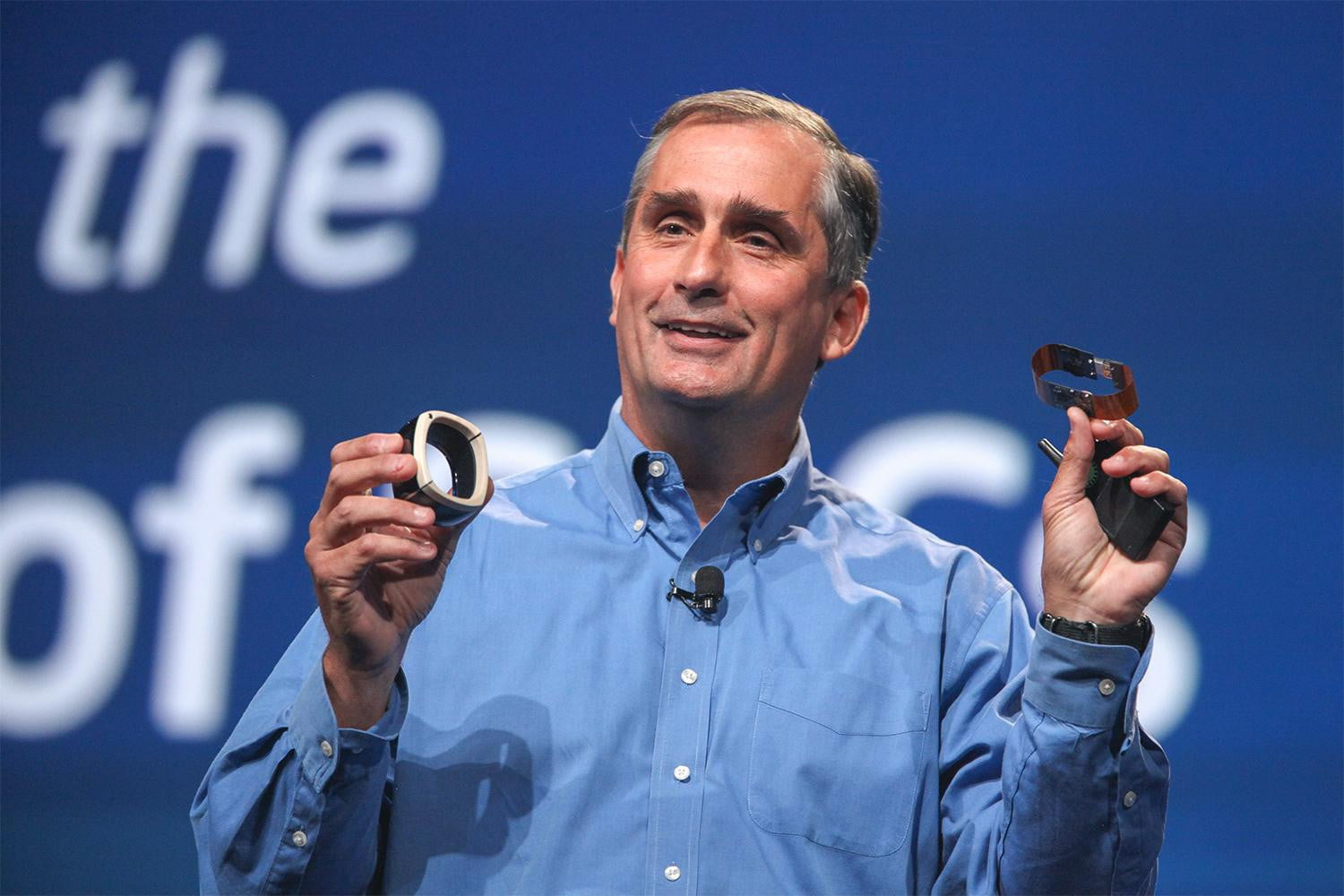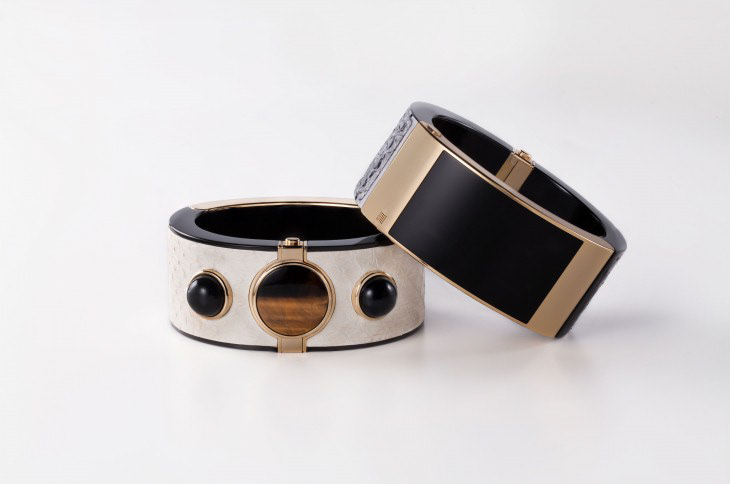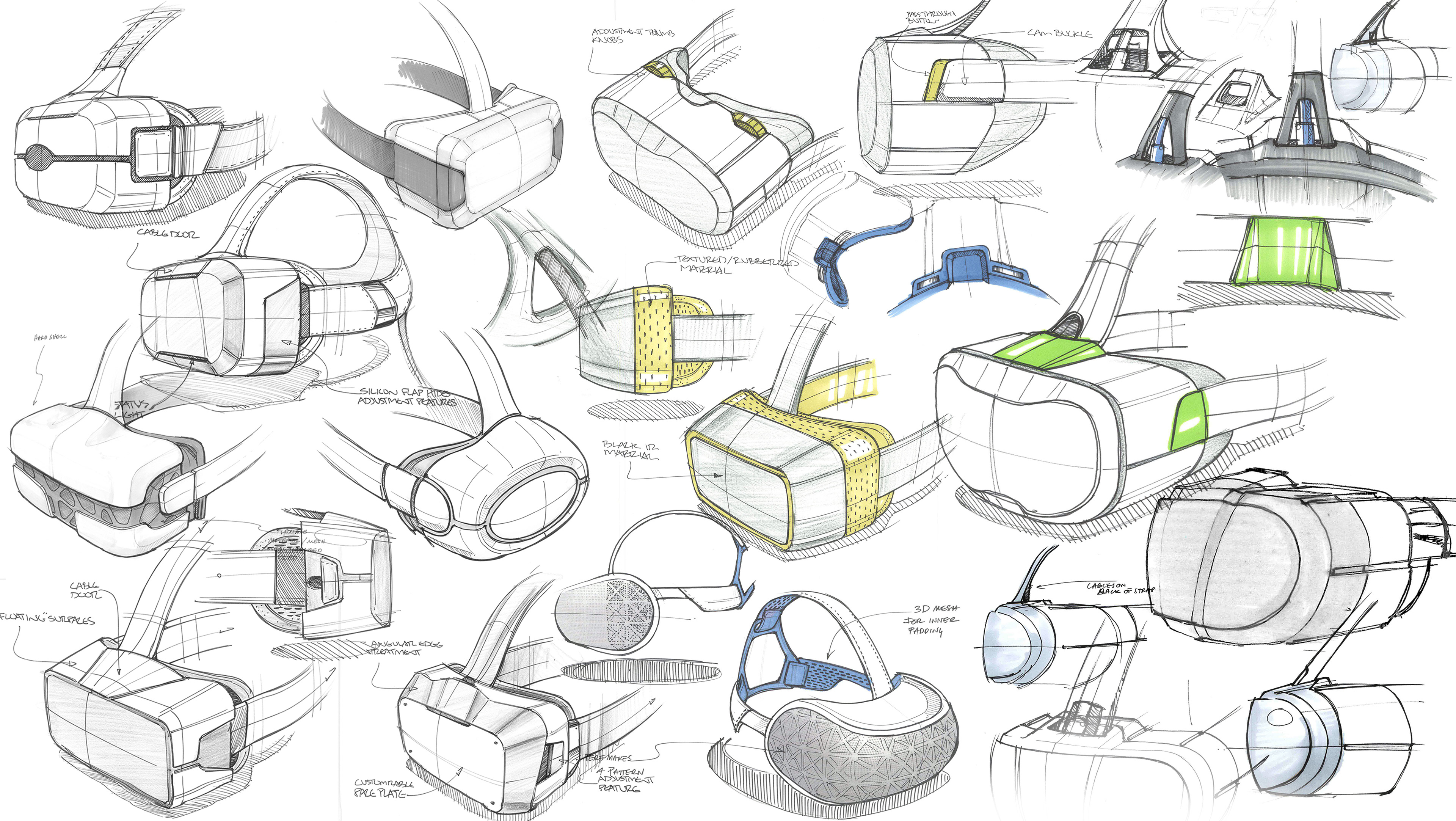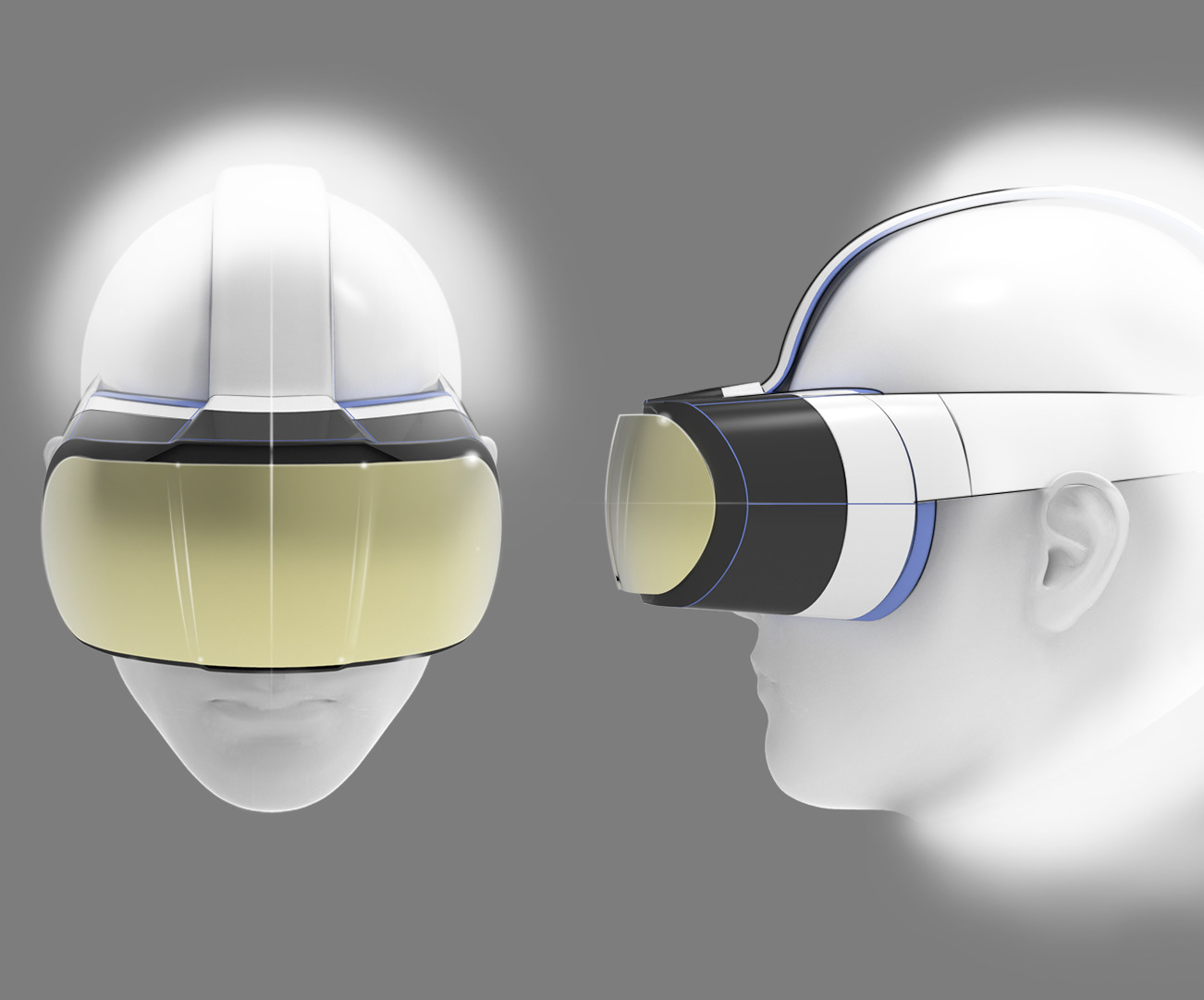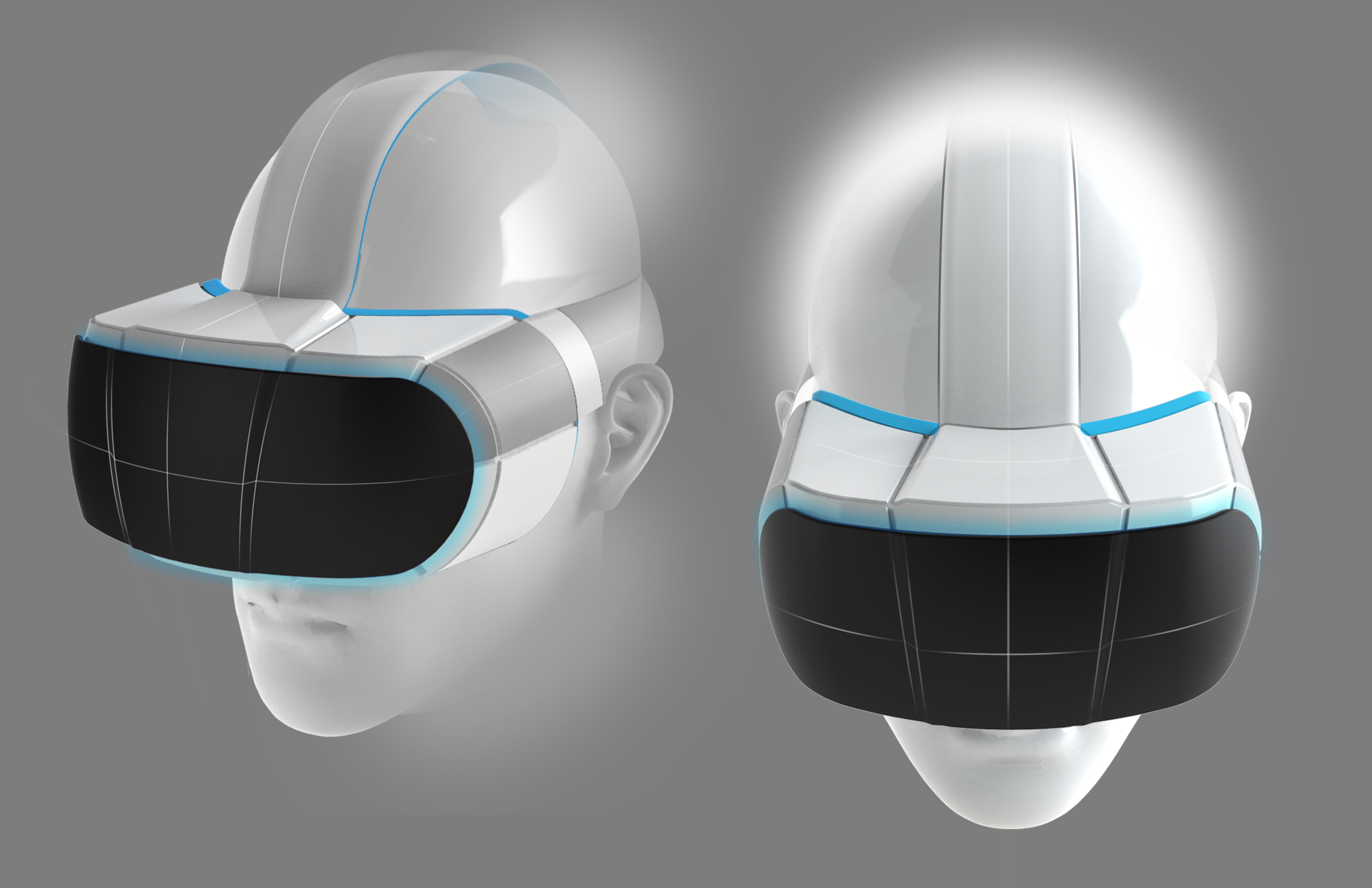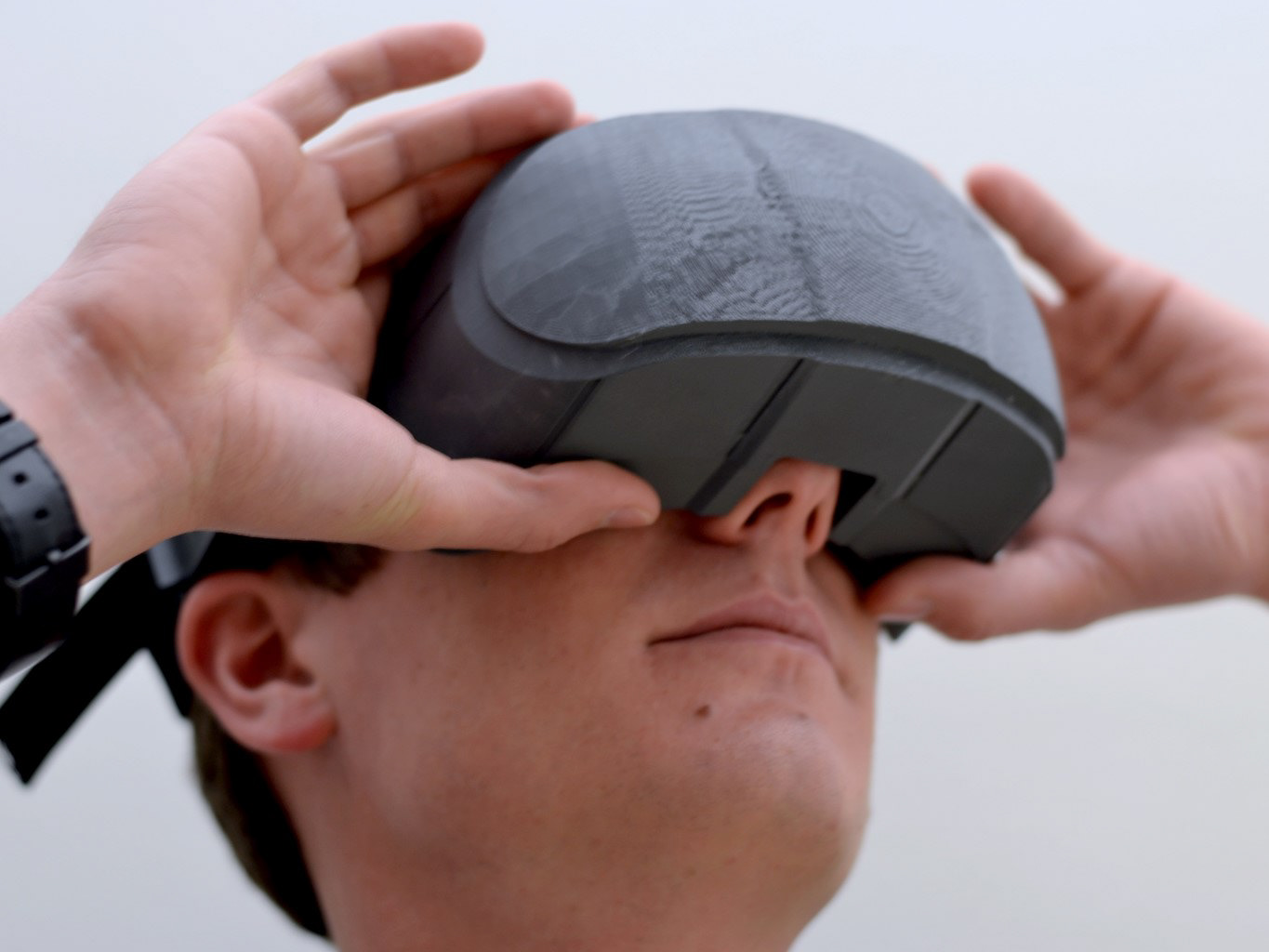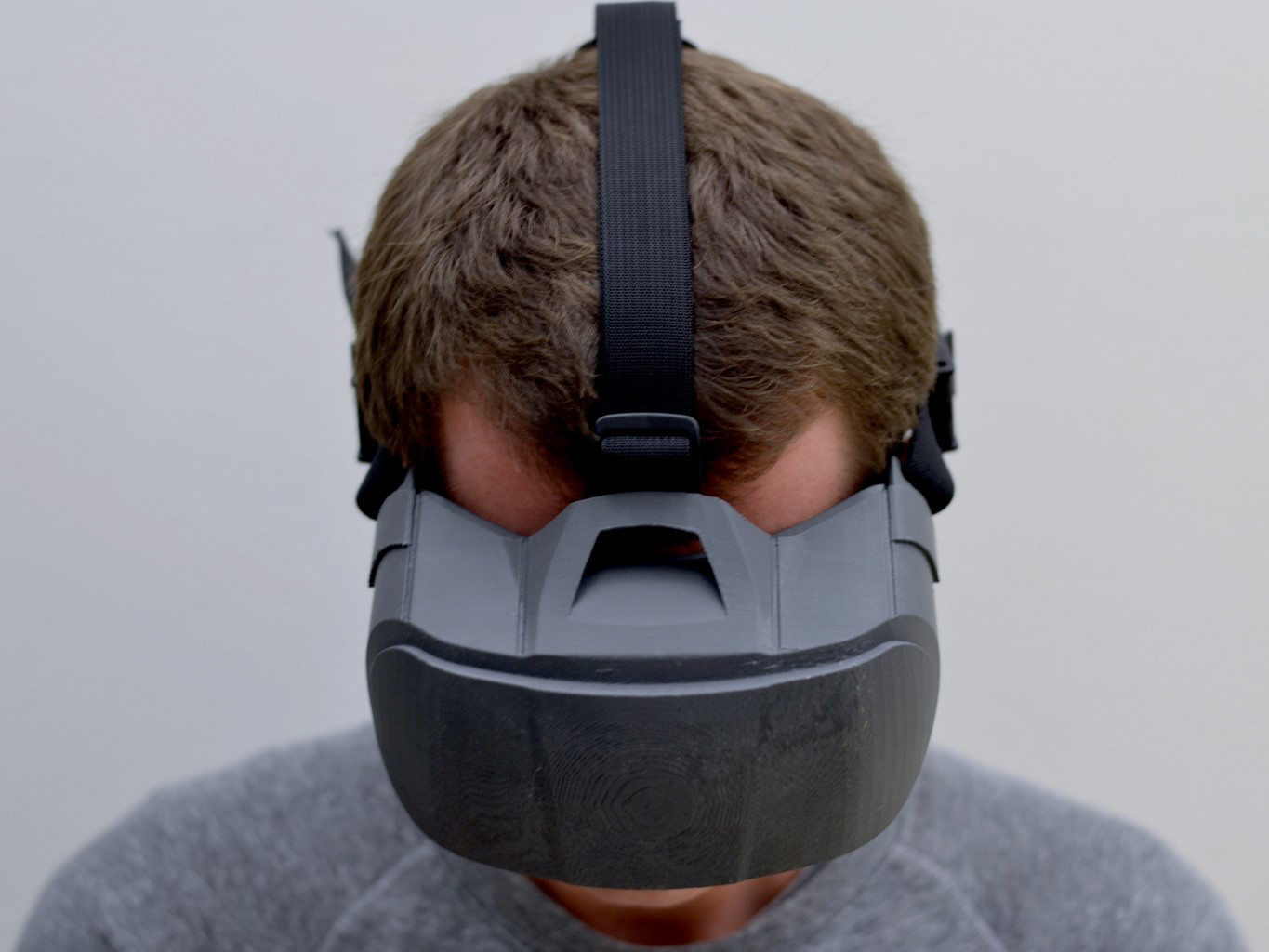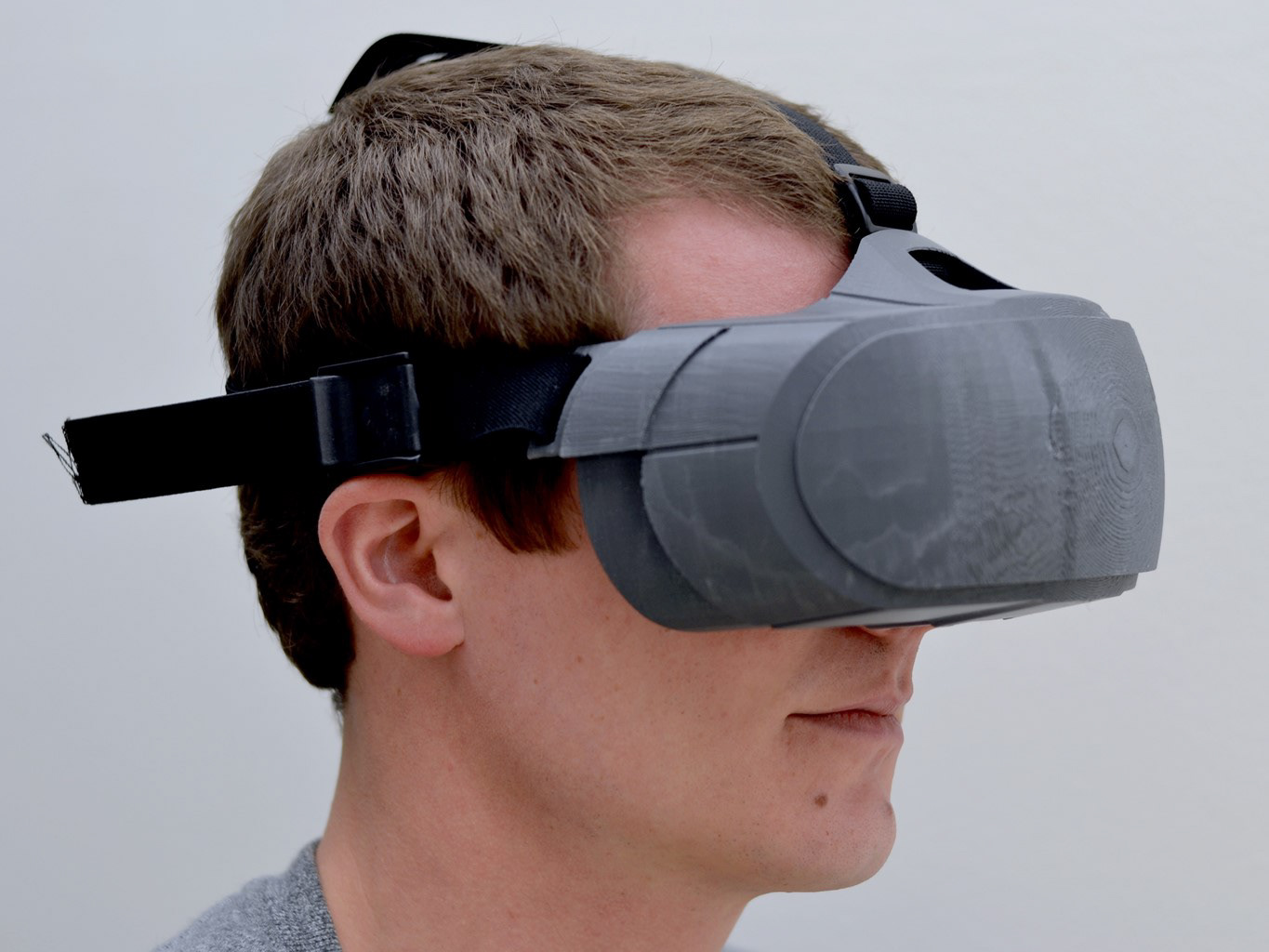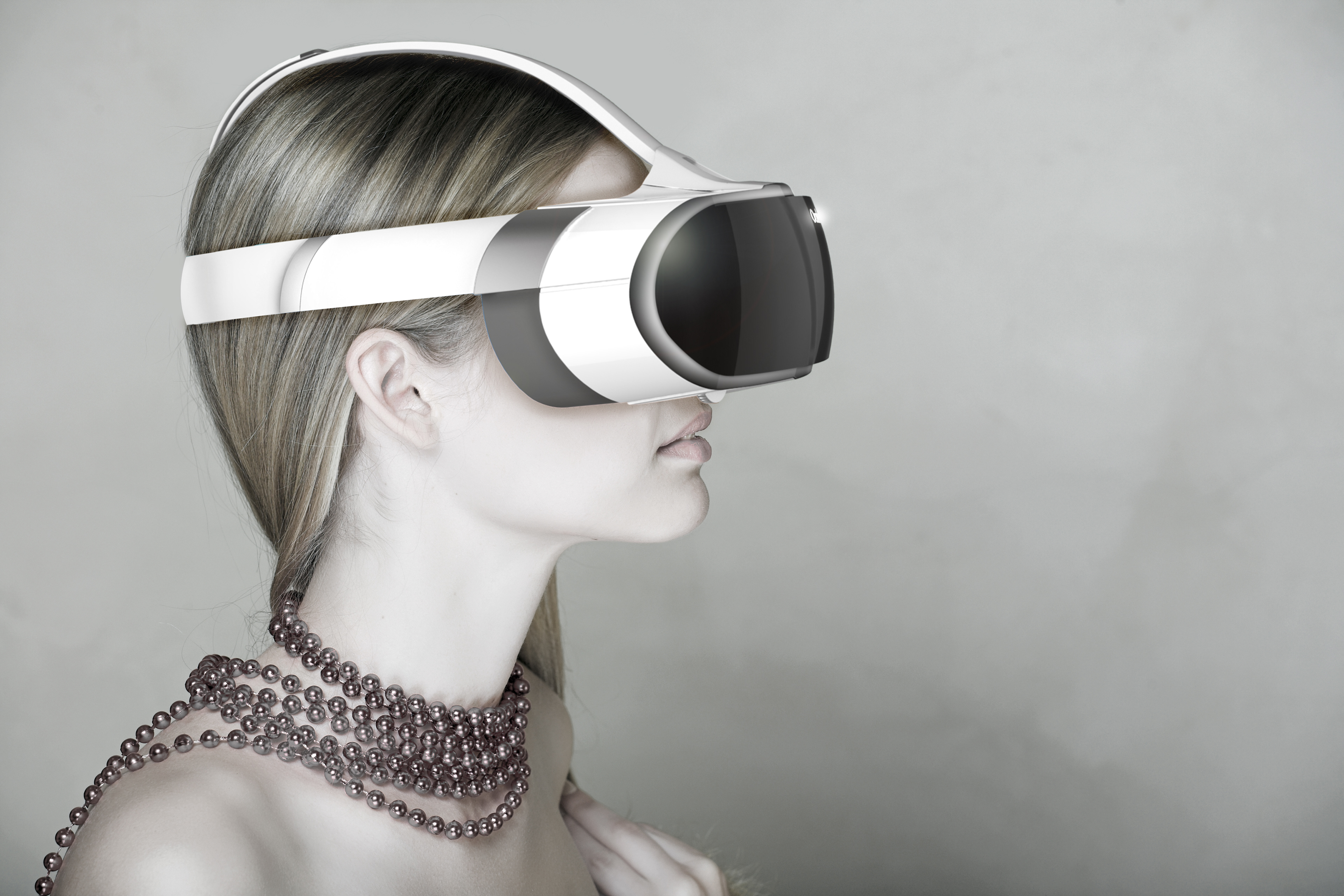 Virtual Reality Headset design exploration created in 2014. The play of materials and organic shapes creates a visually lighter form factor. The front IR transmissible surface hides an LED array used to capture movement and depth placement of the user in the virtual World.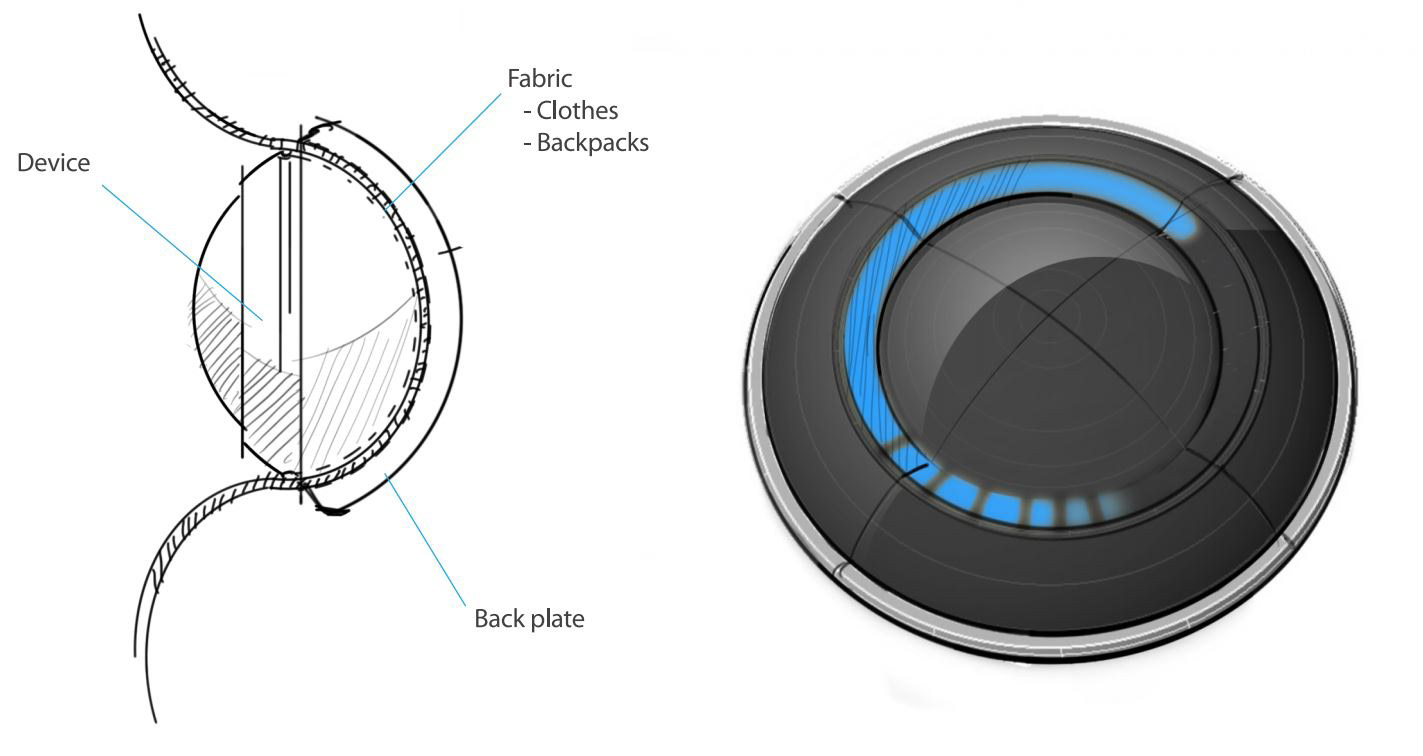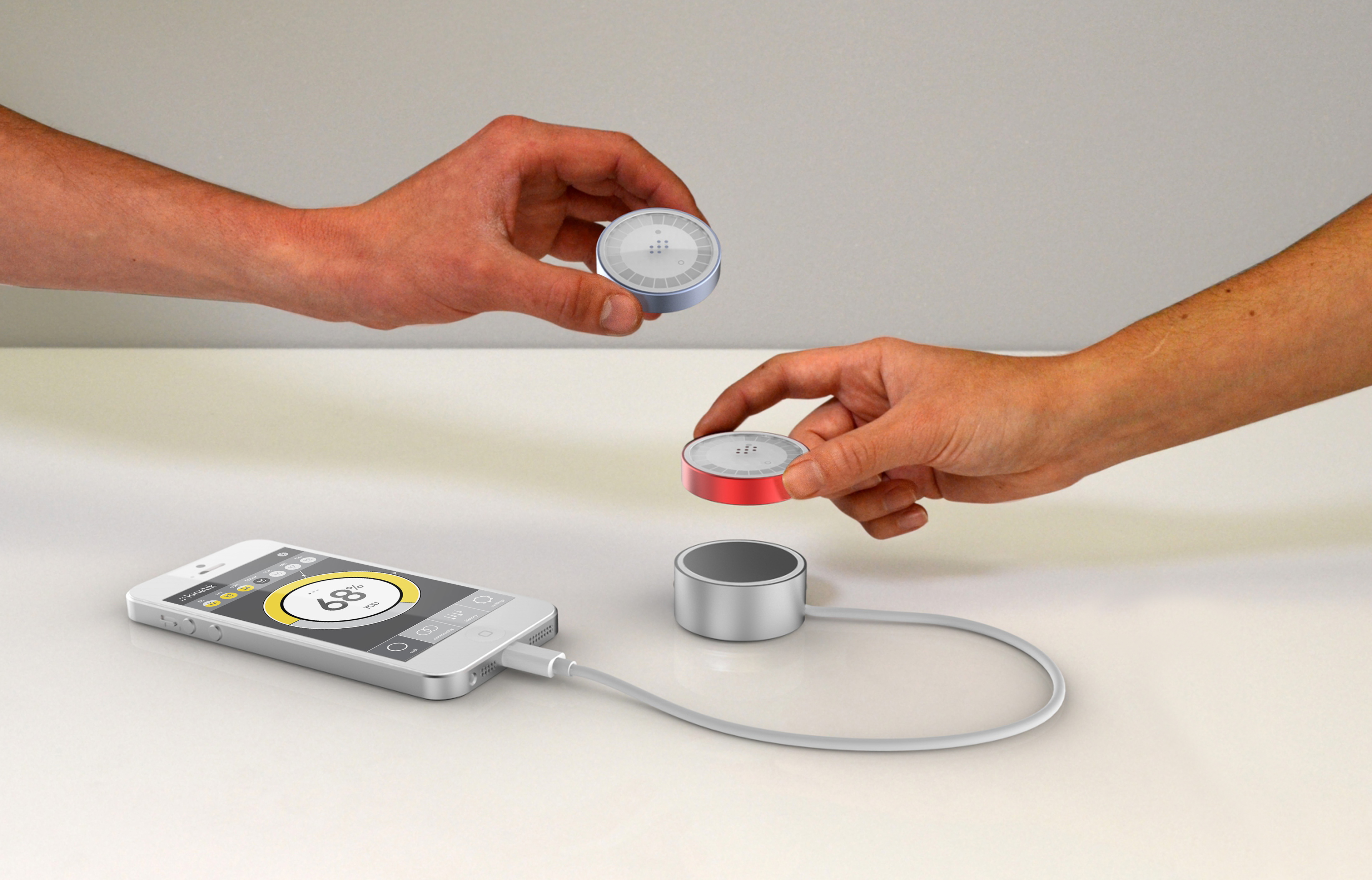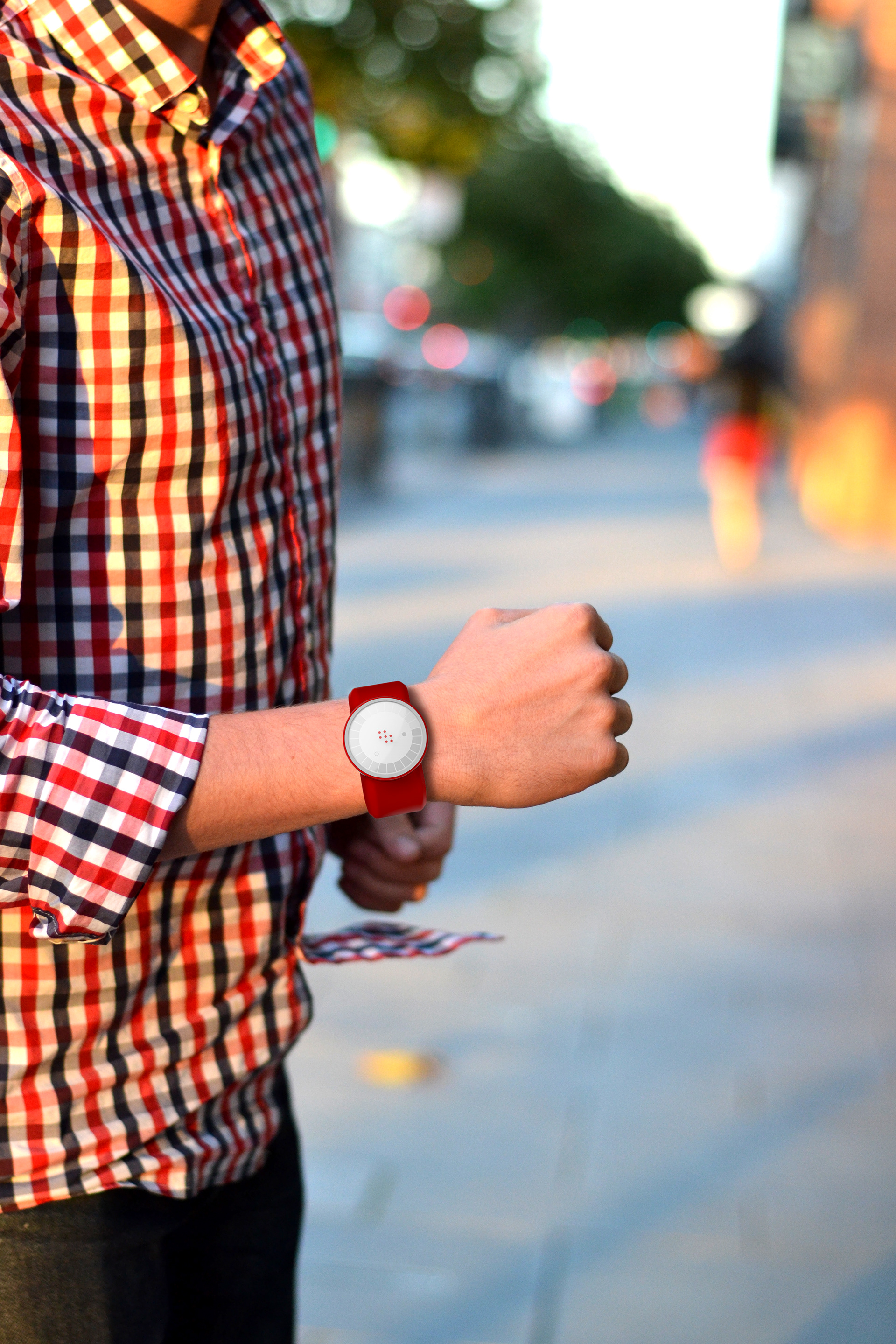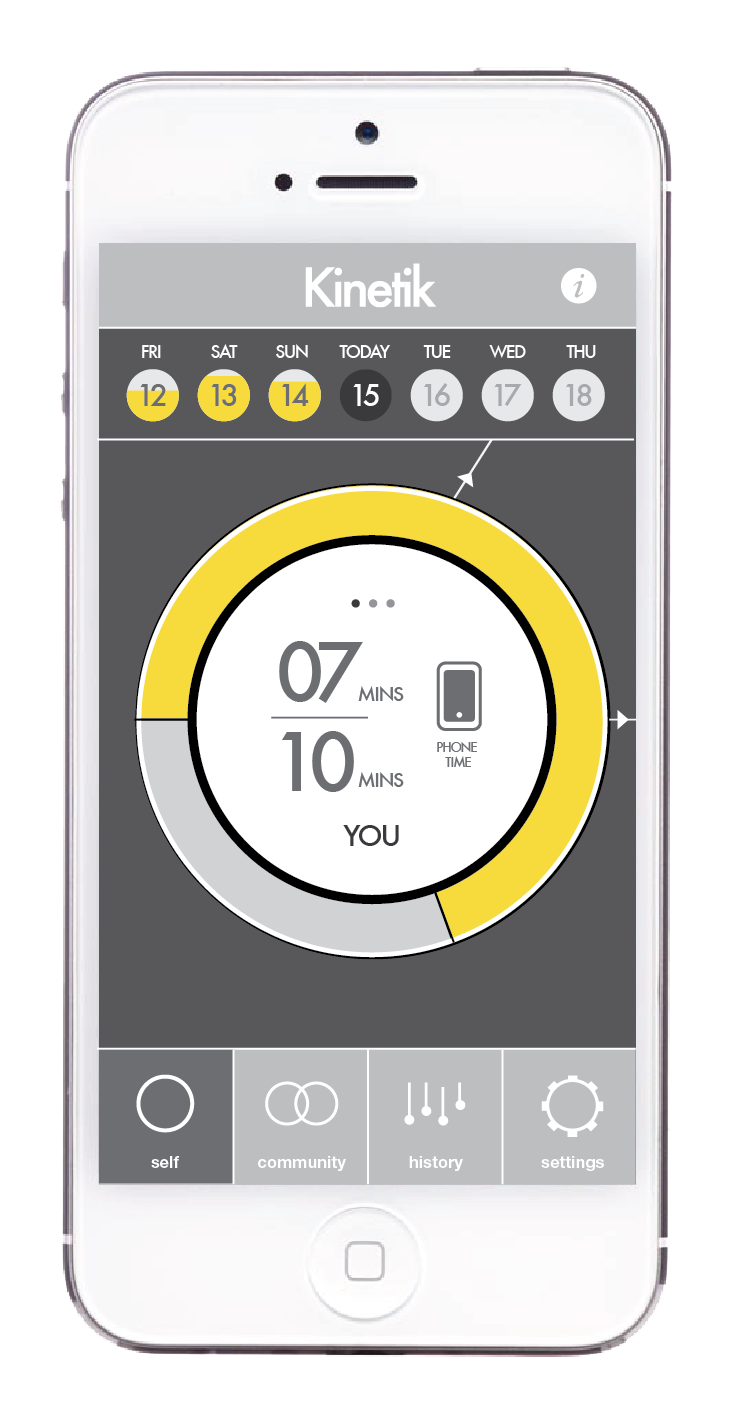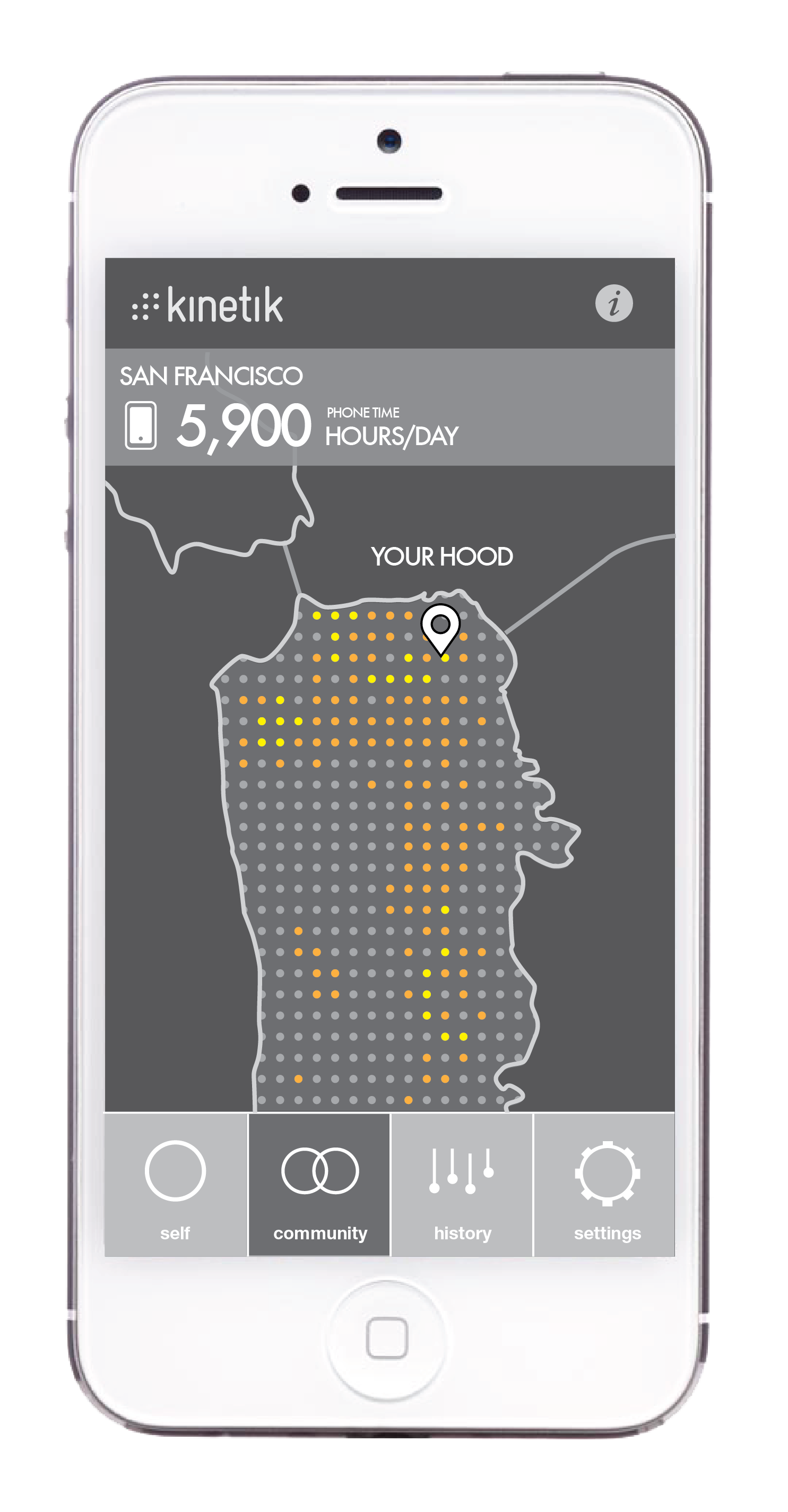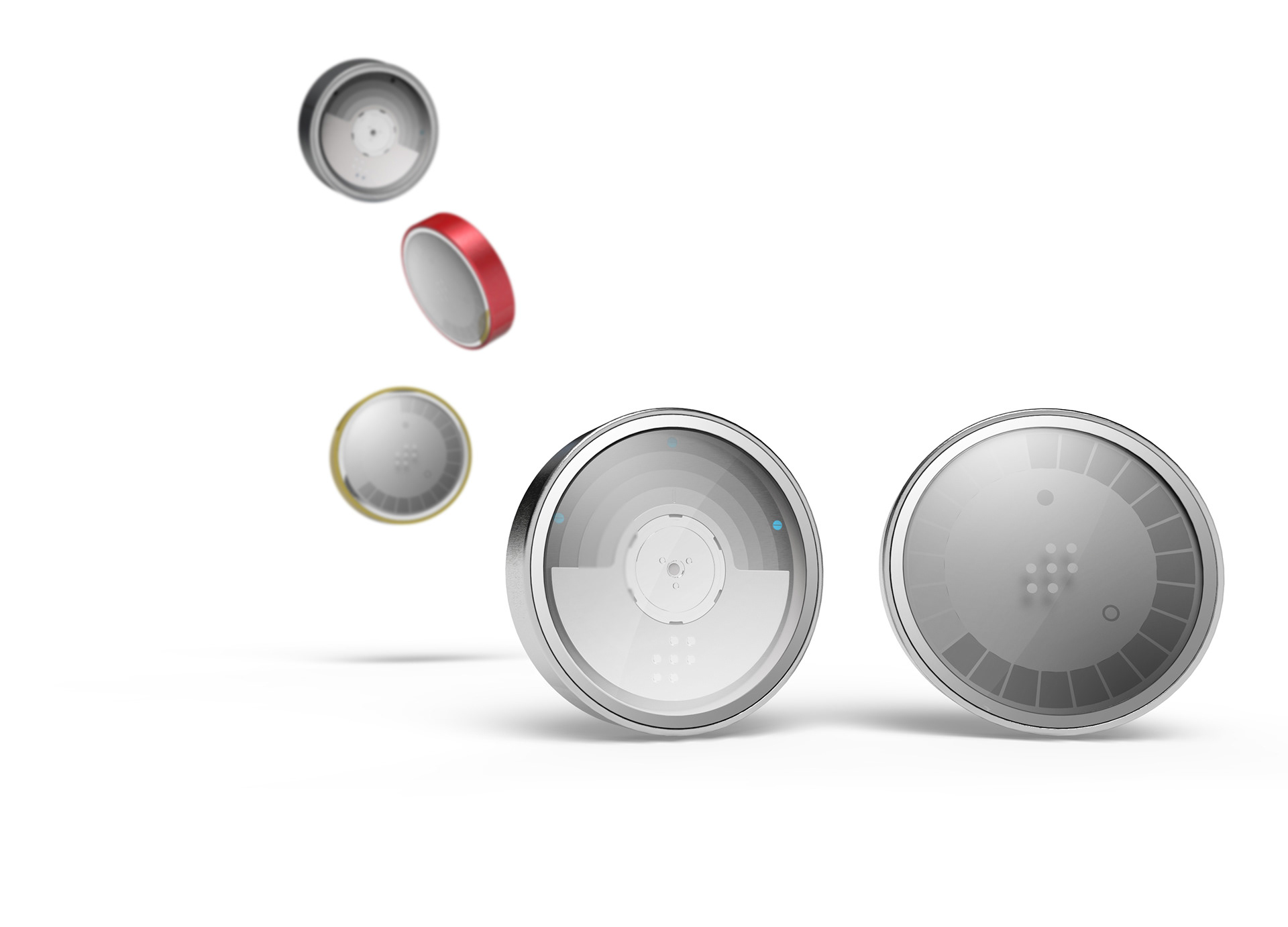 Energy harnessing, wearable device concept that stores kinetic energy created by the wearer's physical movement throughout their day. The resulting energy can be used to power mobile devices on the move,creating a tangible reward for staying fit.