Named one of Time Magazine's best 25 inventions of 2017, Forward is a Healthcare startup in San Francisco, headed by entrepreneur and ex-Google Exec Adrian Aoun. Forward is a new kind of doctor's office, bringing together world-class doctors with advanced technology to manage your health and your goals proactively. Forward stands for better quality, better access, and a better experience. Forward members have continuous access to our medical team via our app. 
Building our entire system from scratch has allowed us to move quickly and bypass some of the issues other health institutions struggle with due to dated tech and ongoing dependency on insurance companies. We have managed to both develop our own custom devices for in-clinic use and also support several consumer health and wellness wearables and products that allow us to monitor our members' health proactively.Baselines are provided during the first visit to better understand each member's medical history and talk about setting health goals for the future. Through the use of technology, doctors can spend more valuable time with each person and provide more personalized, proactive care.
I was welcomed to the team while we were still in the planning and research stage, which was amazing because I had the chance to see an idea grow into a full fledged company over a matter of months. Since joining in early 2016, I've worked on the development of a prototype clinic, showroom, mobile-showroom, first location (San Francisco) and second location (LA). On the Industrial Design side, I've worked on our custom body scanner, and in-room touch screens as well as other devices used throughout the space—all of which are prototyped, and tested by our internal team.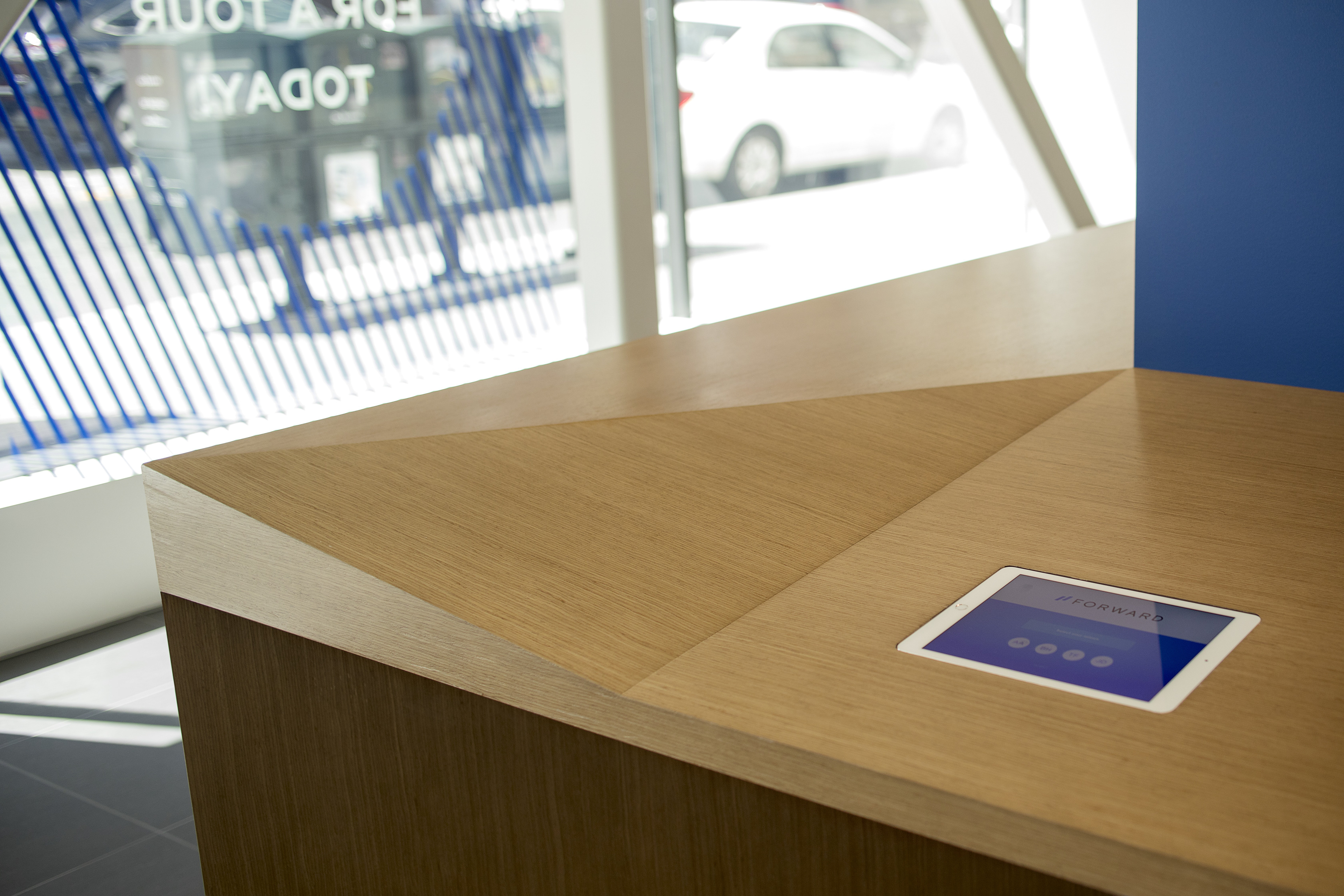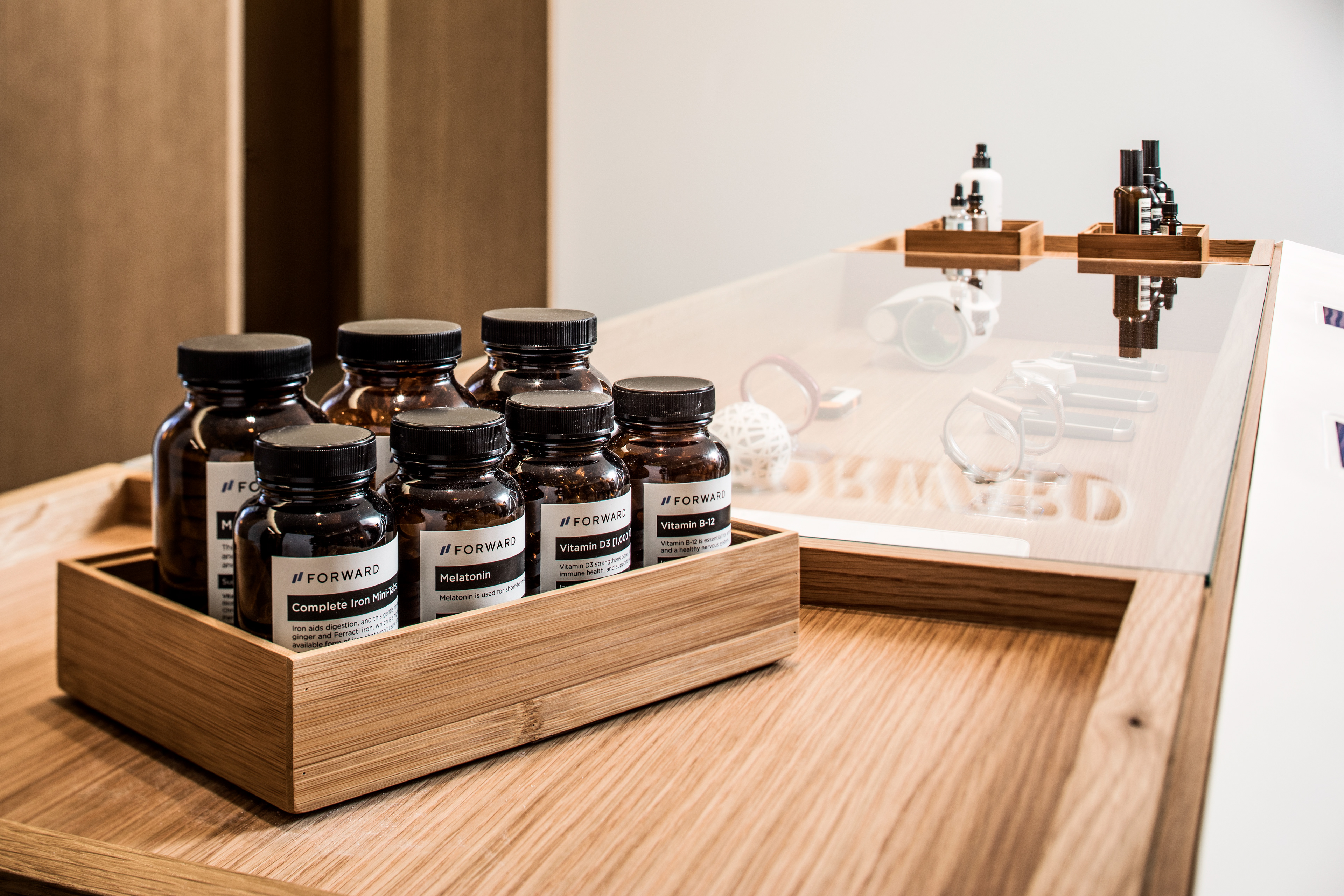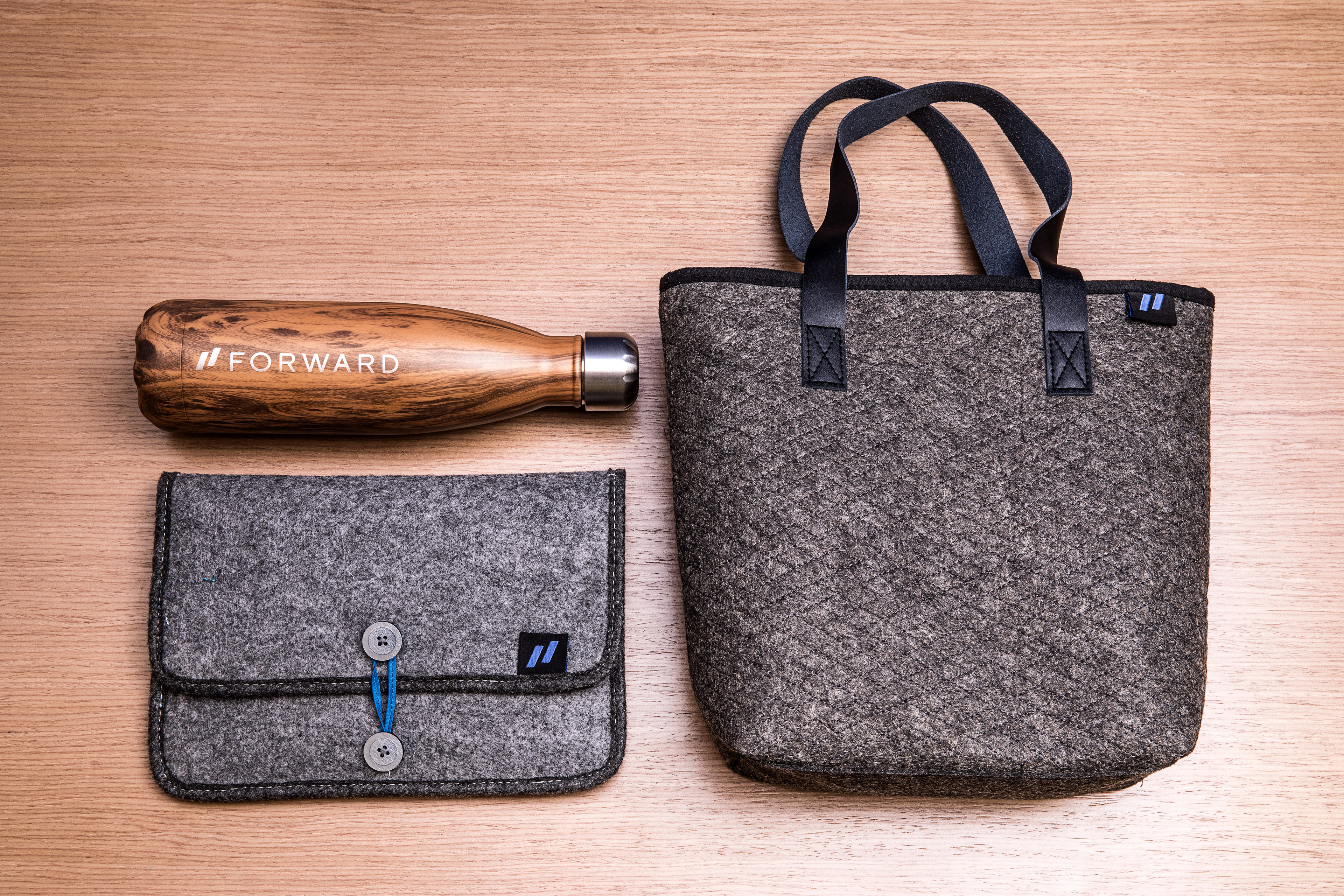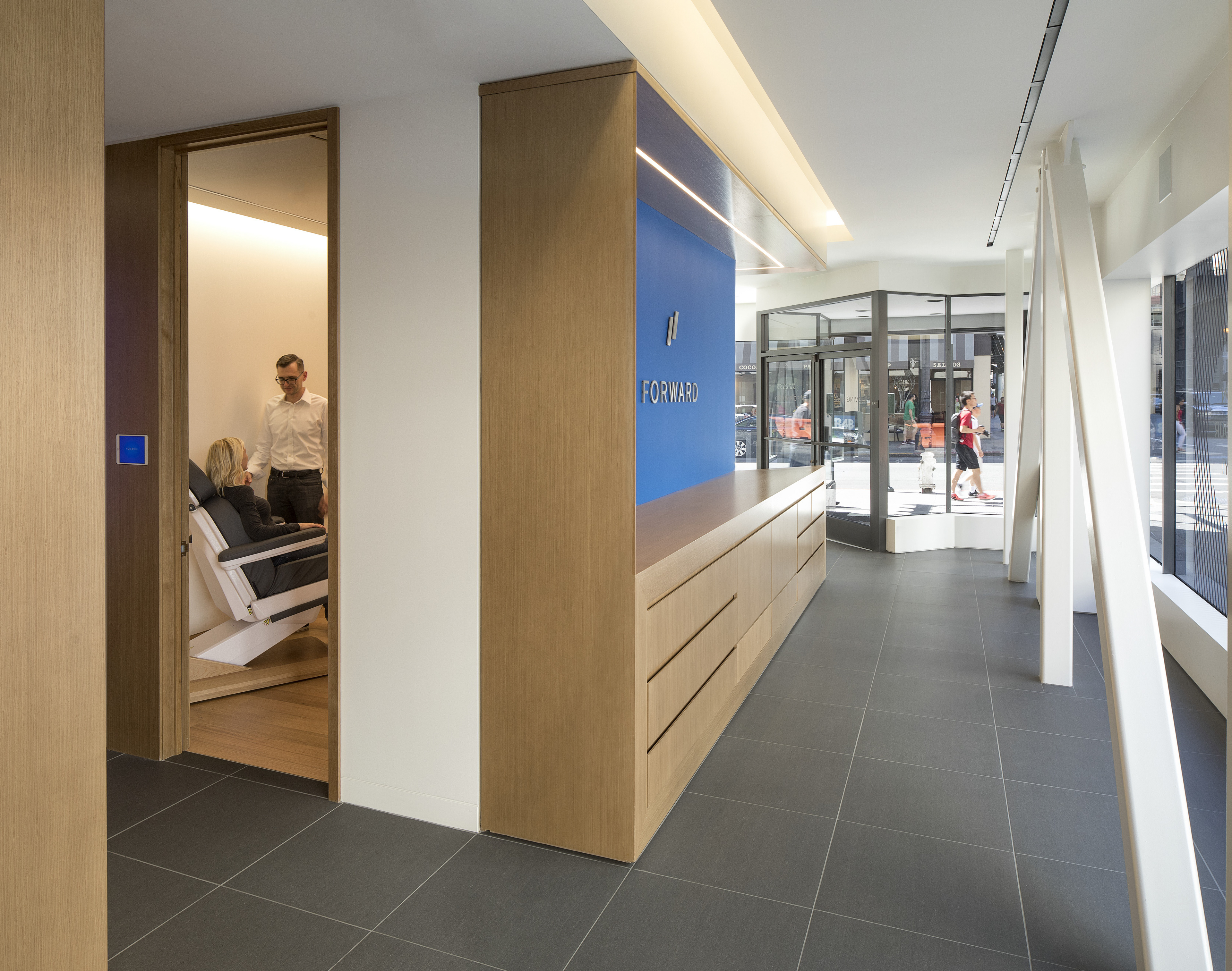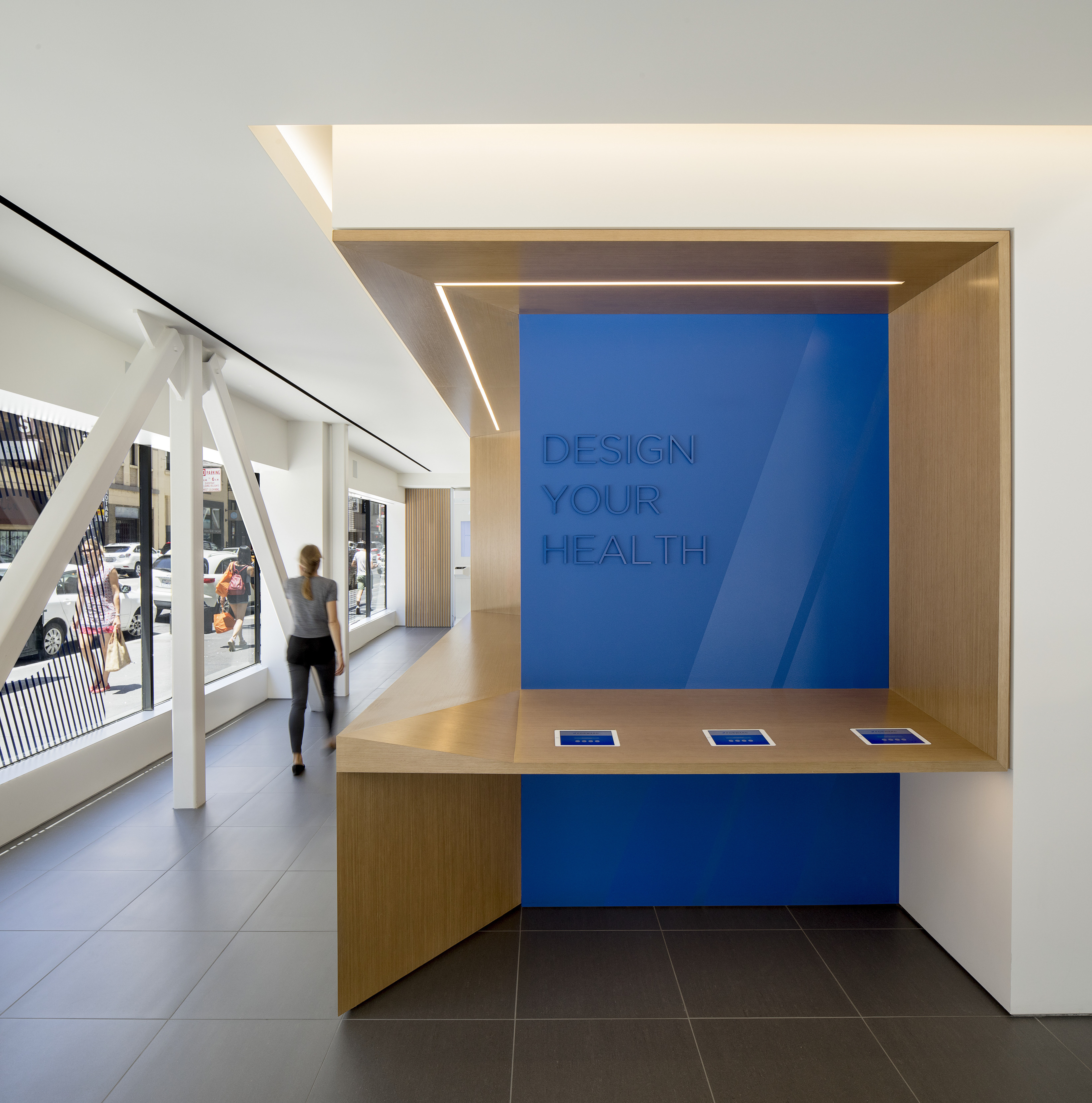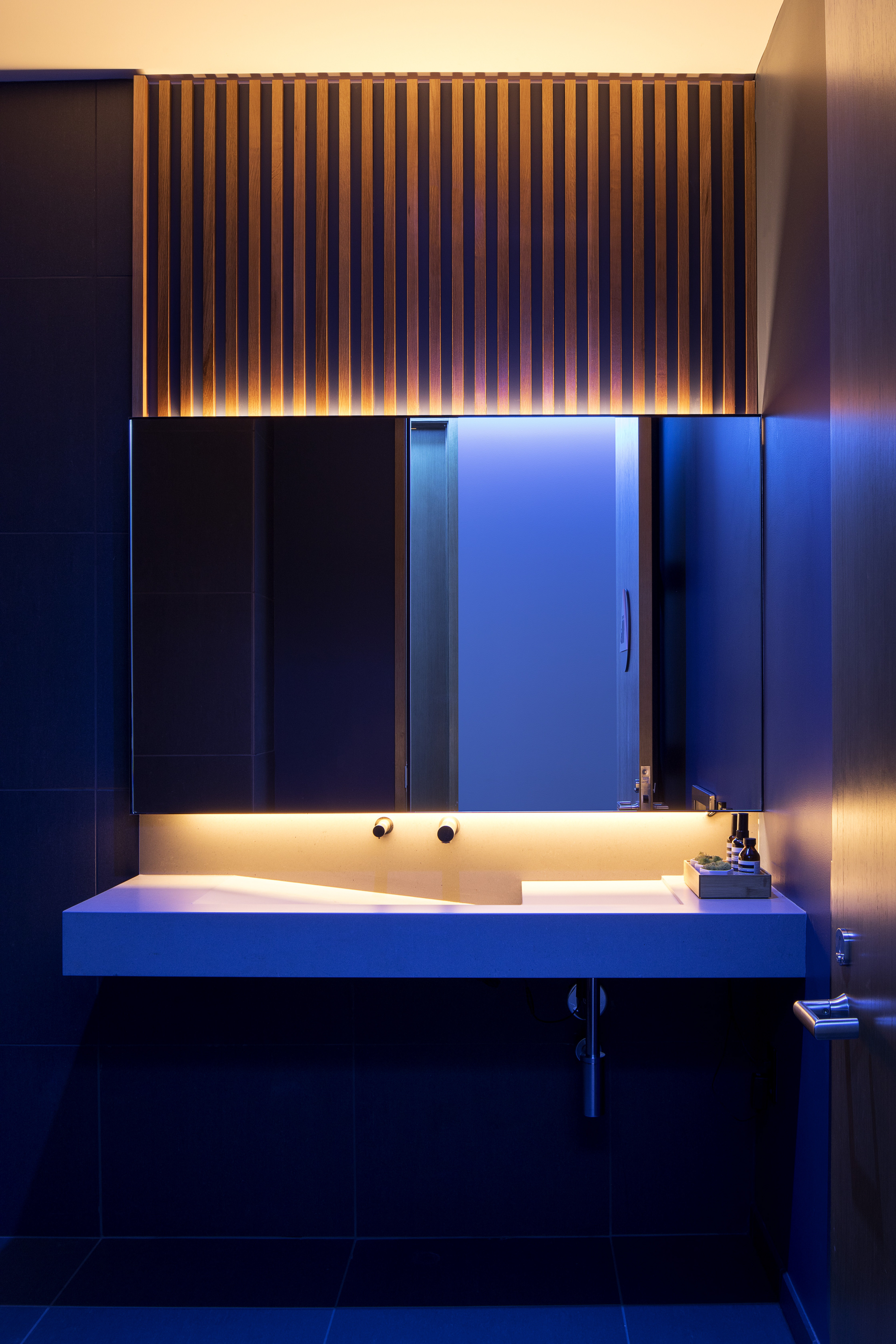 A clean and minimal aesthetic is balanced by the use of warm, wooden tones and the vertical rhythm created by the repetition of slat elements imbues a sense of calm.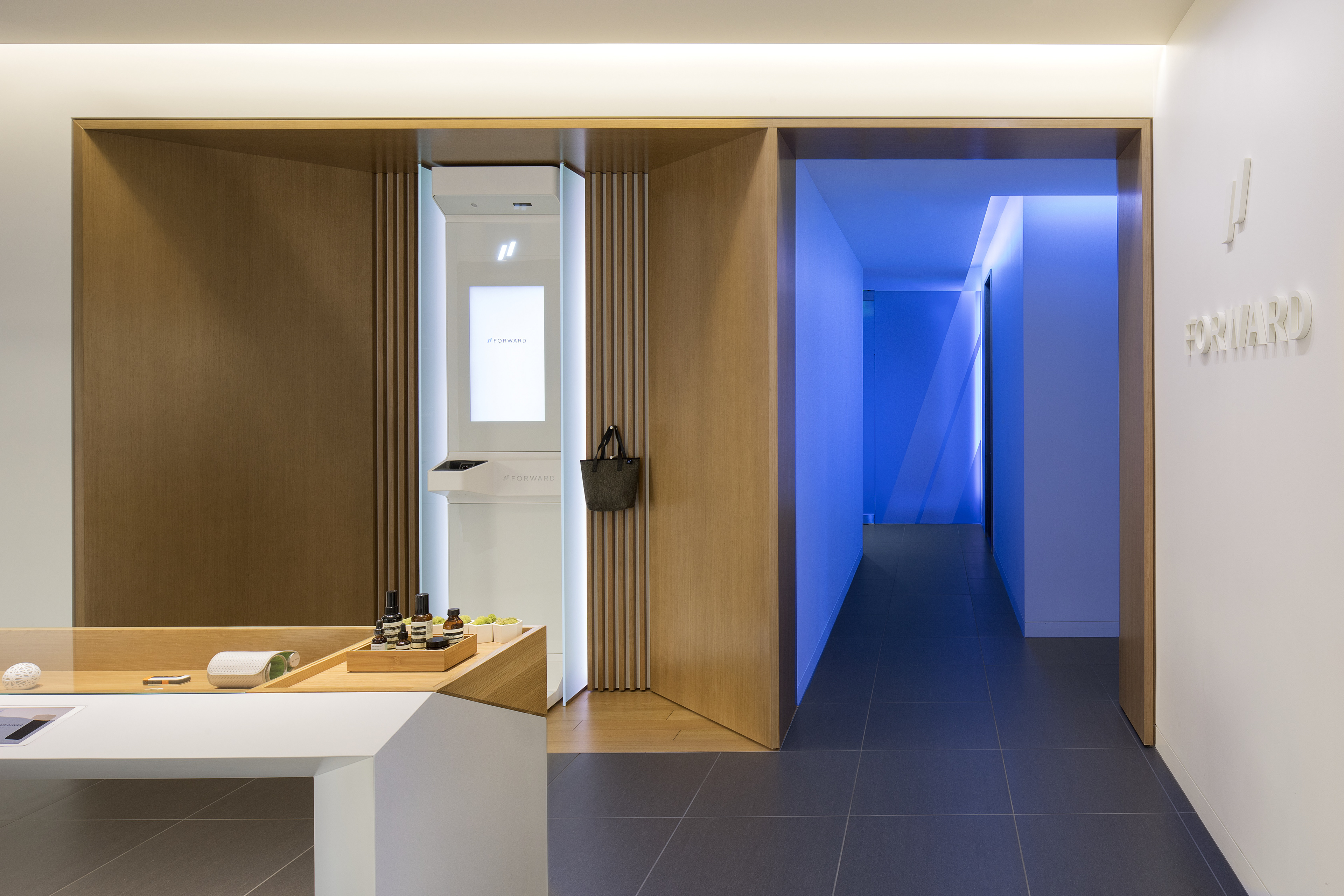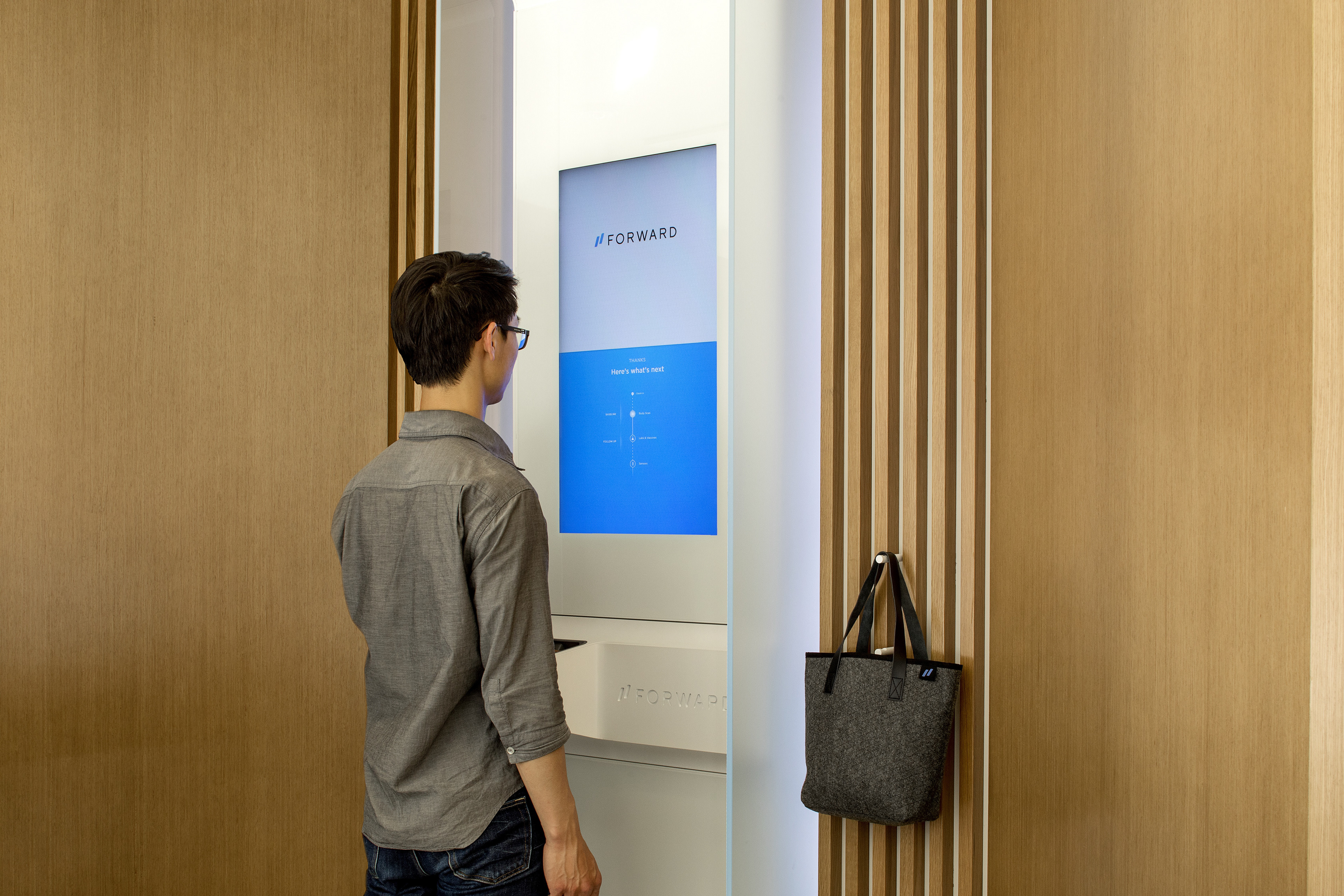 Custom Body Scanner can measure the top vital signs in under 2 minutes before every visit. The information is automatically updated in the system.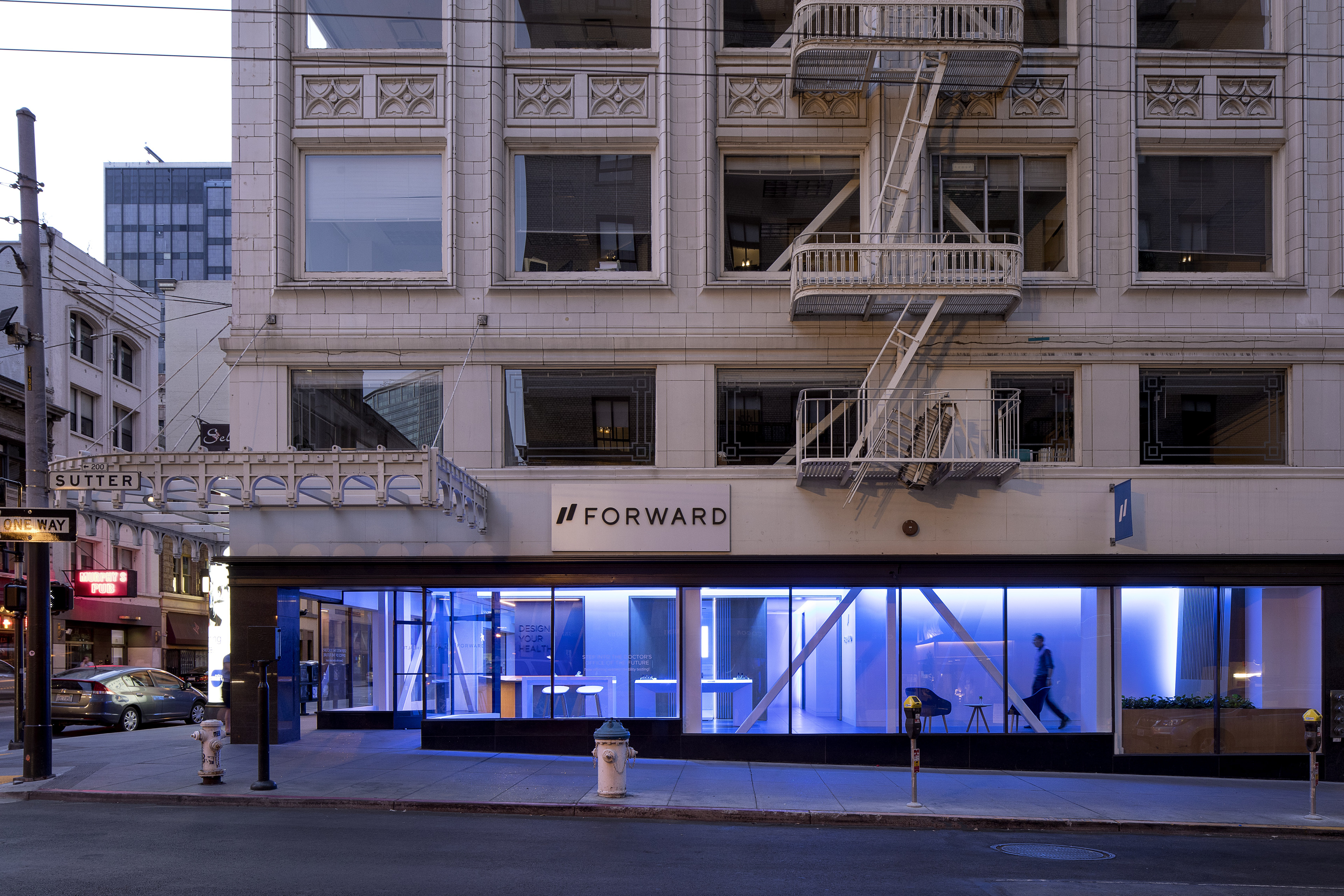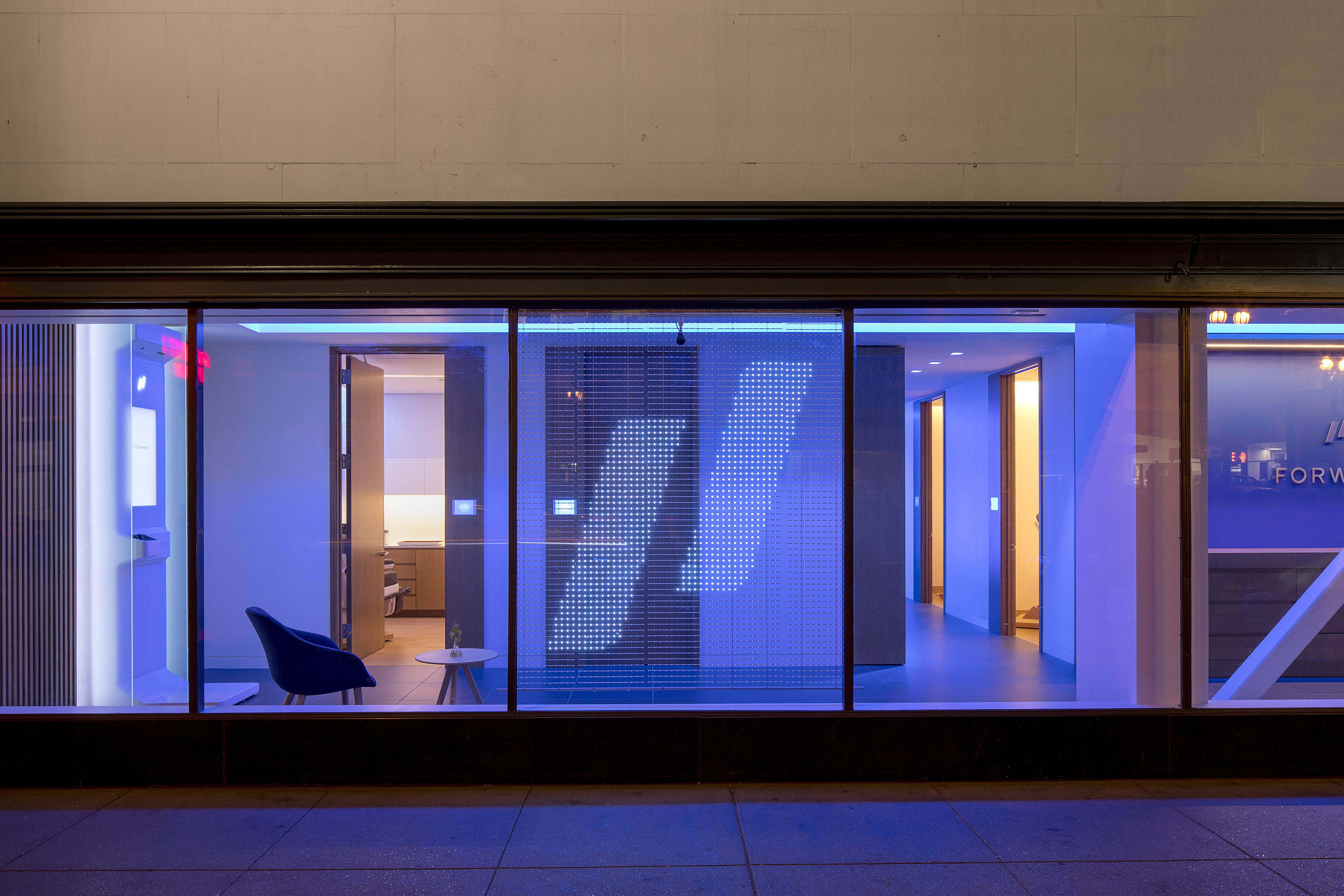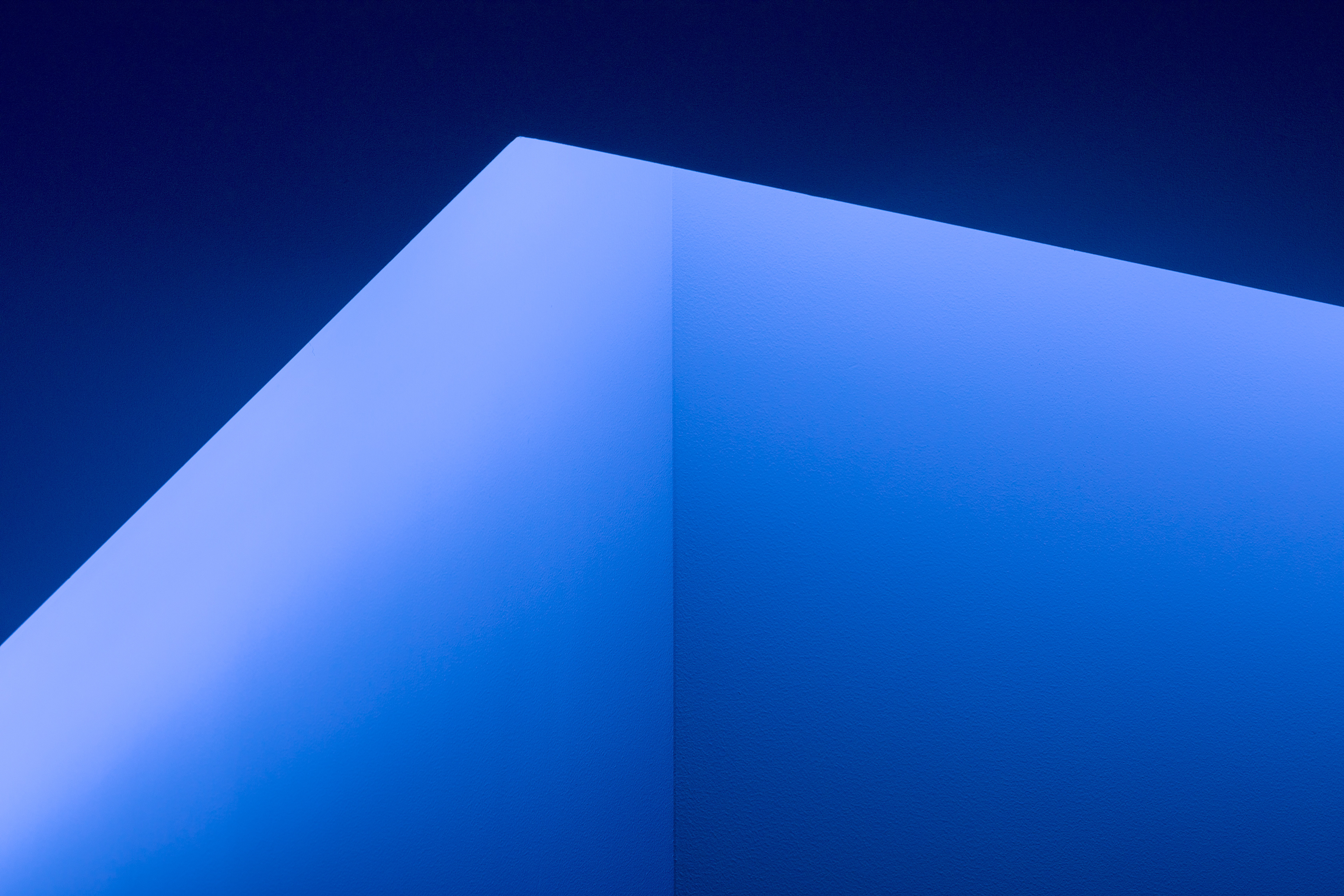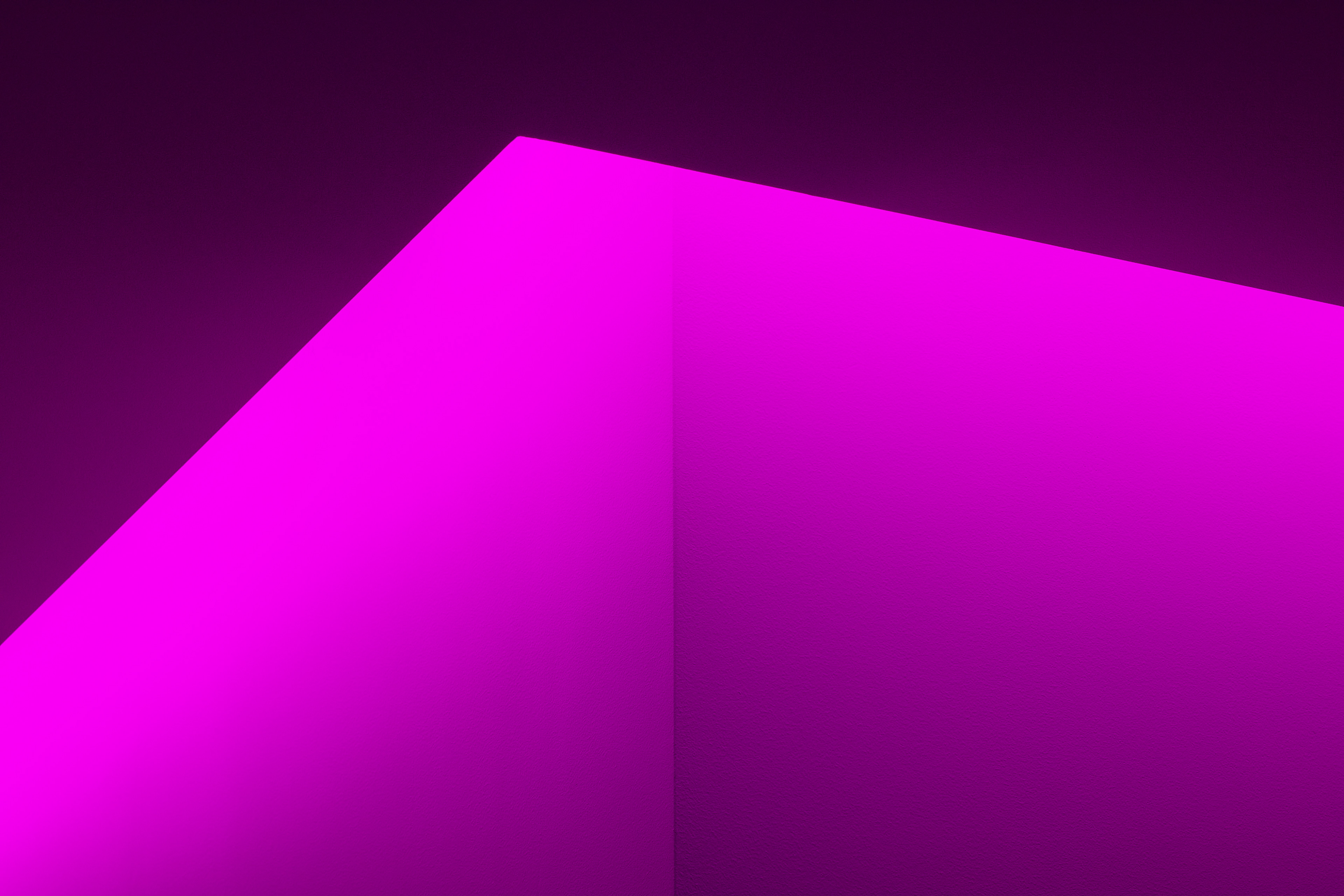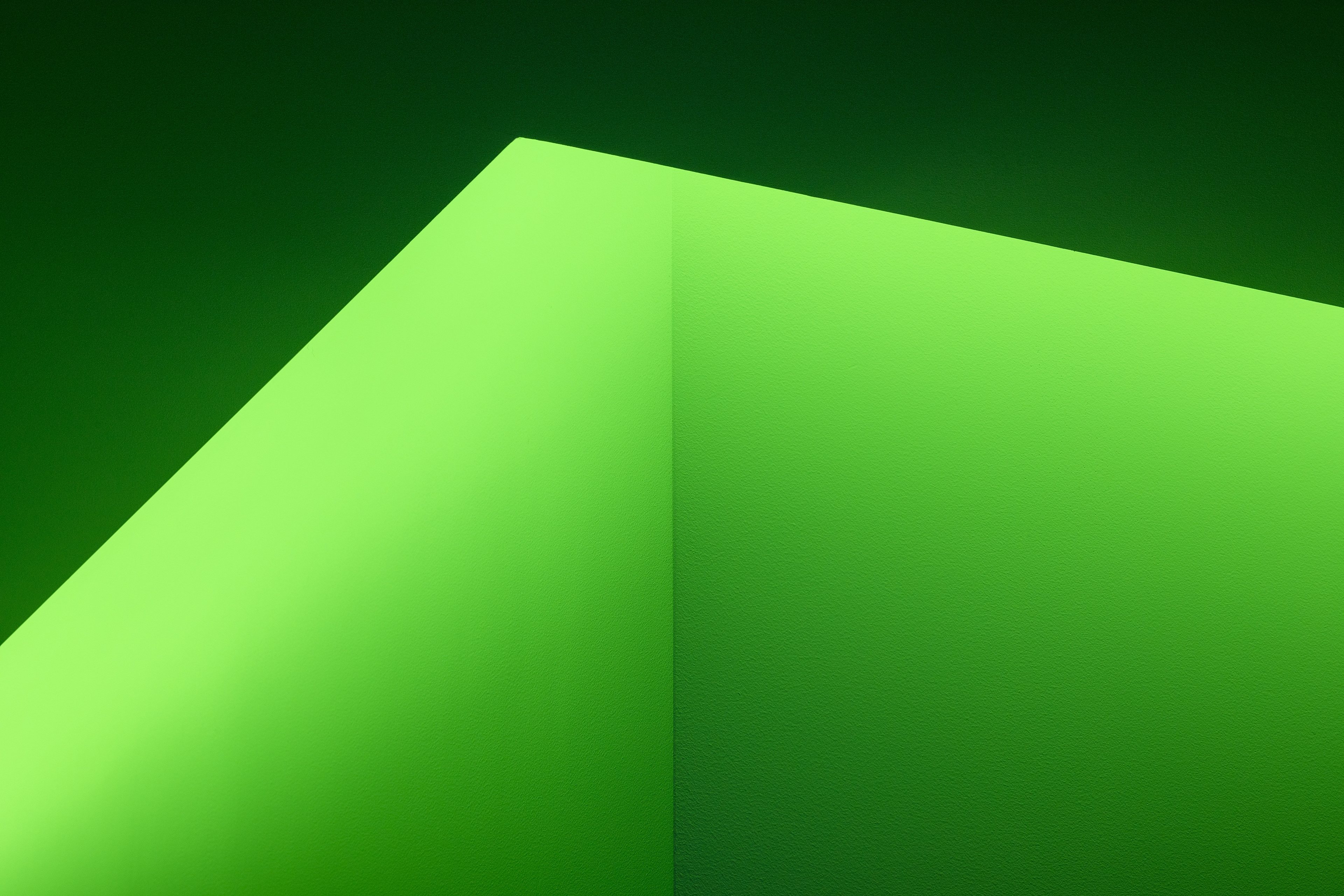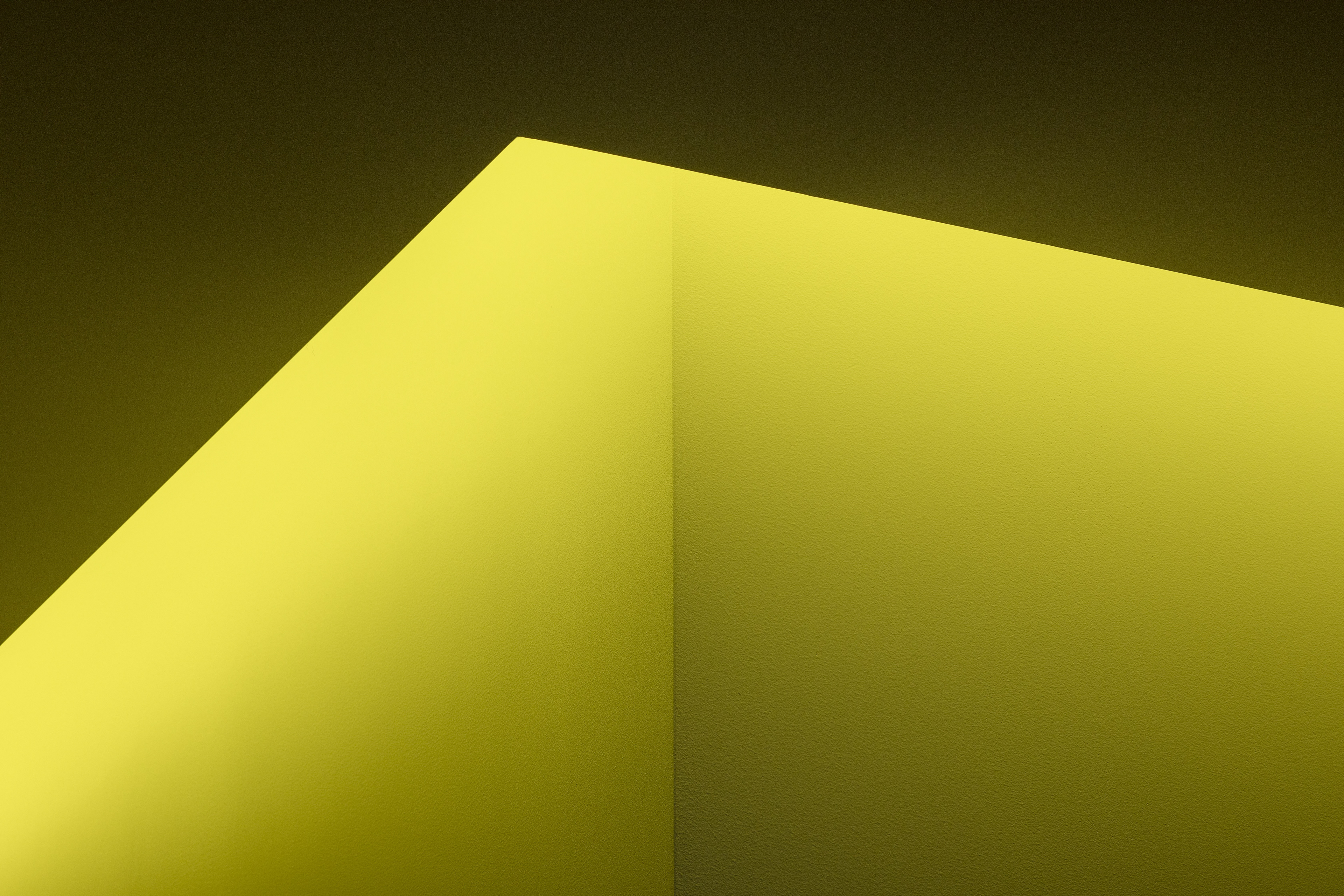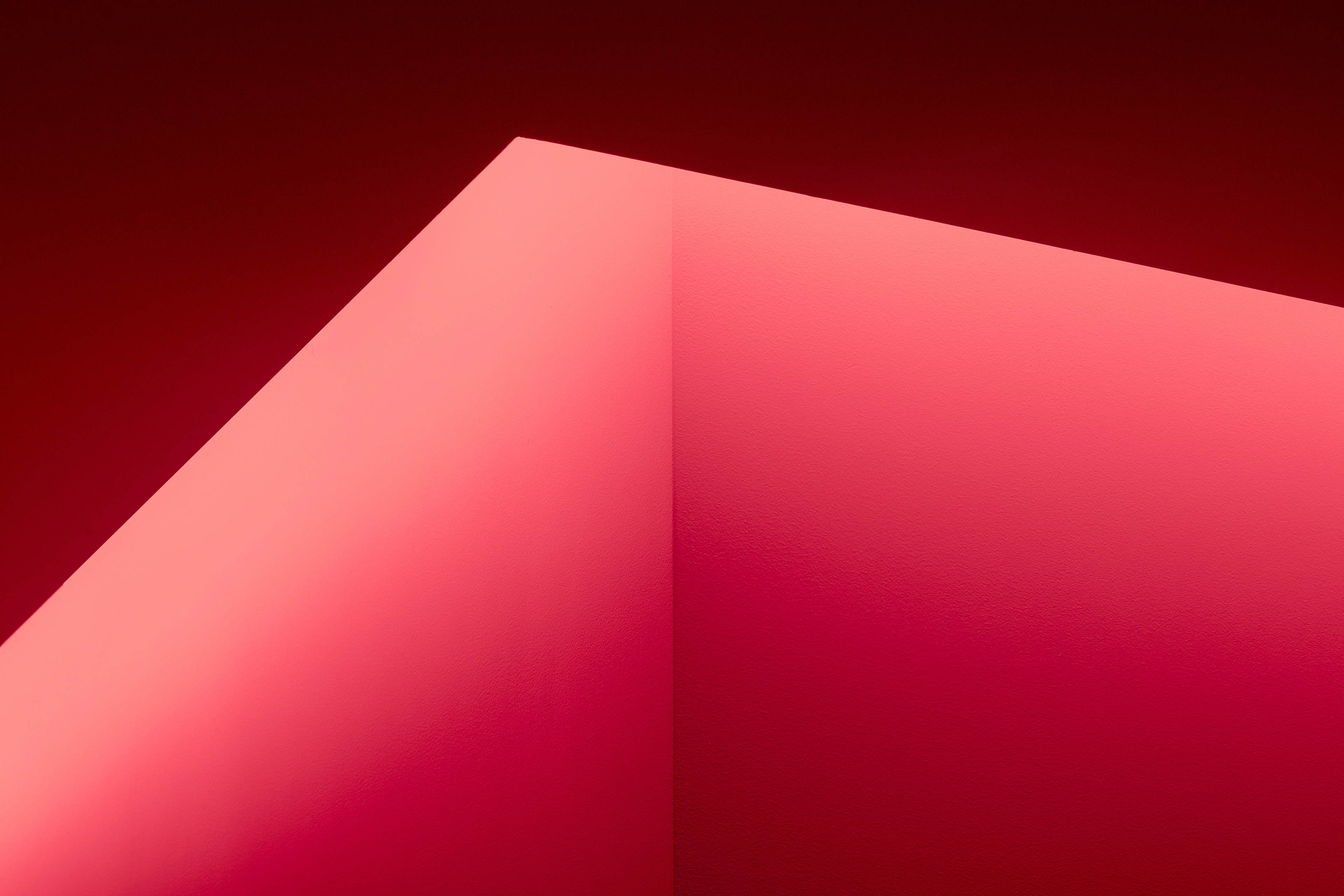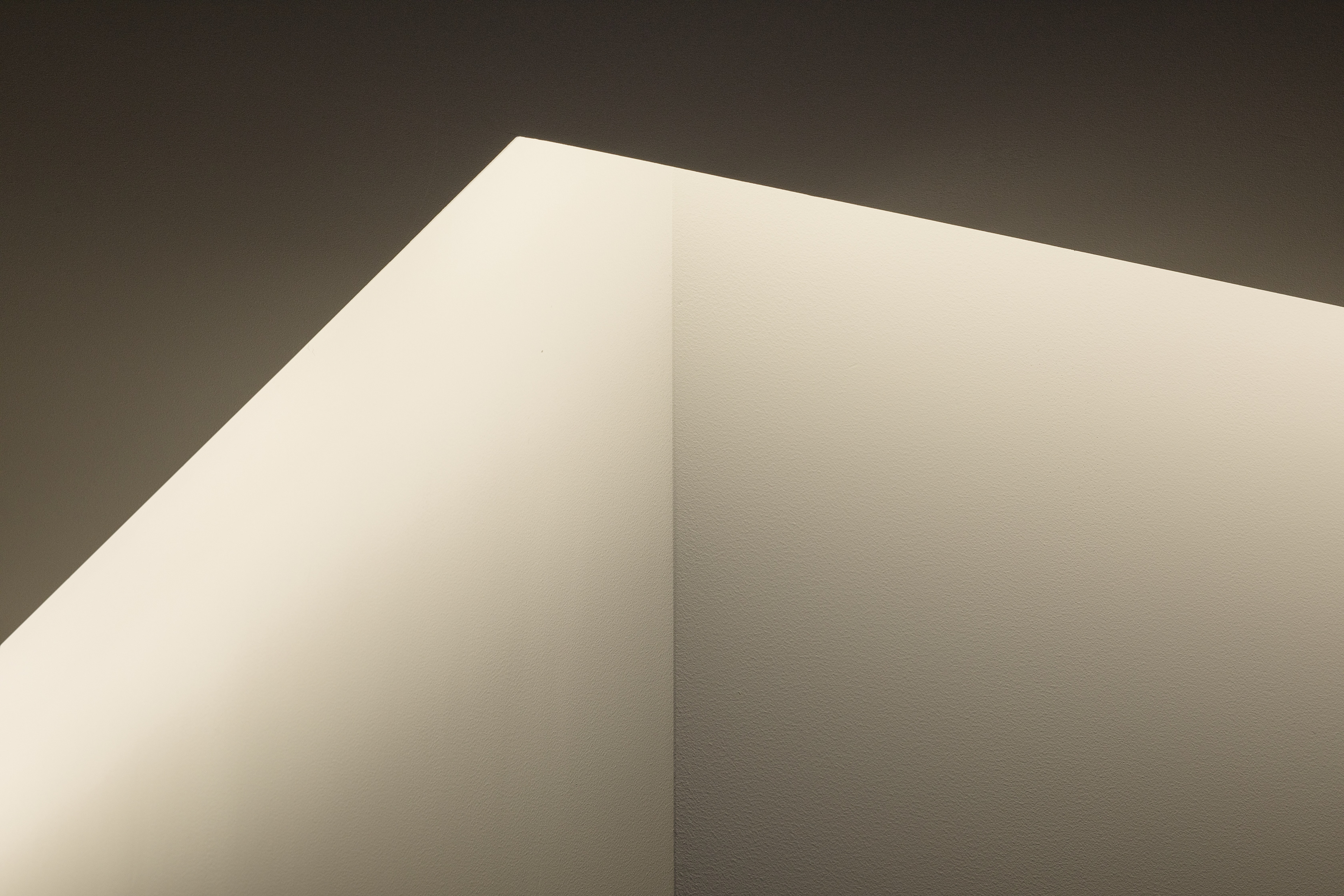 Individually addressable LED lighting provides the right ambiance and indirect light throughout the space.