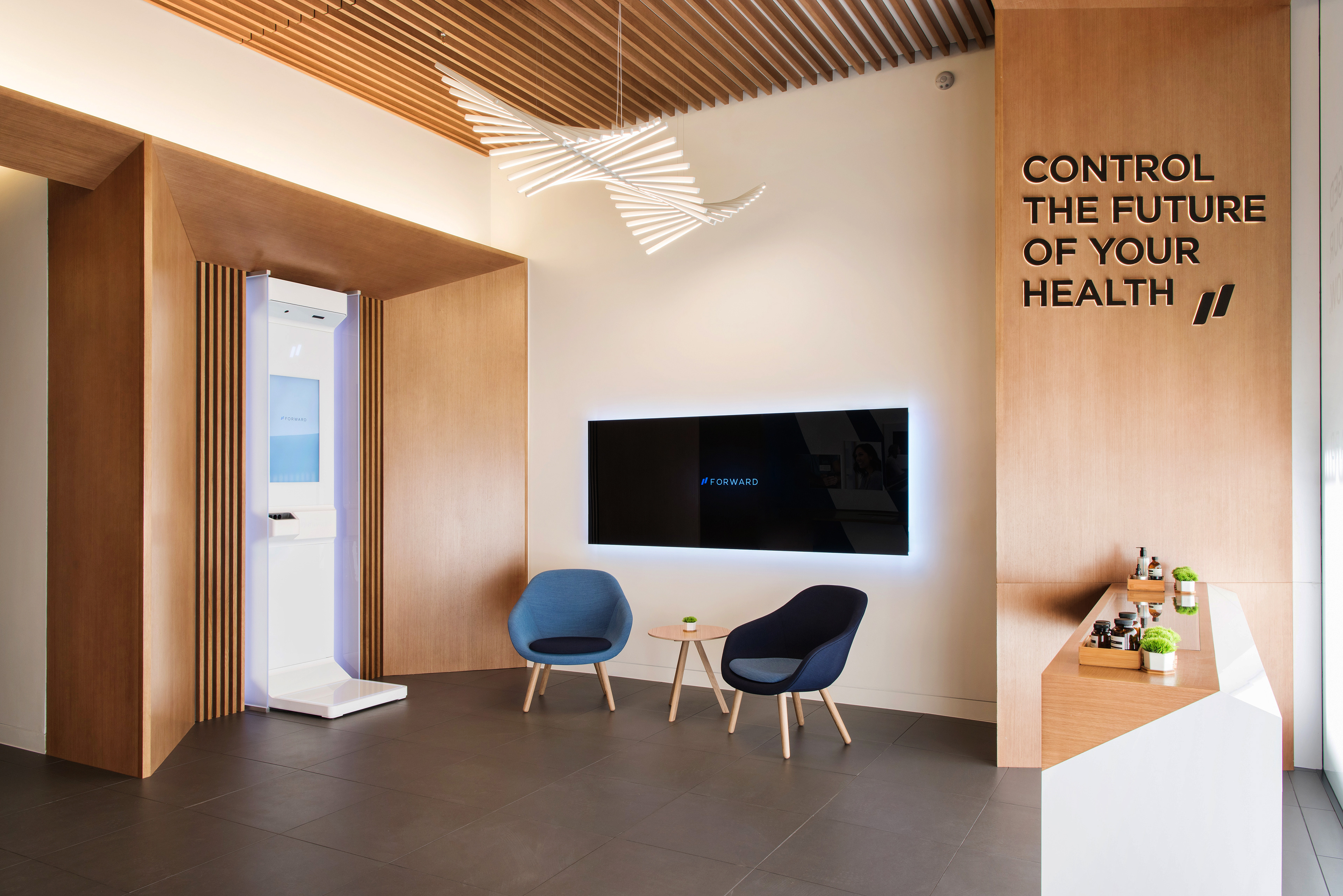 Named one of Time Magazine's best 25 inventions of 2017, Forward is a Healthcare startup based in San Francisco, headed by entrepreneur and ex-Google Exec Adrian Aoun.
Forward provides you with personalized primary care, combining world-class doctors with advanced medical technology including genetics, cancer screening & wellness tracking
. Forward stands for better quality, better access, and a better experience. 
Forward doctors are MDs specialized in internal medicine or family medicine with experience in dermatology, LGBT, and reproductive health. They come from institutions like Harvard, Stanford, UCLA and Columbia. 
Building our entire system from scratch has allowed us to move quickly and bypass some of the issues other health institutions struggle with due to dated tech and ongoing dependency on insurance companies. We have managed to both develop our own custom devices for in-clinic use and also support several consumer health and wellness wearables and products that allow us to monitor our members' health proactively.
We recently opened our second location, inside Westfield Century City Mall in Los Angeles. The goal of the project was to elevate the space for a retail setting while maintaining cohesion with our original design standards and principles. The location was designed to optimize the workflow of our medical team, provide a sense of privacy to our members and encourage passersby to come in the space and inquire about our service. 
The space houses 4 exam rooms with, 1 follow up room, 1 bathroom and a work area boosting a lab with blood work capabilities capable of providing results in under 20 minutes.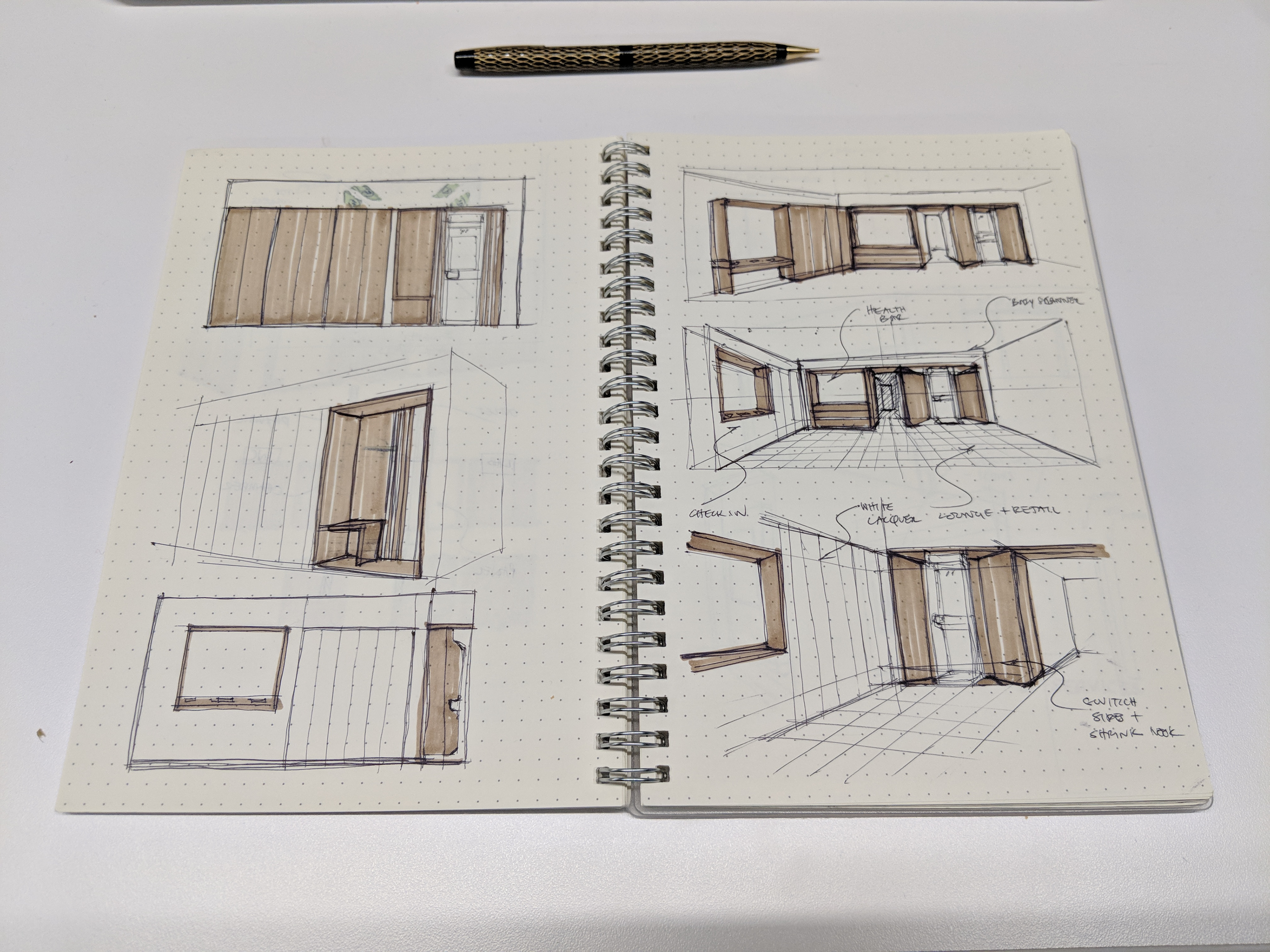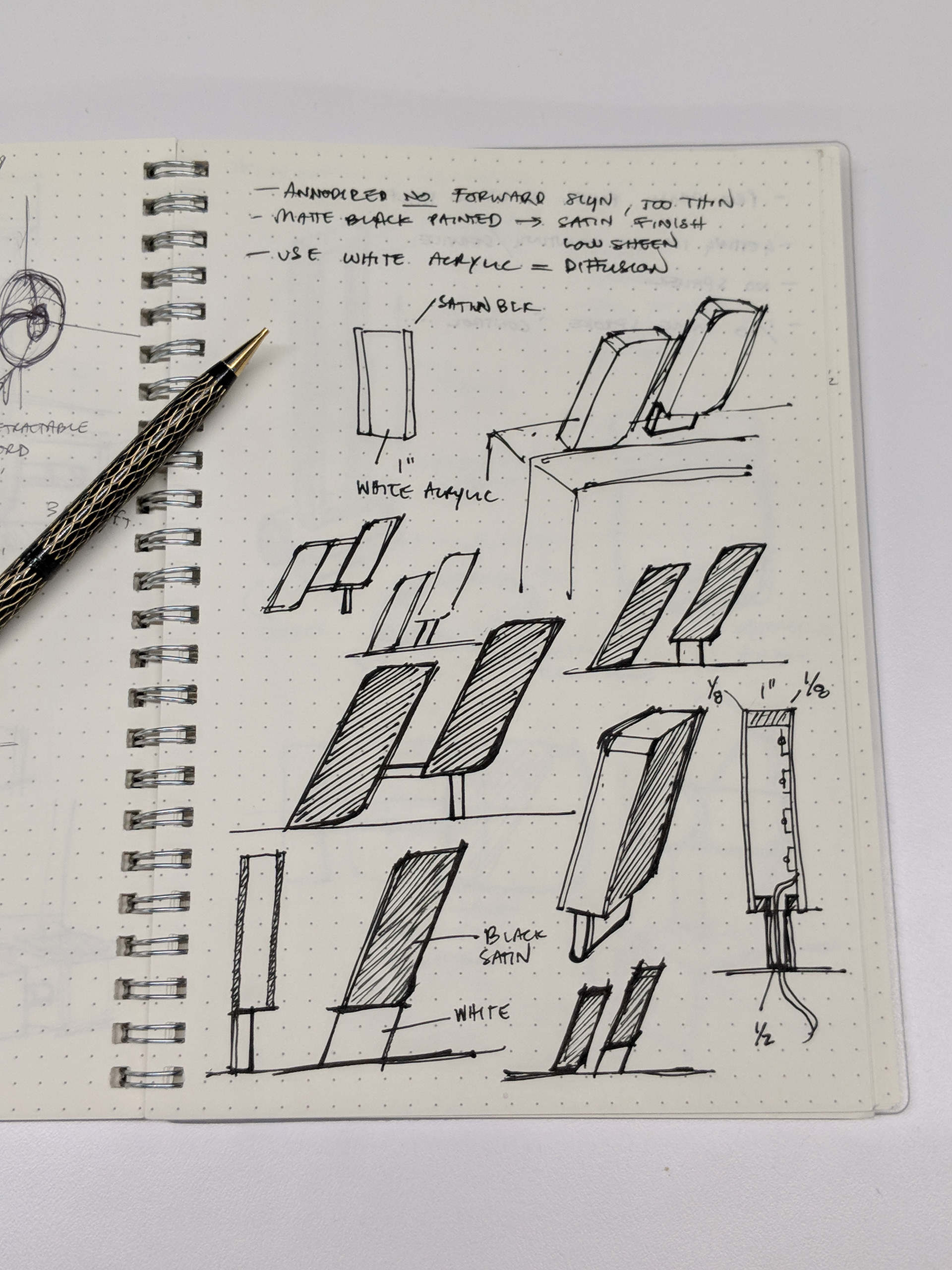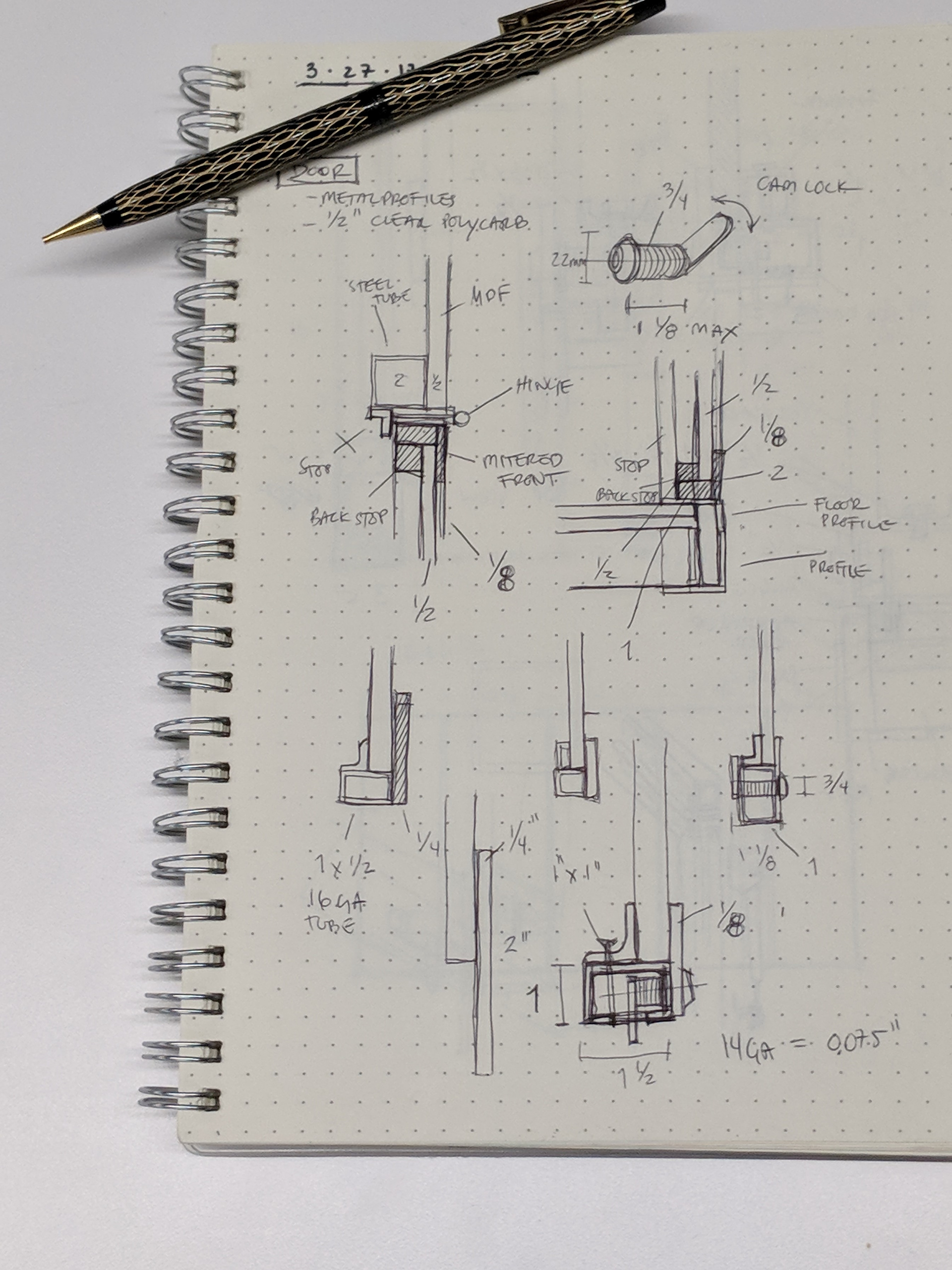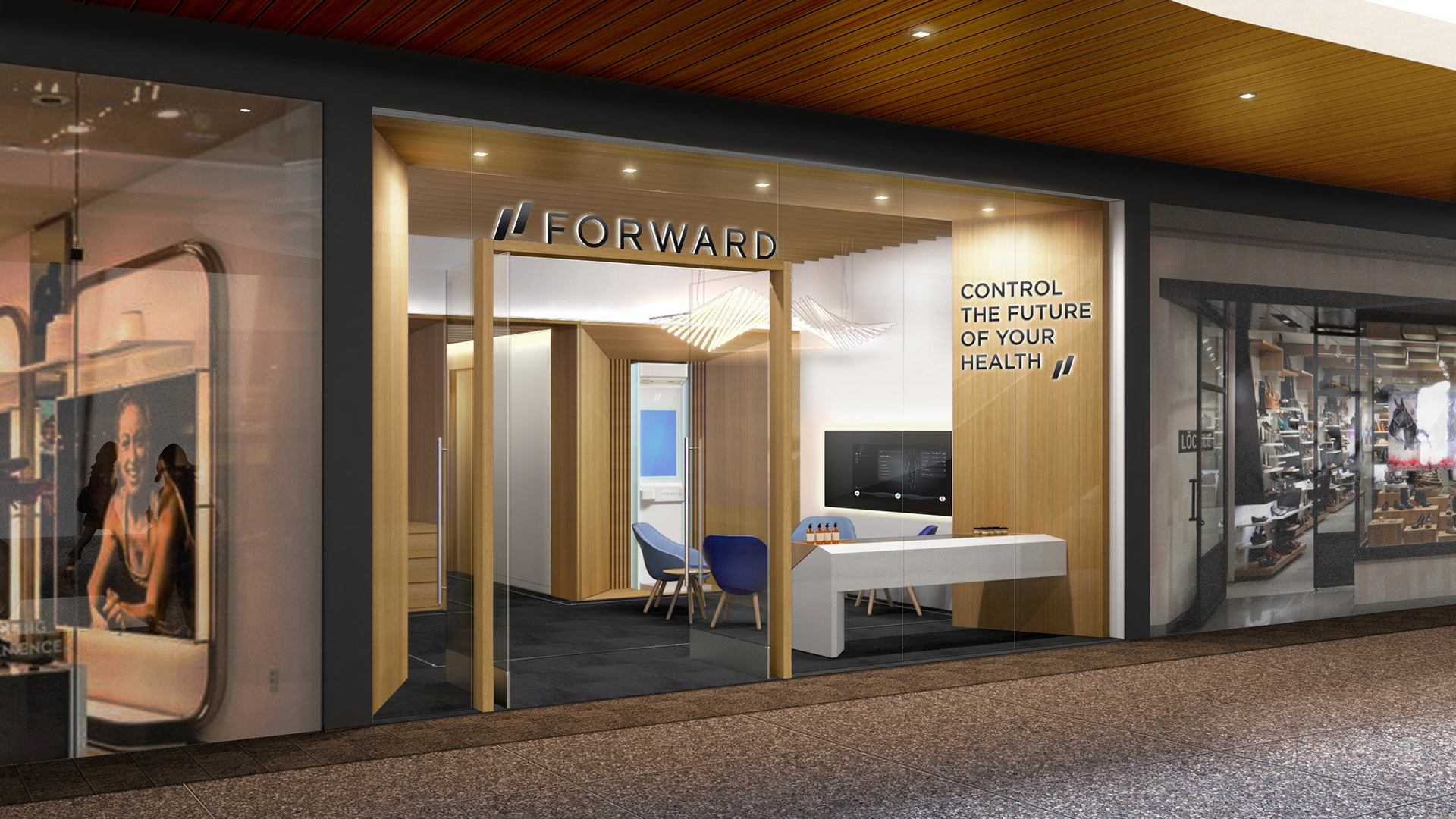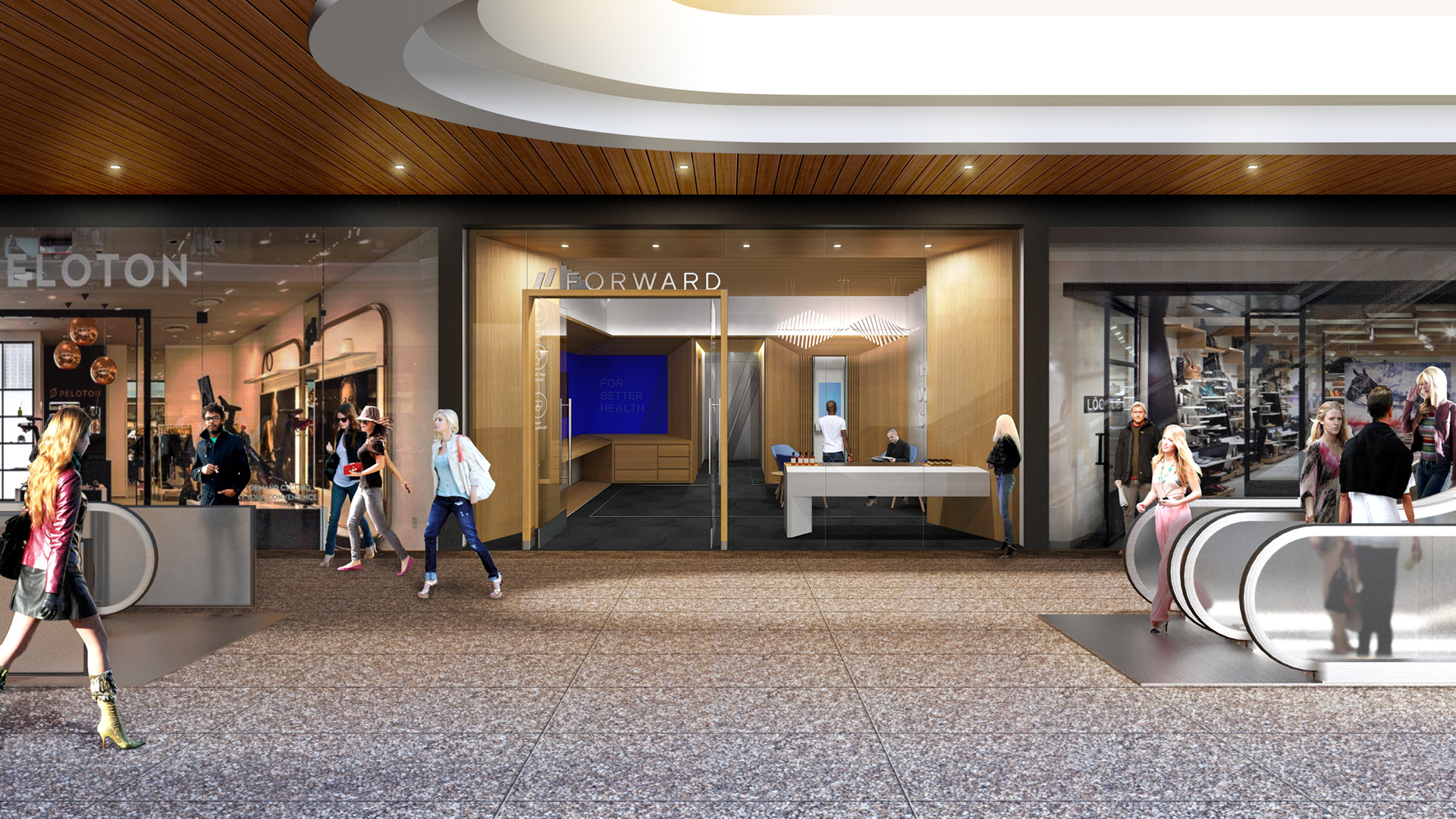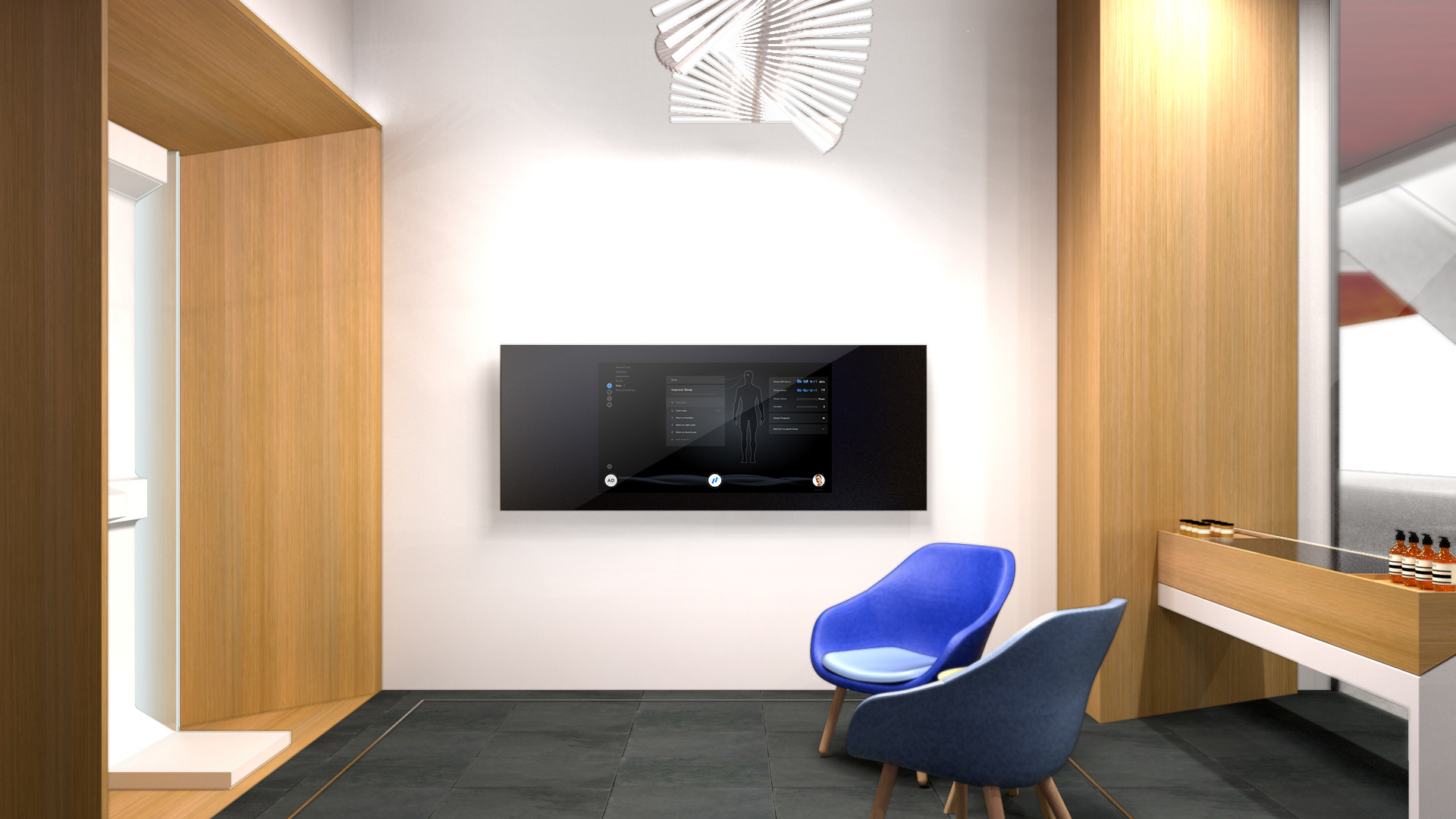 Development of everything from preliminary test fits to signage fabrication.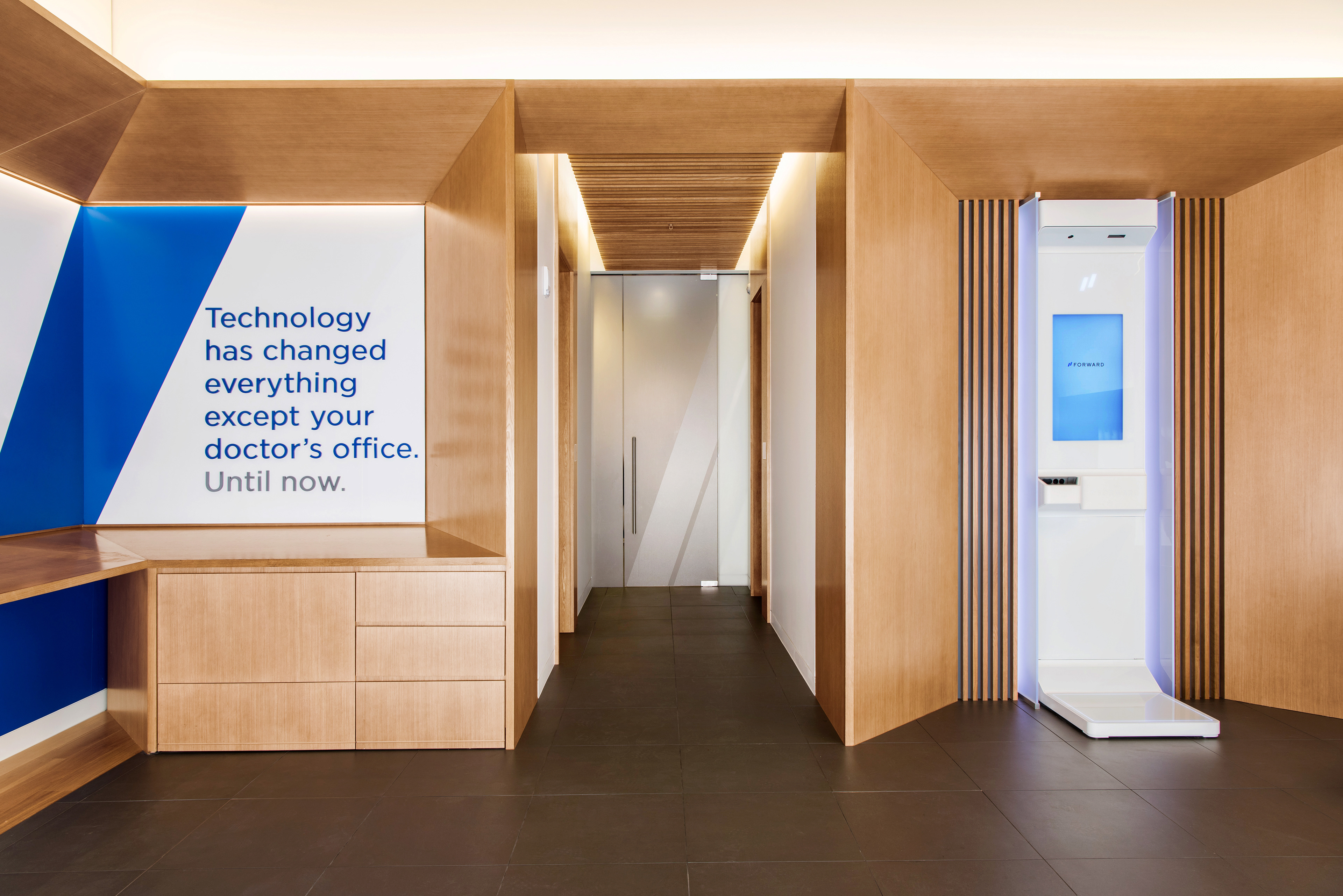 Separation between public-facing Front of House and Member-only Area.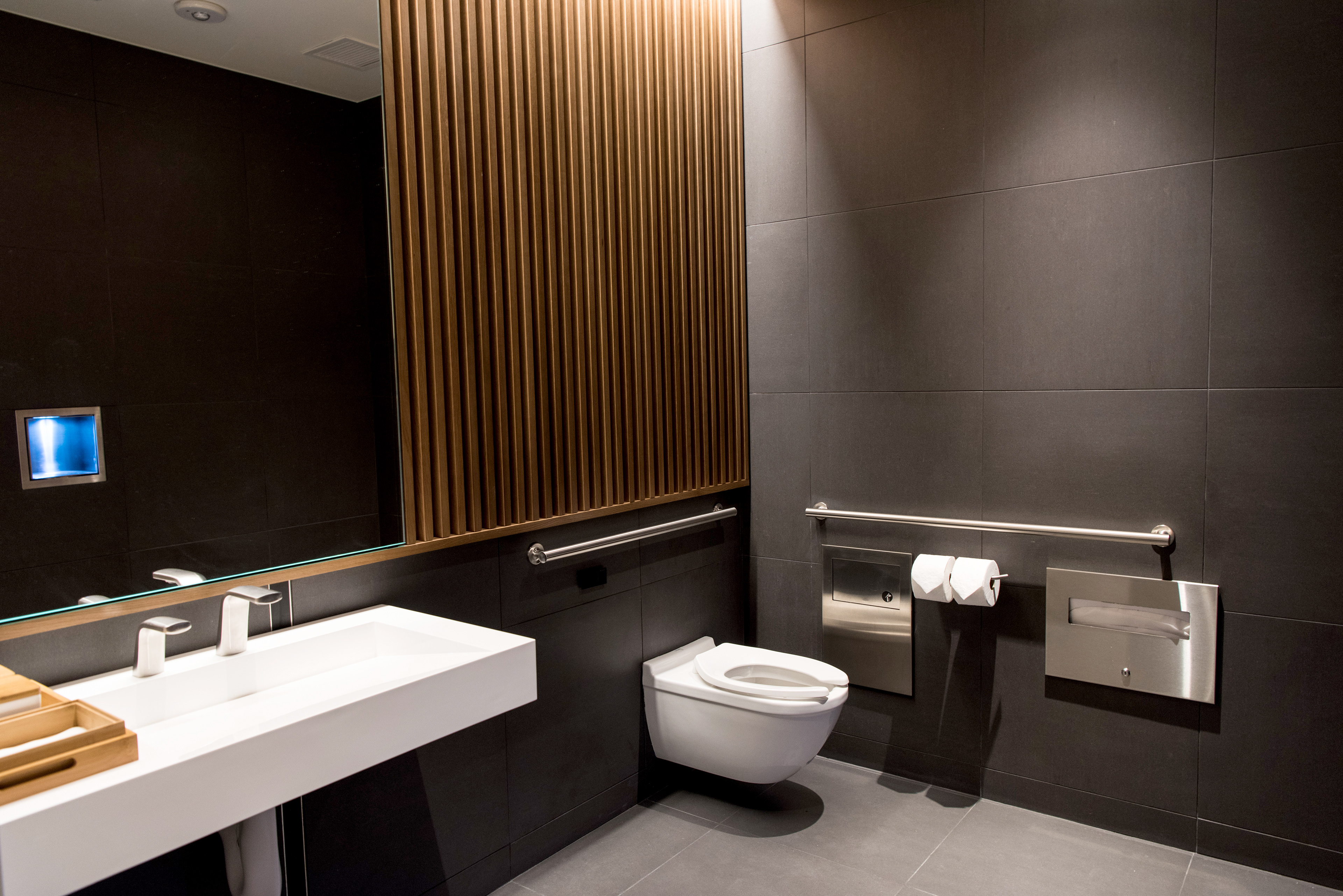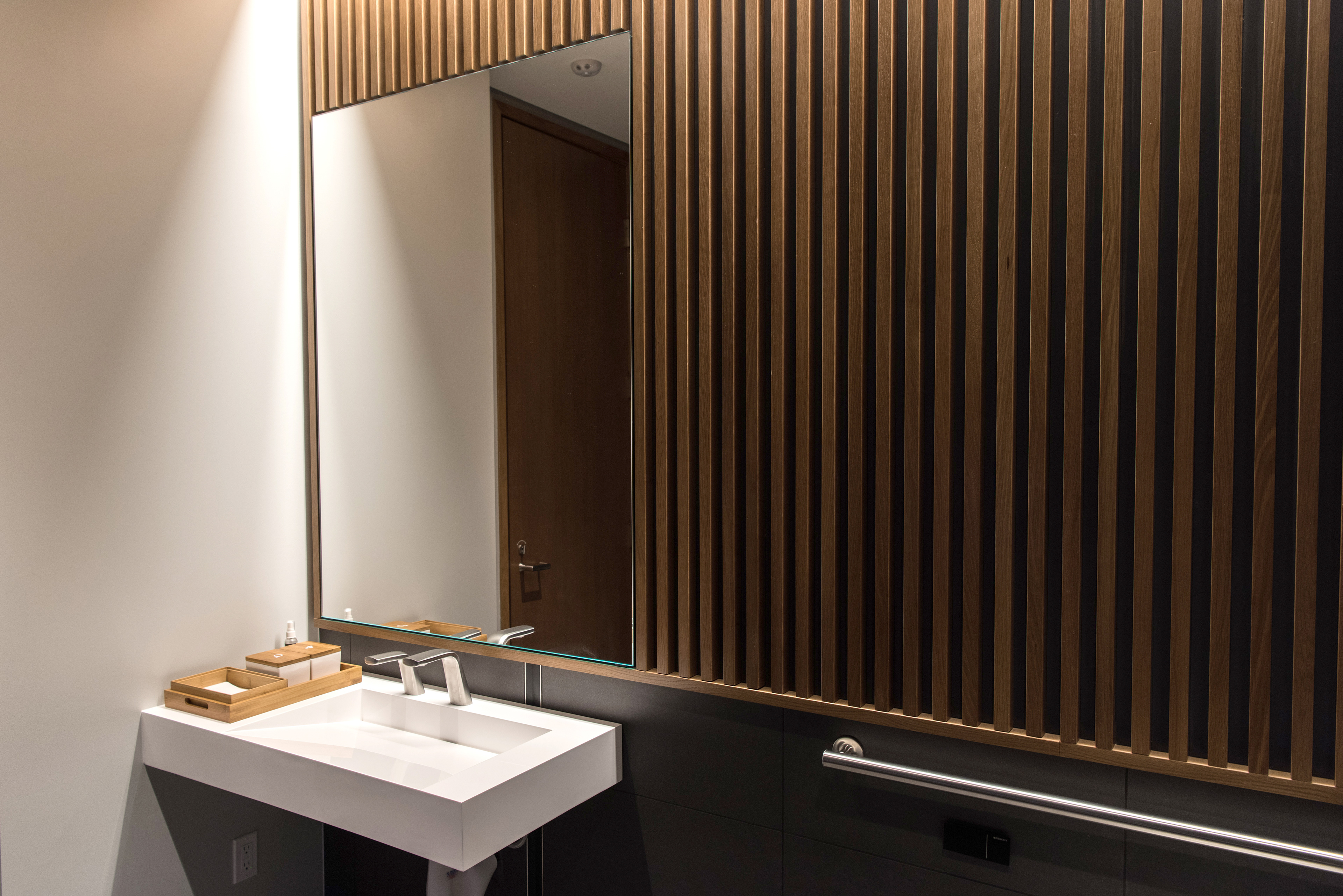 Bathroom equipped with a custom, automatic specimen passthrough window and premium finishes.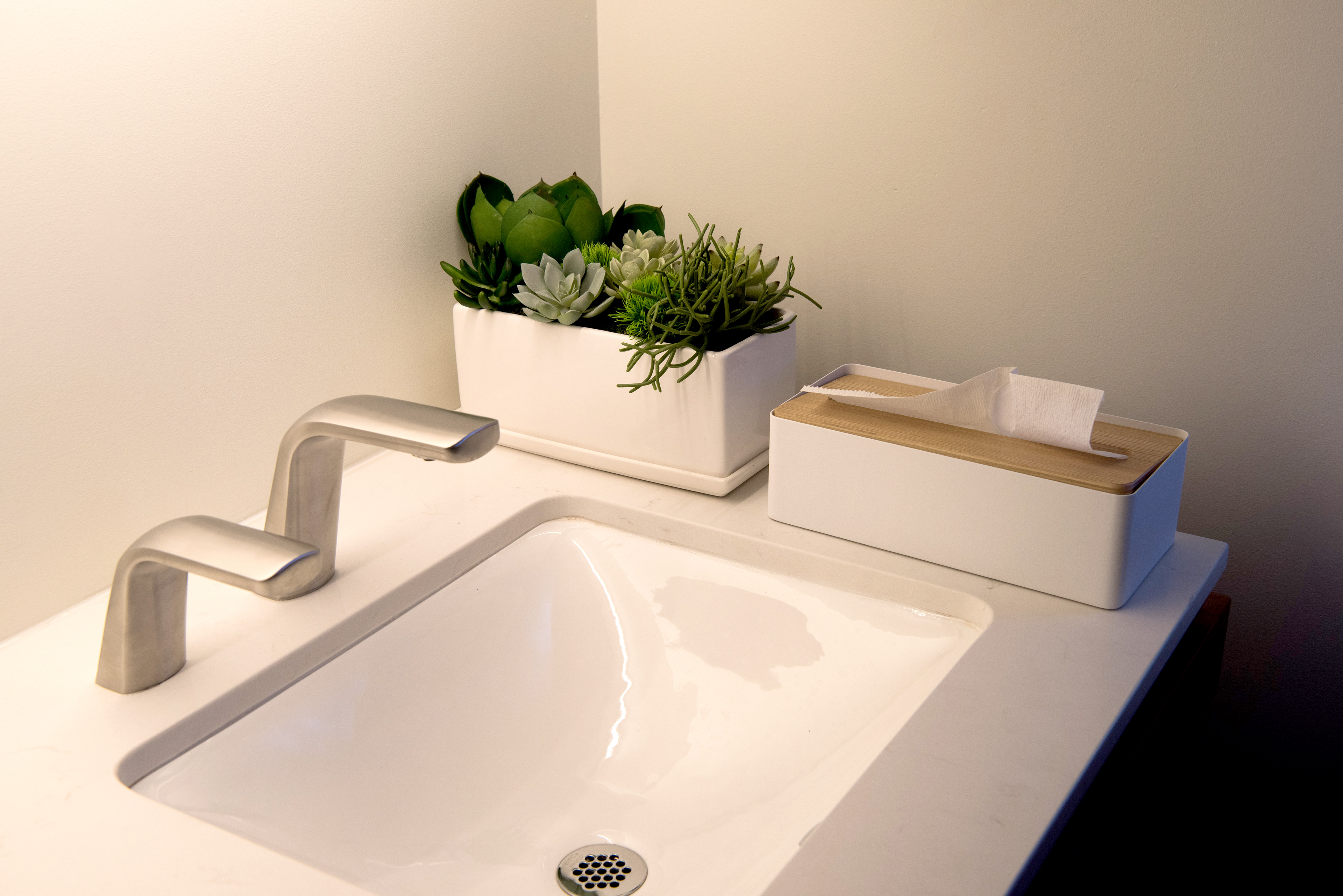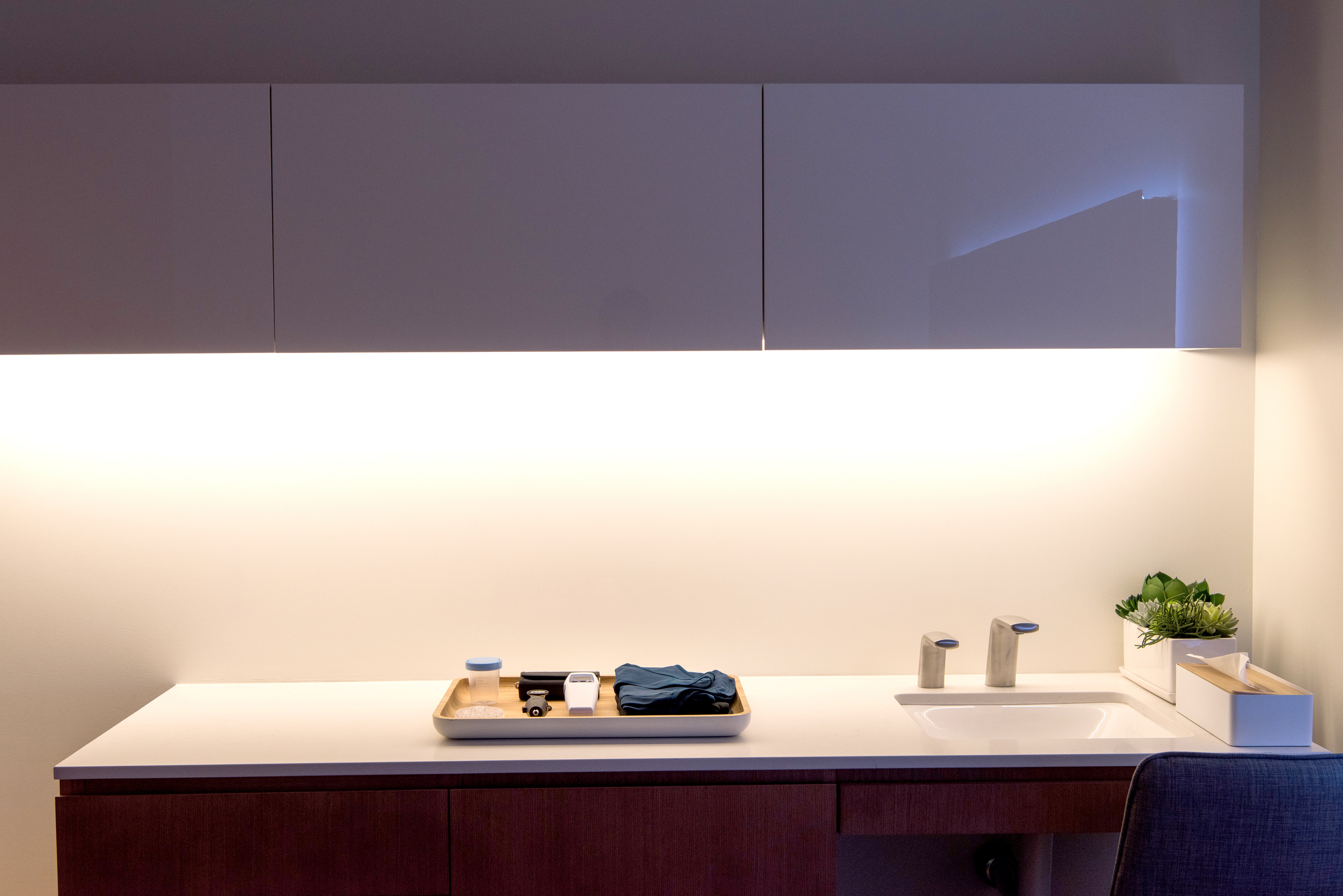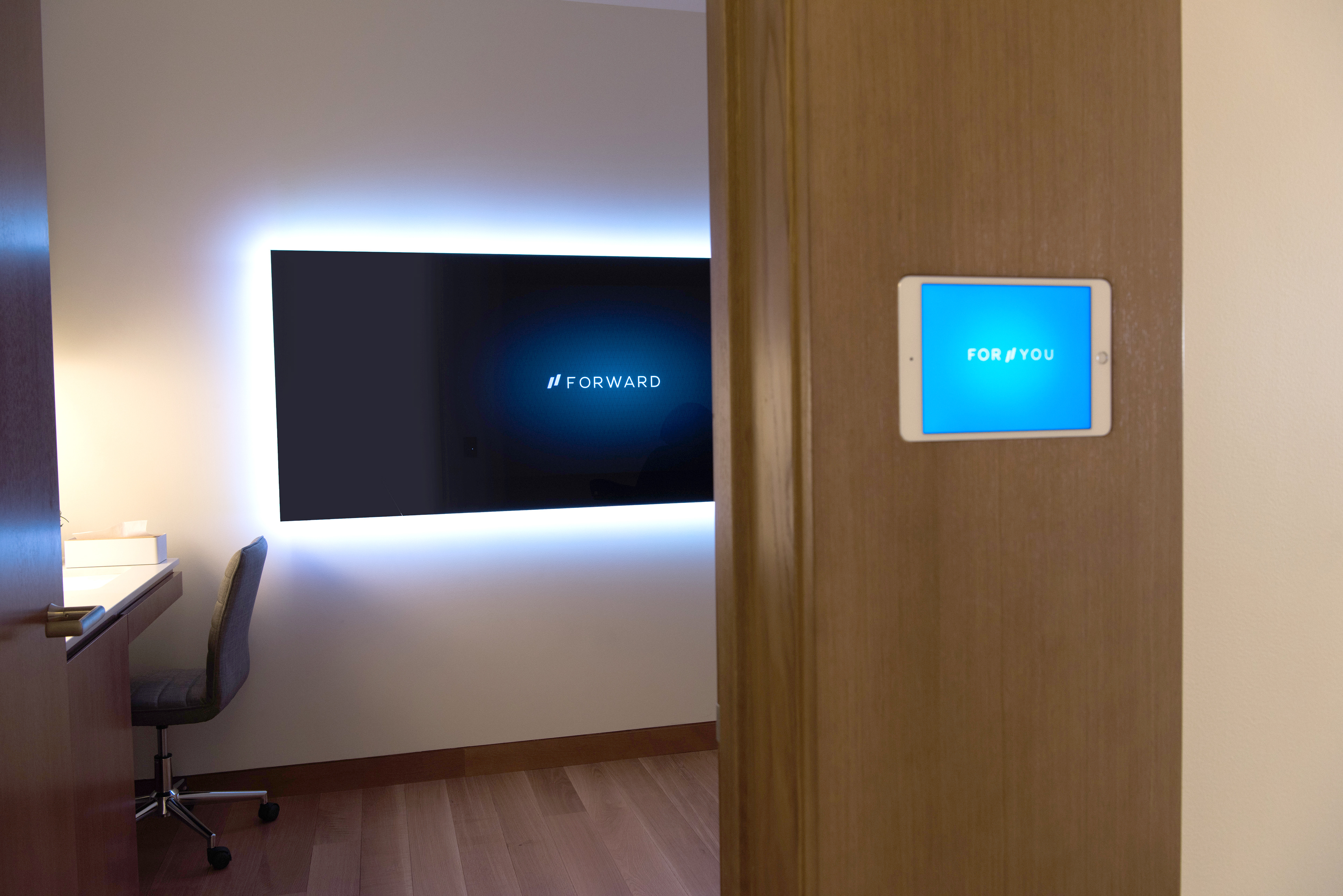 Custom devices include an interactive touch screen in every exam room and 2 body scanners.