Meta is an Augmented Reality Startup based off of Los Gatos, CA. After a successful Kickstarter campaign, a series A round and the shipment of their first developer kit, they reached out to frog design mid 2015 to work on the design development of their second headset, the Meta 2. The new device offers 2.5K resolution, the largest field of view out there and direct hand interactions. 
I had the opportunity to lead the Industrial Design development for the project. The main challenge was managing large-scale components (including optical elements) in a way that was ergonomic, comfortable and aesthetically pleasing. The goal was to take the device a step closer to a consumer product more so than a Developer's Kit that traditionally focuses more on functionality than usability and aesthetics. The resulting design is comfortable, functional and has a more premium feel.
After the completion of the project the company was able to raise another successful B round of funding. The Meta 2 Developer Kit started shipping late 2016. The headset has been published by all the main technology publications and even shared the TED stage with Meta's CEO, Meron Gribetz.
Lead Industrial Designer:
 Alejandra Castelao
Industrial Designer:
Ara Acle
Associate Director of Mechanical Engineering:
Steven Friedman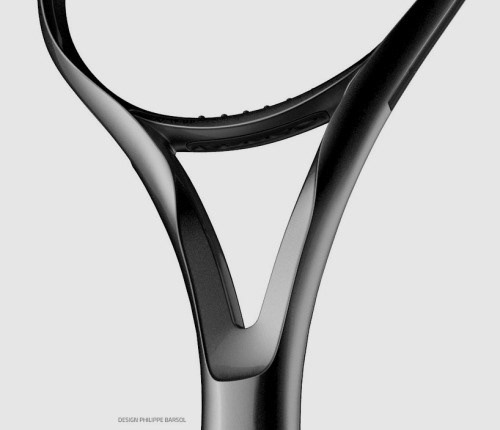 Ergonomics and Constraints
Quick mockups and ergonomic studies were crucial early on in the exploration to figure out how to best distribute the internal components and total weight. Electronic components have come a long way since then but in those days every single gram impacted comfort and form factor significantly so we focused a lot of our efforts in balancing weight and finding the most optimal facial support points.
Preliminary concept sketches playing with ways to split up the volume through CMF and layering in search for that right gesture that could visually balance the bulky nature of the dev kit.
Fully functional, production units for the finished Meta 2 Developer's Kit shipped and were taken on the road for the following 3+ years. They even made it all the way to the TED stage.