VR, AR & MR EXPLORATIONS
Over the past few years I've been diving more and more into exploring the power of immersive mediums. I'm intrigued by the potential of the intersection of bits and atoms and have been exploring ways to leverage and adopt immersive tools to enhance my own design process and workflow. From creating 3D assets in VR and translating them into physical artifacts and experiences to driving usability testing and ergonomics studies in extended realities. 
Ultimately, I believe designers with experience designing for the real world can be integral in reimagining new experiences in virtual and augmented settings. As physical problem-solvers, we have prior experience applying the laws of physics so it's easier in a way to know how and when to bend and sometimes break them. 
We're only just scratching the surface of the powerful impact these technologies will have for creators who are already able to envision experiences that go beyond what we once believed was possible. It's an incredibly exciting time!
You can see more exploratory immersive work by following me on IG: @alejandracastelao
Quick sketching in Virtual Reality.
Leveraging Gravity Sketch sculptures for environment simulations in Twinmotion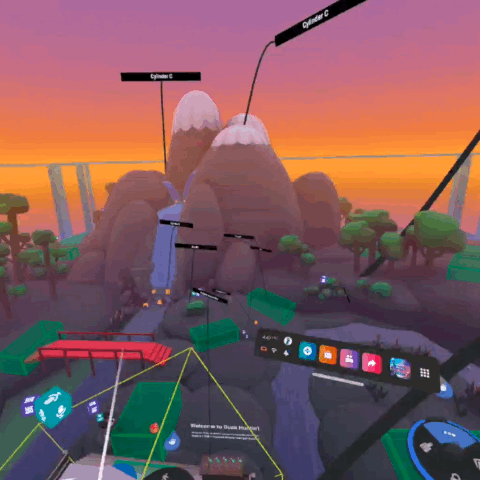 Creating immersive wireframes with Shapes XR and world building experiences in Meta Horizon Worlds
Going from a virtual reality model directly to a physical 3D print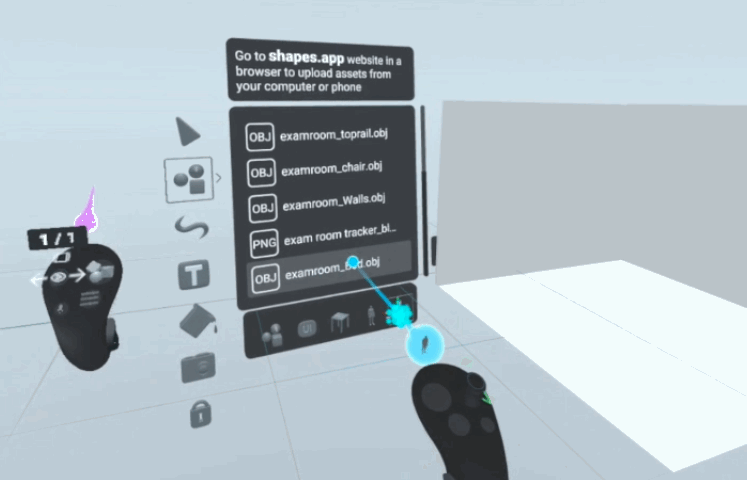 Creating interactive storyboard vignettes in Shapes XR and Gravity Sketch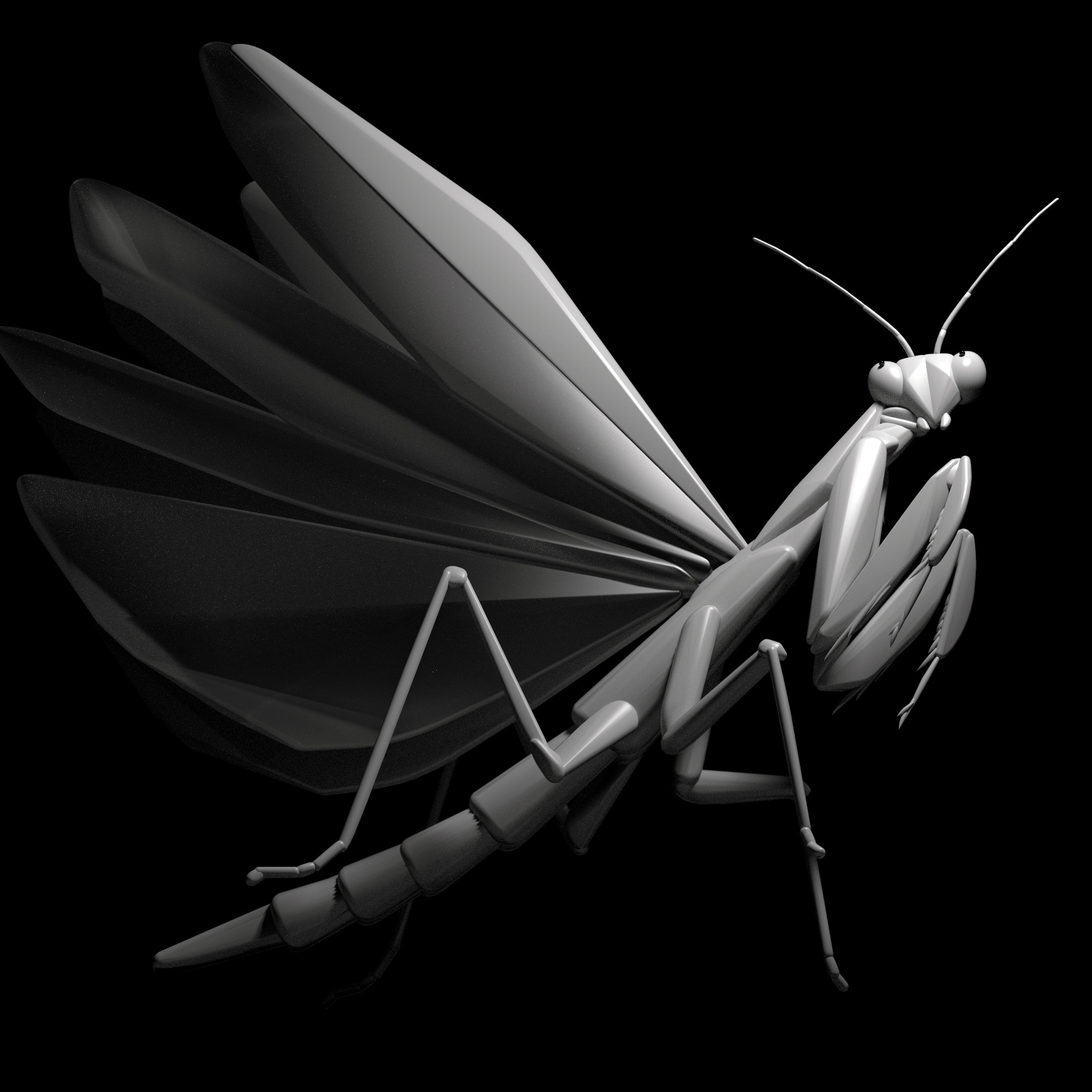 Multimodal workflows going from initial idea and 3D modeling in Gravity Sketch to rendering scenes in Keyshot
Virtual reality illustrations created in Gravity Sketch, 3D printed and used as traditional block prints