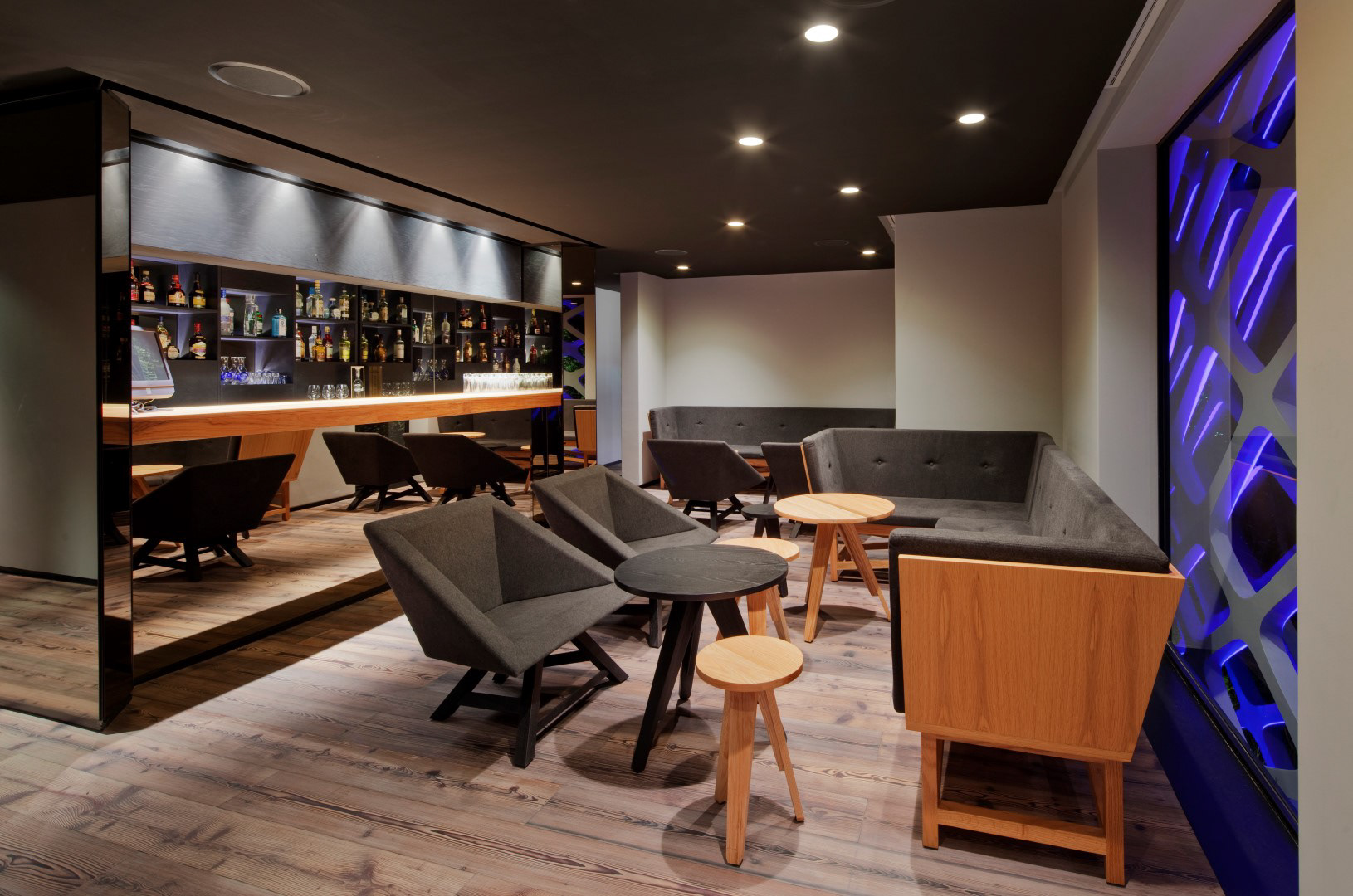 The Tori Tori restaurant is considered one of the best Japanese restaurants in Mexico and back in 2012 it was looking for a newer and bigger home. So it moved to a bigger location in the same area of Polanco, Mexico City, where Rojkind Arquitectos and Esrawe Studio teamed up to make it happen.
As part of the Esrawe team, I was involved in the interior and custom furniture design of the space. The design was inspired by traditional, minimal Japanese design while keeping true to the Studio's modern style. Different pieces were developed to create a special setting for each space. A custom collection of chairs, sofas, counters, storage units and tables where created, for both exterior and interior use.

Tori Tori Restaurant was recognized by Architectural Digest as one of the best restaurant designs for 2012.